pillierox1
Lieutenant General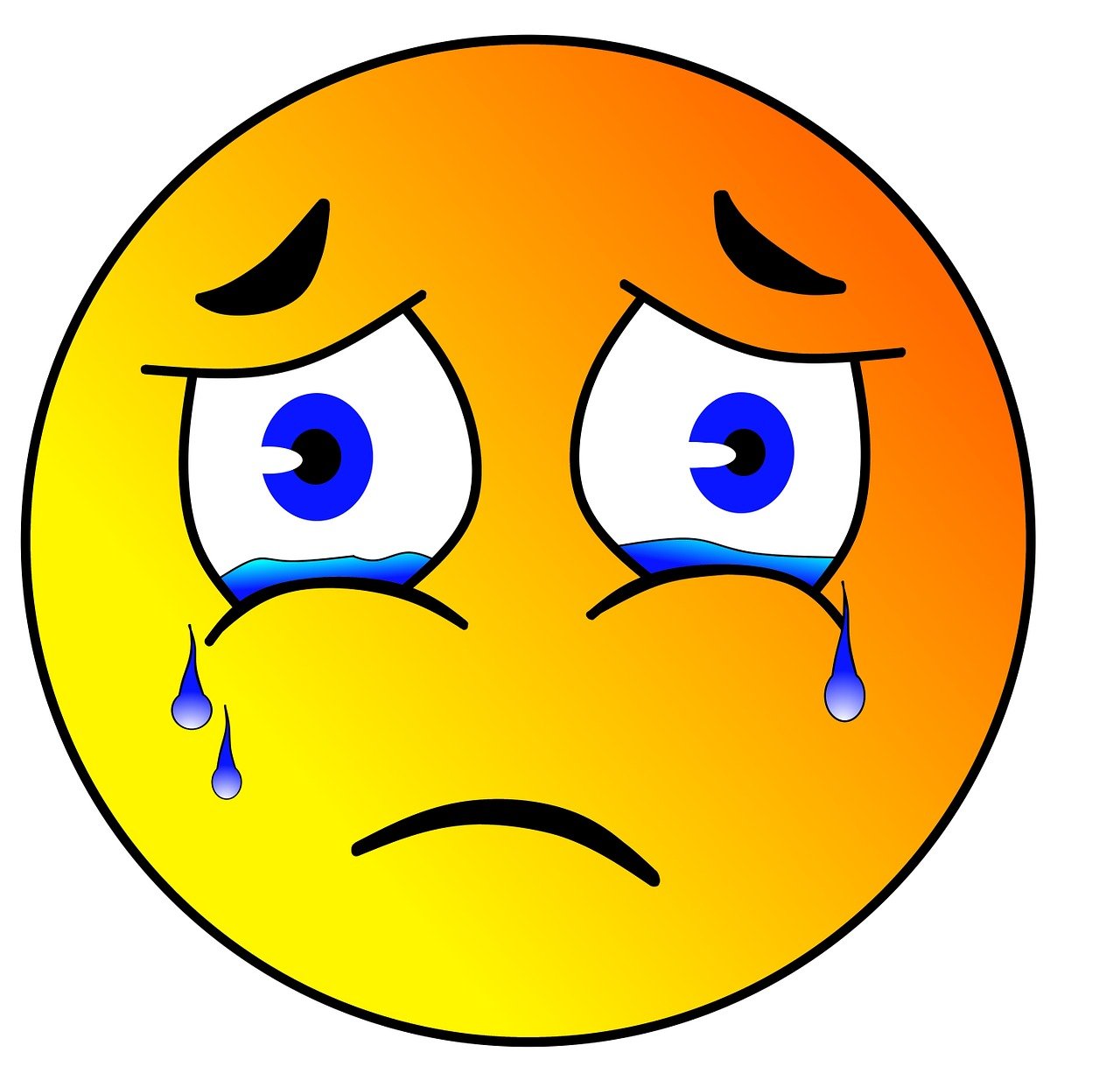 Posts

: 2223


Location

: denton, tx


Favorite Fish:

: okay i dont know wat my fav anymore just want more lol


Subject: Fs: uaru pick up in Denton, tx 6/18/2011, 6:19 pm

---

I have 6 uaru ranging from 3 to 4 inches, f1's. Theyr nice looking guys just not what I want in my 100.
Asking price is 60 for all( what I paid wen they were an inch)
I'm willing to trade for
Discus
Angels
Rams
Peaceful oddbal fish.