Jeepluv77
Chief Wrnt. Off. 2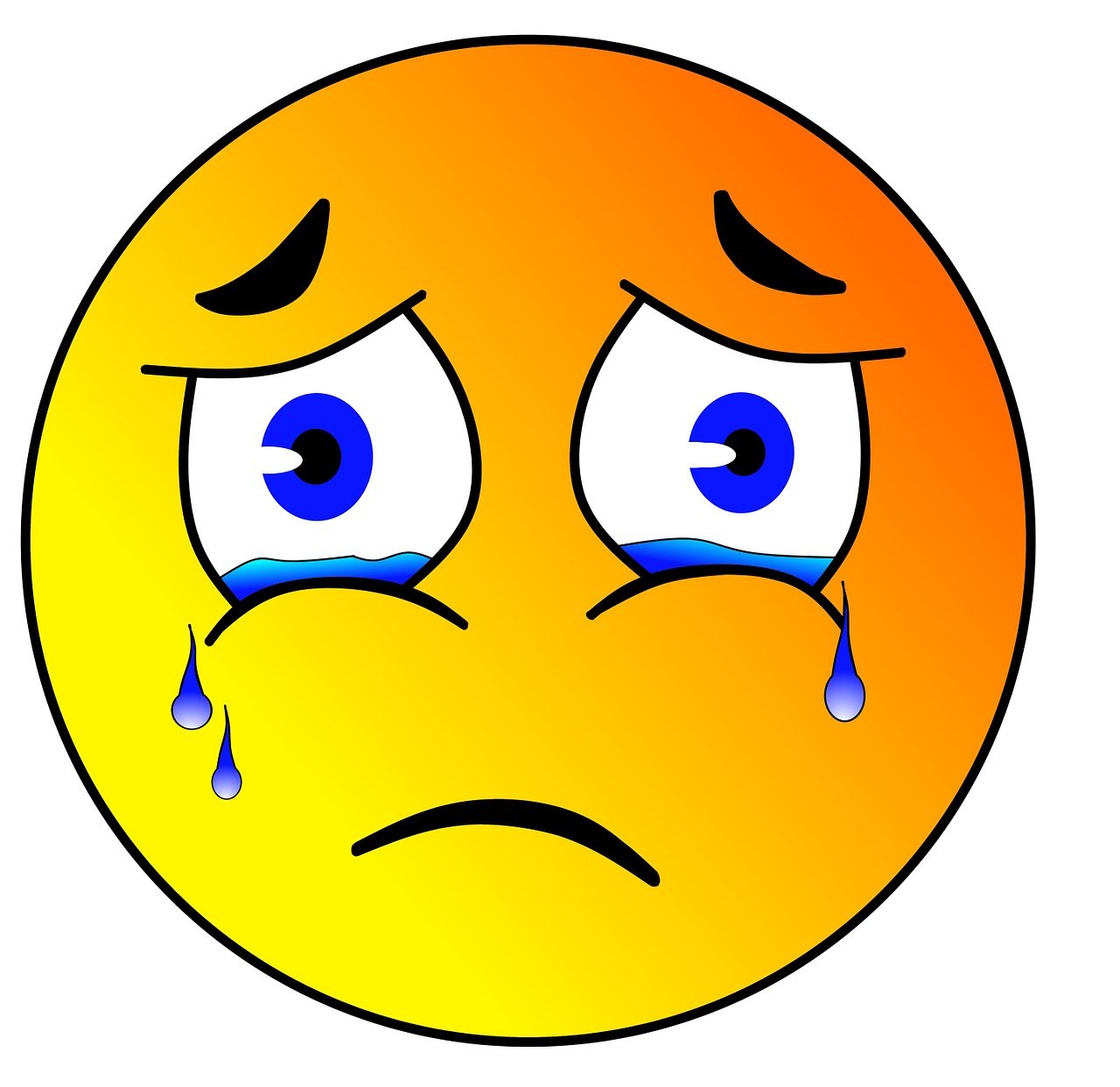 Posts

: 350


Location

: Virginia


Favorite Fish:

: Species I've kept: Freshwater- Dwarf puffers and clown loaches. Saltwater- Volitans and Snowflake Moray

Species I'd love to keep one day- Freshwater- Rays. Saltwater- Bamboo/Cat Sharks


Subject: Howdy...again! 6/25/2013, 10:58 pm

---

Hi, all. Sorry I've been gone forever. It's been a rough 18 months. Had a shoulder repair in October 2011, while my husband was deployed and I was on my own with 8 pets and a kid (o.O) might I add. I went into it thinking it was no big deal, I'd be sidelined for a couple weeks and then good as new. Wrong!!!!! Took about a year to fully recover use and I'm still working on strength and stability. January of this year my gallbladder decided it wanted to come out. Thankfully that was a much faster recovery. Now I'm hoping to somehow dig up the money to set up a tank again! I haven't had a tank in about two years now and I really really miss it. I've decided even if it's just a bare bones 10 gallon tetra set up it's better than nothing. Anywho, I'm excited to be back and can't wait to see who's still here! I've missed you all!
BFinley
Admin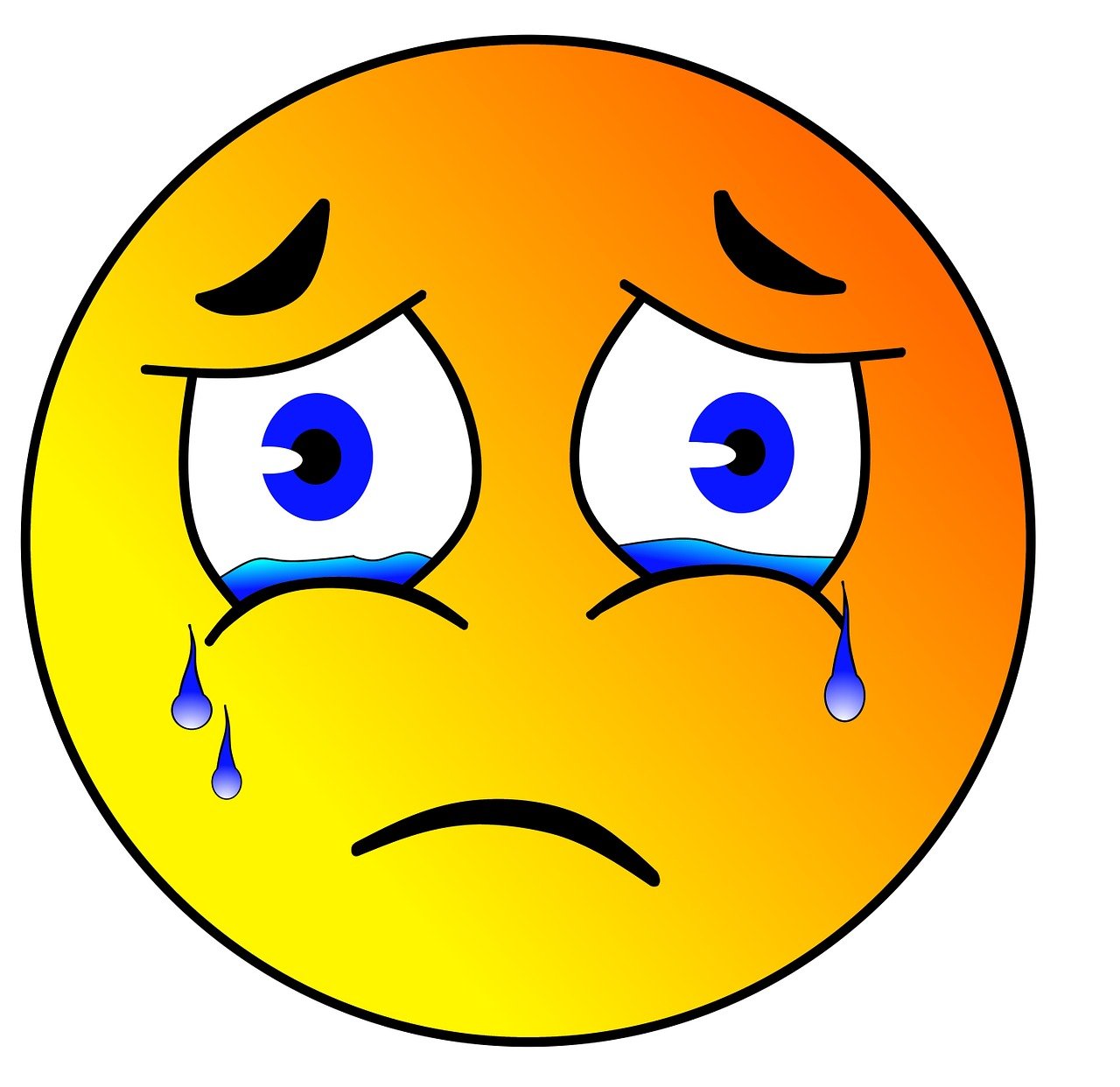 Posts

: 4500


Location

: Fort Worth,Tx


Favorite Fish:

: Frontosa and Red Tail Catfish and All Africans


Subject: Re: Howdy...again! 6/26/2013, 5:42 pm

---

Welcome back! Glad to see you doing better! Hopefully you can get you a tank setup soon!

**********USAfishbox.com*************

Say hello to my little friend
CSnyder00
Moderator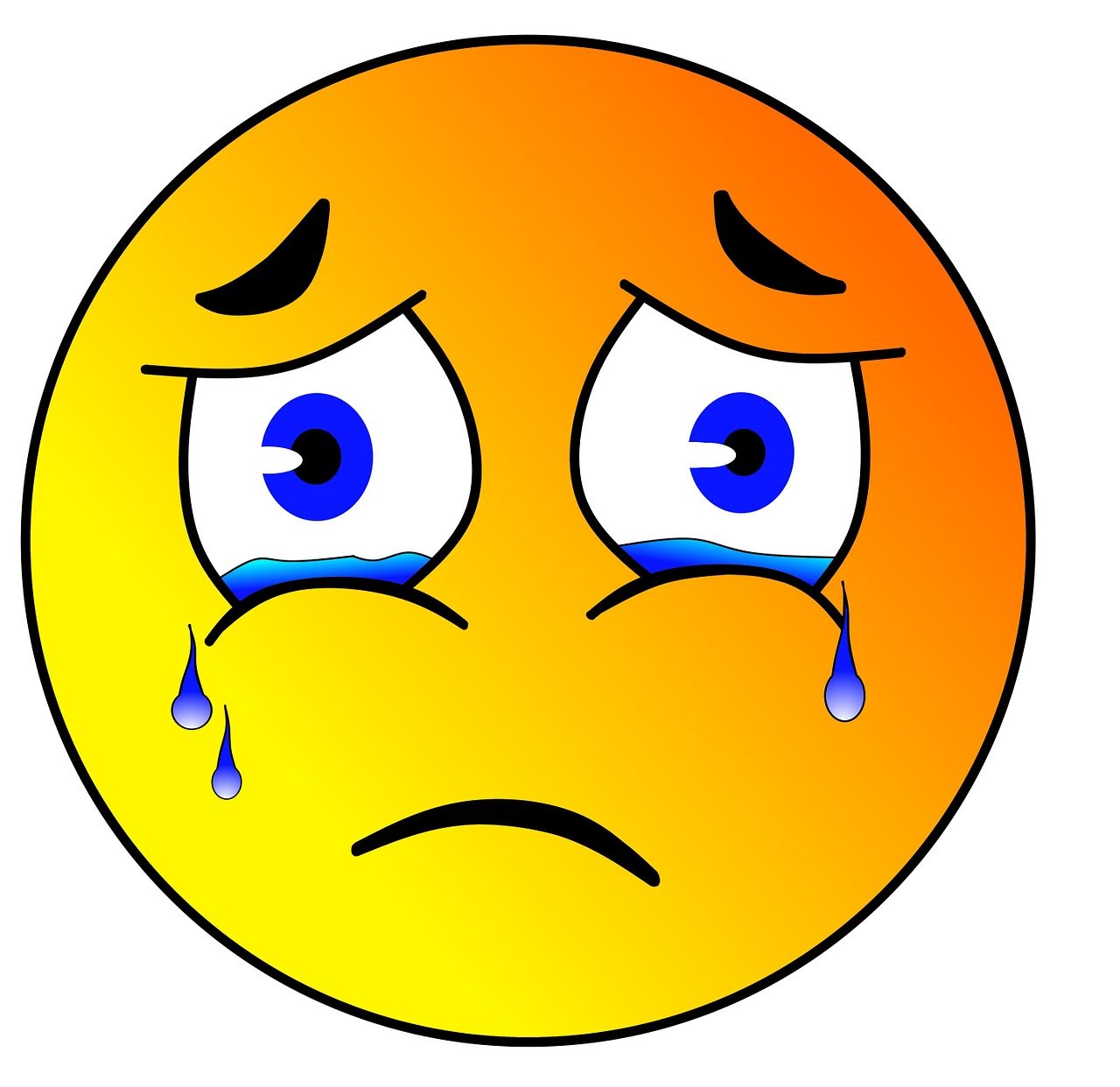 Posts

: 1648


Location

: Pittsburgh, PA


Favorite Fish:

: Luwino Reef Zebra Chilumba, Ocellatus, Any bright-colored freshwater cichlid


Subject: Re: Howdy...again! 7/5/2013, 9:39 pm

---

Hope to see you back in the hobby again. I went underground for a few years myself, but I still had tanks through it all. Let us know what you do!
meltonters
Private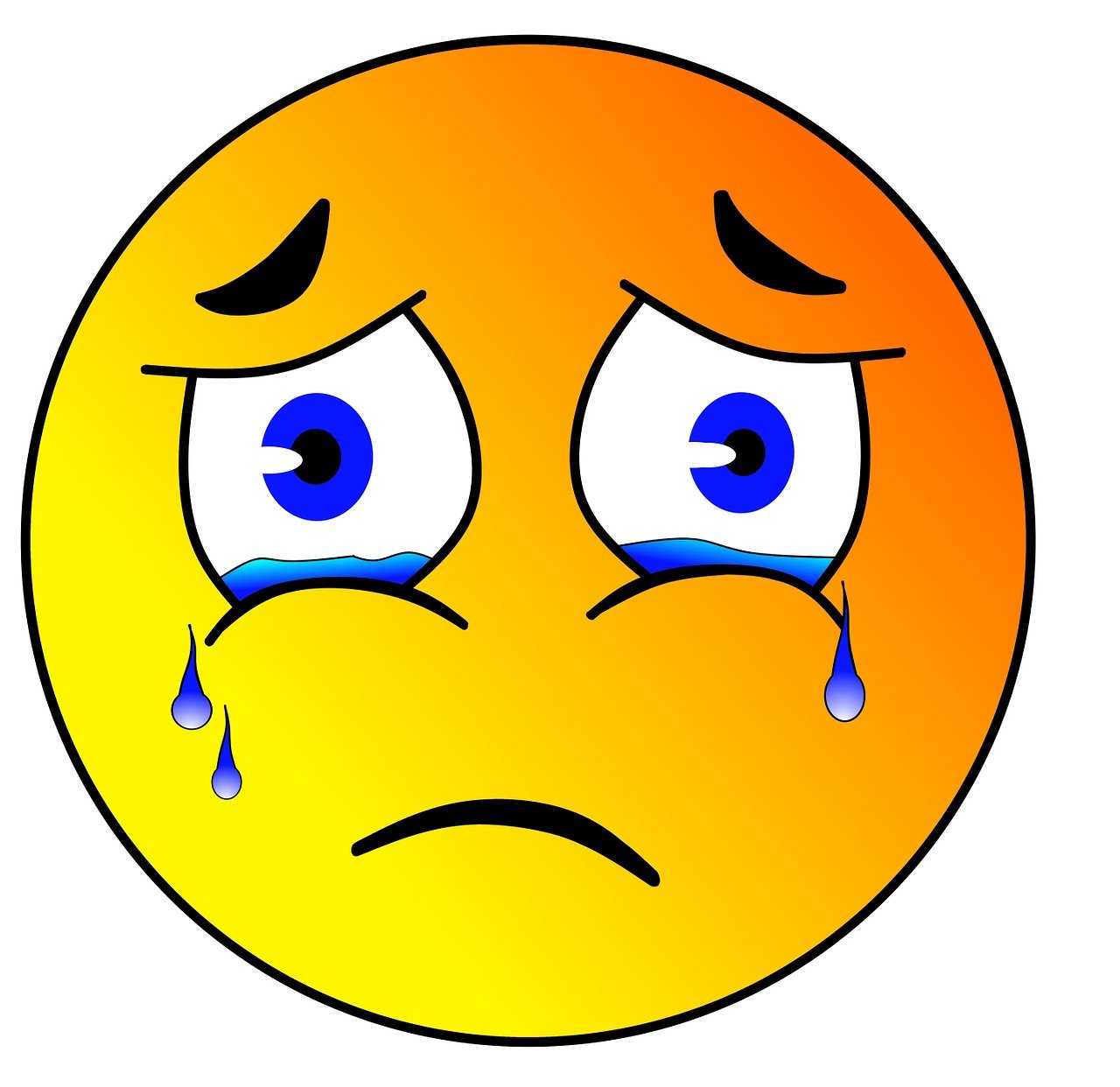 Posts

: 7


Subject: Re: Howdy...again! 4/8/2014, 8:23 am

---
proyect01
Captain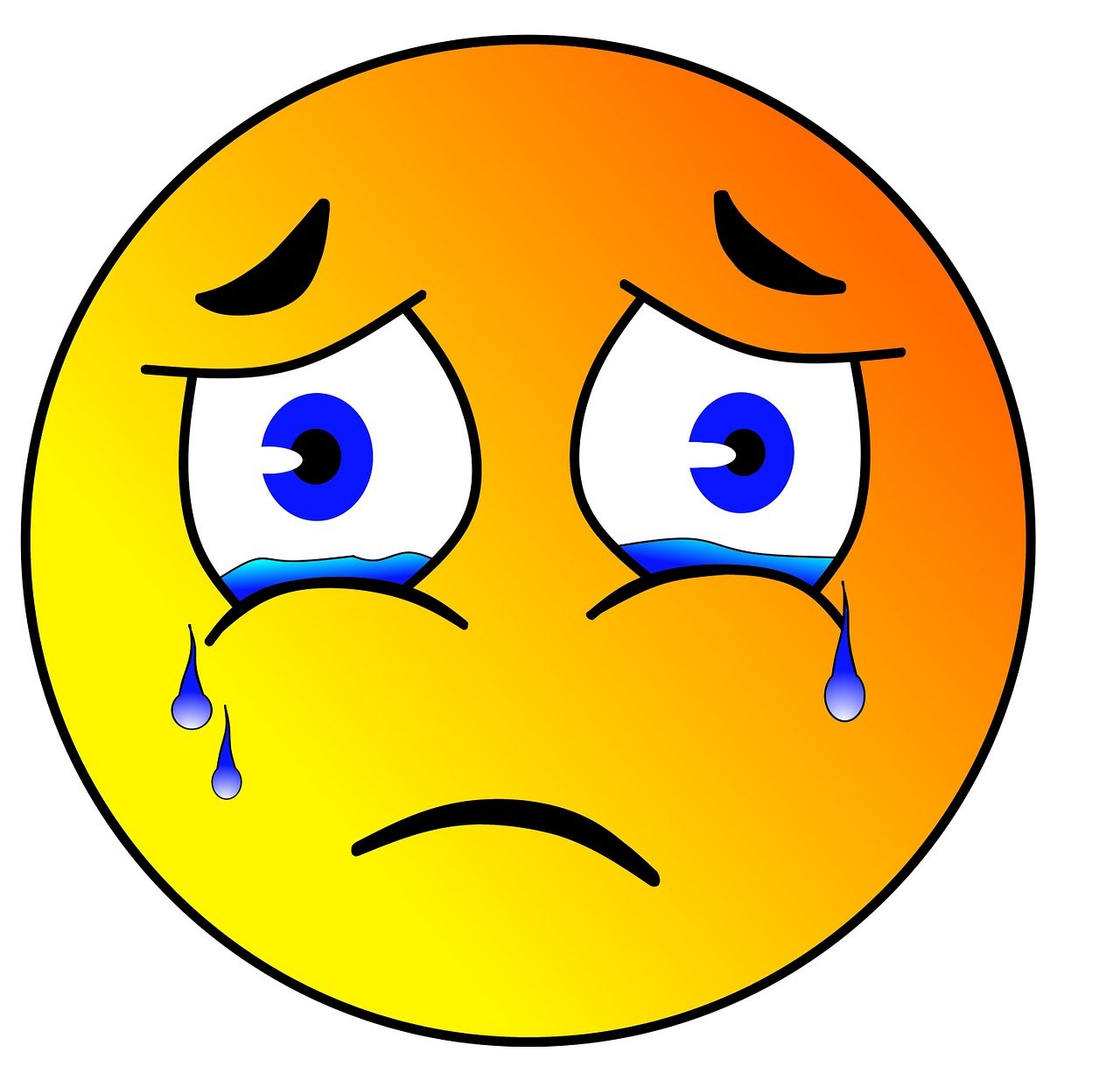 Posts

: 1196


Location

: Fort Myers Fl


Favorite Fish:

: Aulonocara species


Subject: Re: Howdy...again! 8/31/2014, 10:44 pm

---
Sponsored content

Subject: Re: Howdy...again!

---