juice28
Chief Wrnt. Off. 2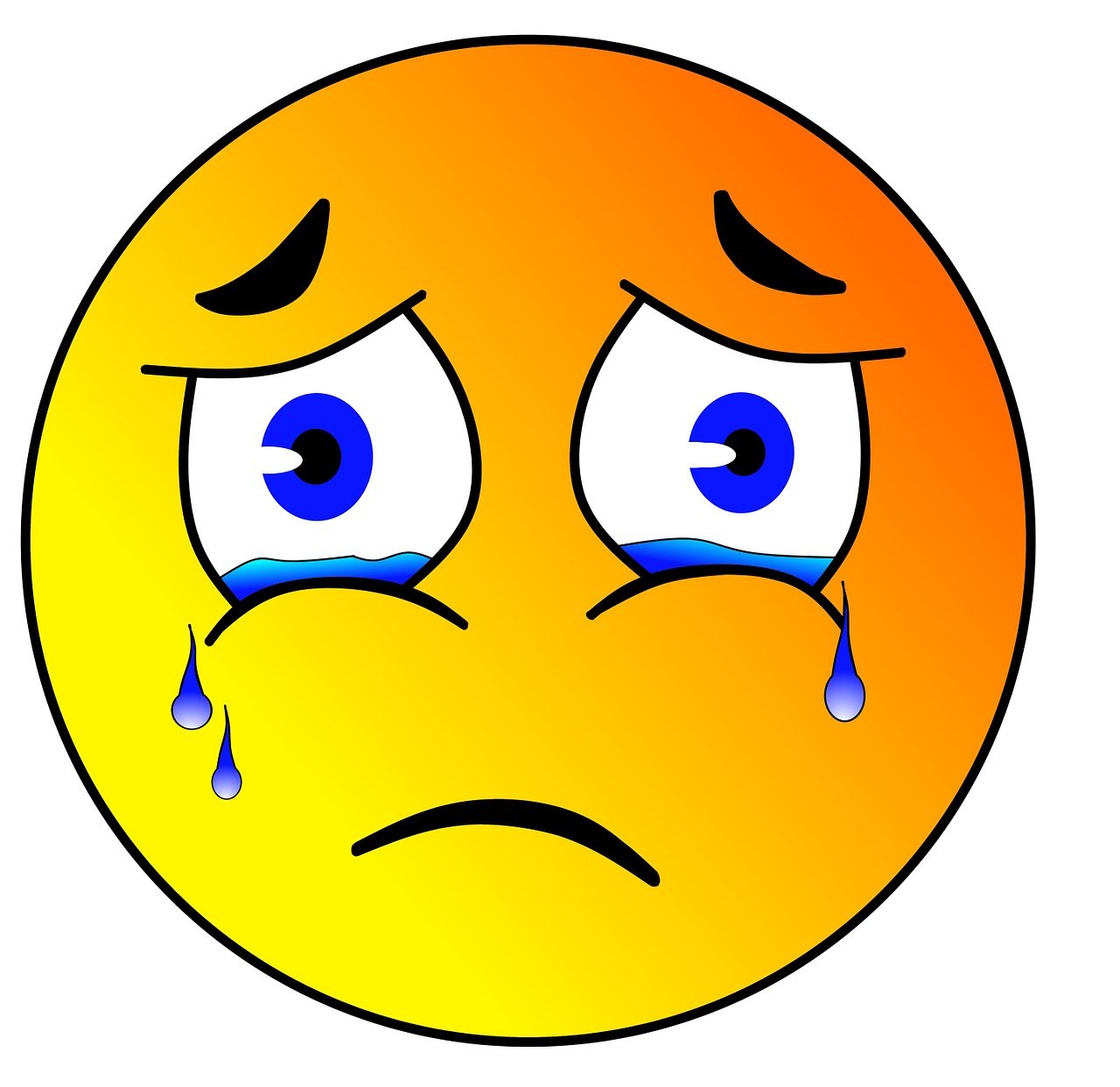 Posts

: 376


Location

: Norman, OK


Favorite Fish:

: black false percula, spotted mandarin


Subject: OCTOPUS CORAL 11/12/2009, 9:35 pm

---

The octopus coral is in the euphyllia family, euphyllia divisa to be specific which is an LPS coral. it is basically the same as a frogspawn except it has much shorter, tighter, bumpier tentacles. These corals are very beautiful and very hardy which makes then great for beginners and loved by veterans in the hobby.

Care should be take with them due to their extremely soft tentacles which are easily torn. they grow in a branching formation with lorge polyps. colors vary for the typical brown or tan to the rarer yellow and orange. being in the euphyllia family it can be placed next to other corals of the same genus but should not be place next to coral due to it powerful sting. Sweeper tentacles can extend to 6 inches so be mind full of its surroundings. these corals prefer low to medium water movement and do well with moderate light but will do well under bright lights(halides) if acclimated to them. Good water conditions are necessary for these corals to thrive. They are photosynthetic but they will benefit from occasional feeding of mysis, brine and other meaty foods. Since this coral has a hard skeleton, supplementing with calcium, strontium and iodine are necessary for continued growth and development.