A few months ago I got a male betta and set him up in a 10 gallon tank with a heater, filter, and some artificial decorations.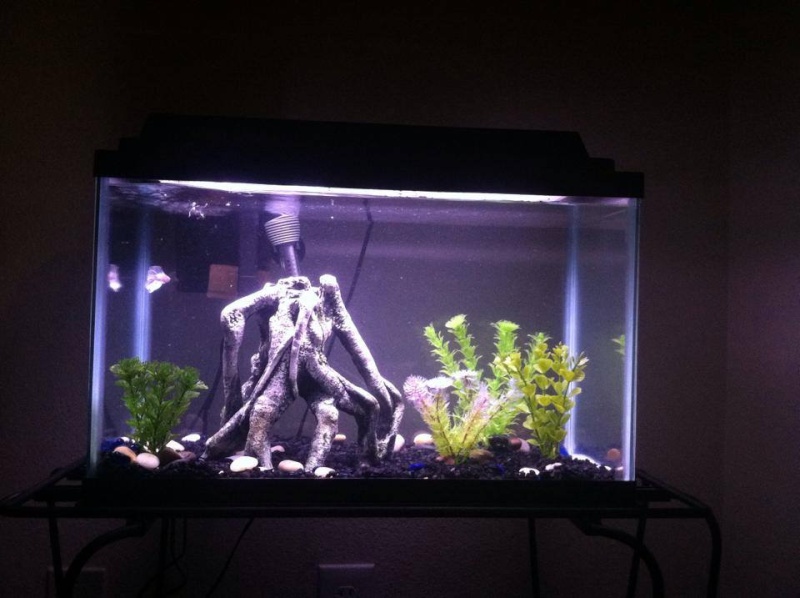 For Valentines Day, my husband got me 5.5 gallon tank and two female bettas. (Heater & filter as well)
I'm going to fix up a broken 5.5gal that I have and put the other female in it (the two are NOT getting along.)
Are the two set ups that I have already good to go? What do I need to do to make sure they are as well taken care of as possible?