razzbuten
Staff Sergeant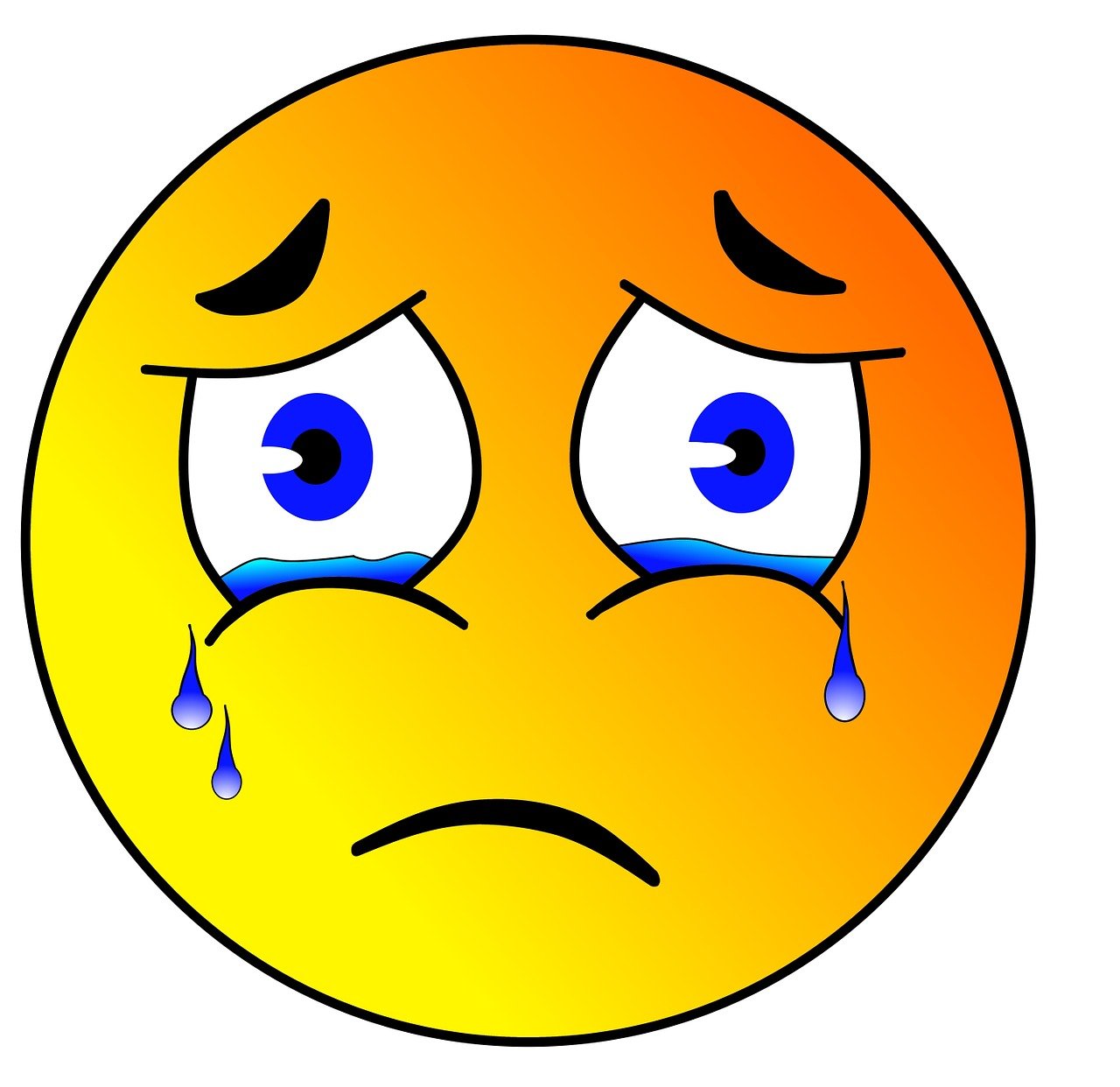 Posts

: 175


Location

: Plano, TX


Favorite Fish:

: Ones that taste the best...prefer them to be raw


Subject: FS SP44 pickup or poss delivery - Plano, TX 9/27/2011, 8:01 am

---

4-6 pairs want them gone asap. Discount for bulk buy. $4each or $3 each if you buy them all.

Two won for - six four won- six 6 too nine


sassynurse2
Moderator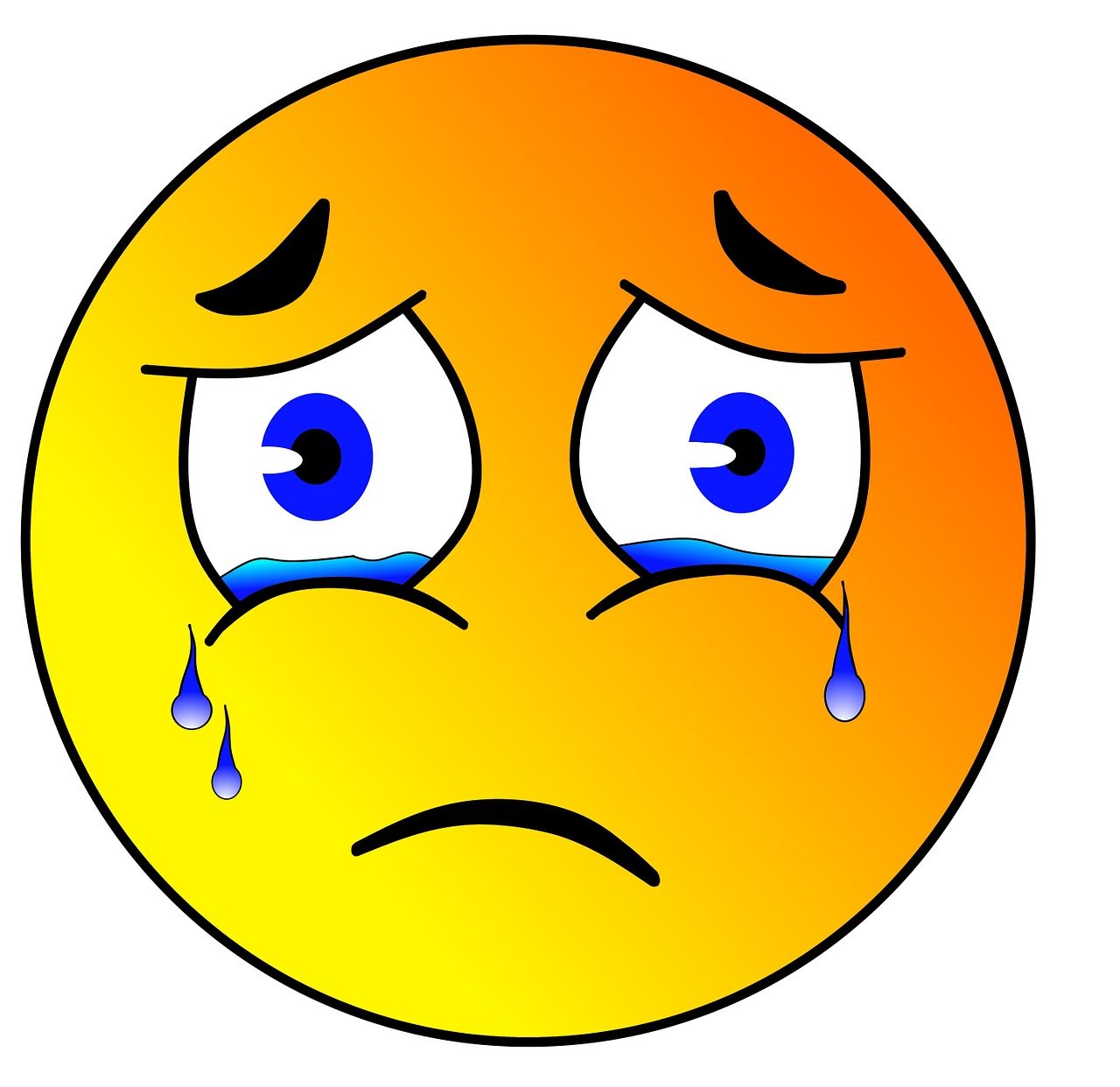 Posts

: 789


Location

: Grand Prairie Texas


Favorite Fish:

: 2 Clown Loaches...
Blue Dolphins 10.



Subject: delivery? For real 9/27/2011, 2:34 pm

---

again I am on this but I live in Grand Prairie. I do need deliver of these fishes do you still have the female red zebra?
razzbuten
Staff Sergeant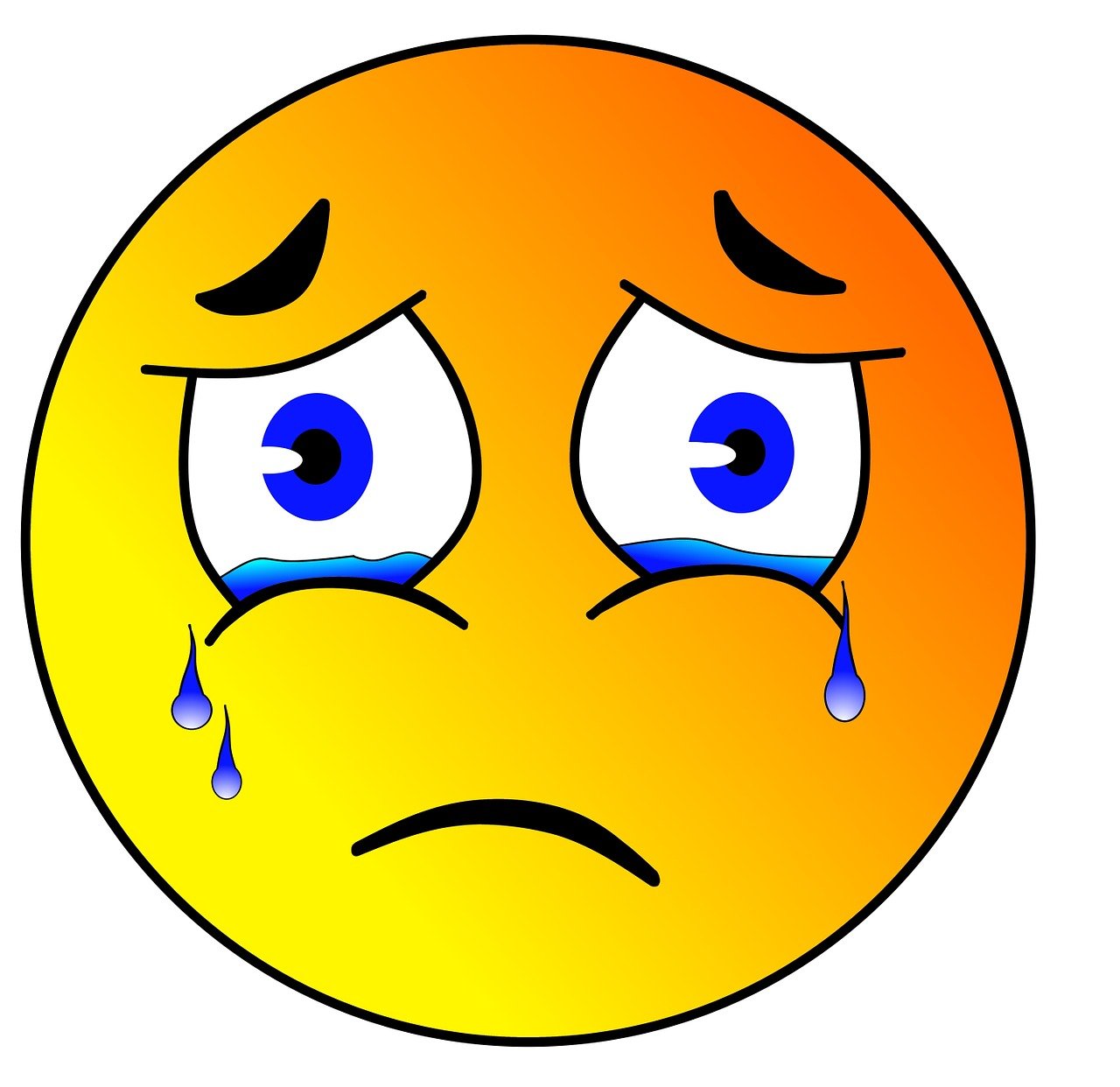 Posts

: 175


Location

: Plano, TX


Favorite Fish:

: Ones that taste the best...prefer them to be raw


Subject: Re: FS SP44 pickup or poss delivery - Plano, TX 9/28/2011, 8:59 am

---

I think the red zebra was someone else. Me and Zebras have never been friends.
Sponsored content

Subject: Re: FS SP44 pickup or poss delivery - Plano, TX

---