2SciCrazed
First Lieutenant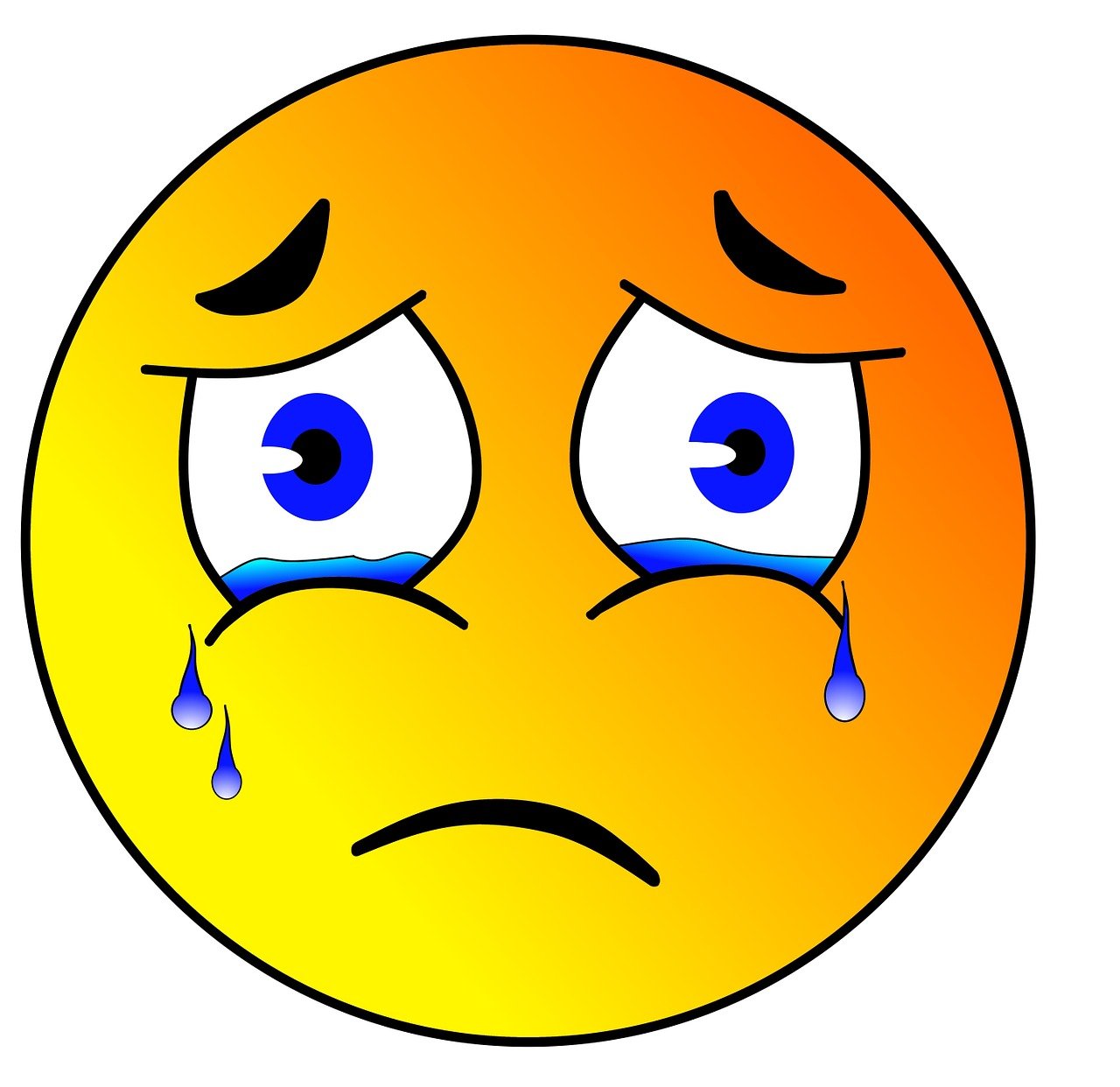 Posts

: 650


Location

: Middle TN


Favorite Fish:

: Anything that's not belly up!


Subject: molly genetics 2/19/2012, 2:29 pm

---

Does anyone know of a site that discusses general molly inheritance patterns? I've been looking everywhere and can't find anything except people complaining that they can't find anything either.
brenna
Staff Sergeant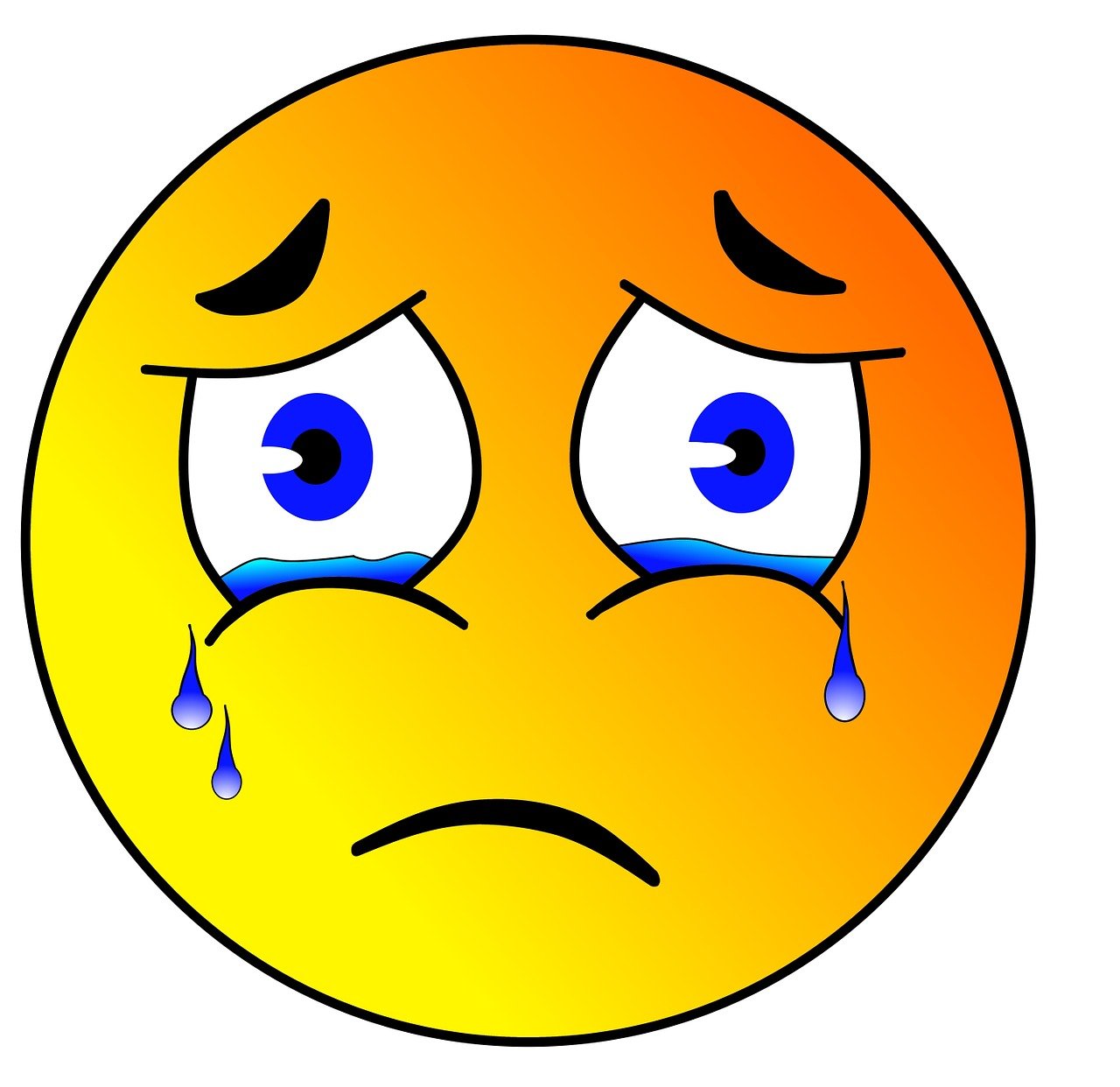 Posts

: 178


Location

: gentry arkansas


Favorite Fish:

: mollies and platys


Subject: Re: molly genetics 2/28/2012, 5:50 pm

---

i couldn't find anything either but most of my fry look like the parents with a few that are always different. my last batch came from a white lyretail female and white sailfin male and most of them are white with a blue/silver sheen with a few that are dark. i know that with young lyretails their tales will look like normal molly tails for a long time and will eventually start shaping up. hope this might help a little
kitty2234
Private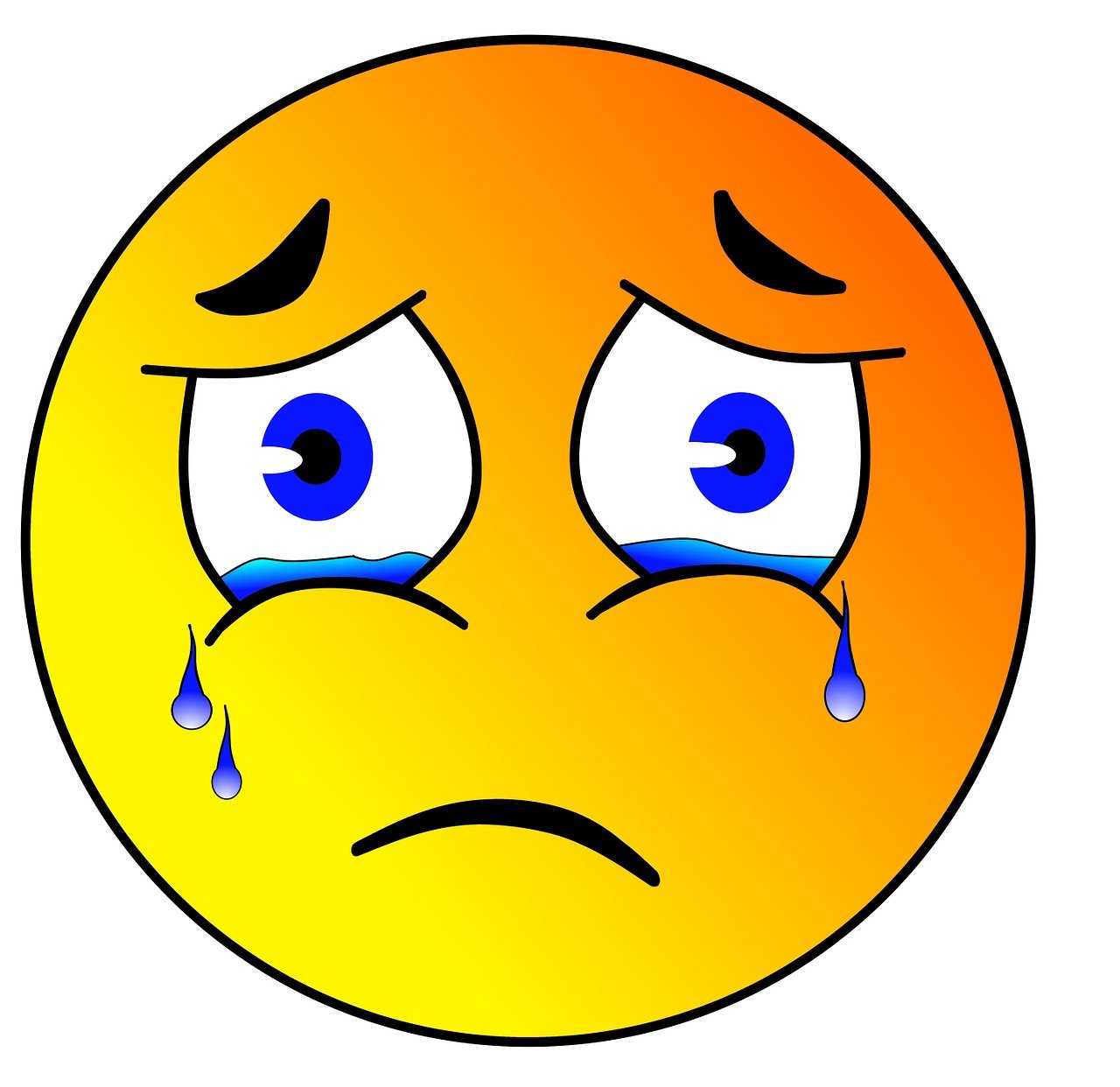 Posts

: 8


Location

: Jamestown, NY


Favorite Fish:

: Sailfin Mollies, Rainbow Cichlids, and Red Point Honduran Cichlid. I also have 2 types of Cory Cats, 3 types of Plecos, Endler mixes, Electric Yellow Labs and Jewel Cichlids.


Subject: Re: molly genetics 6/7/2012, 10:45 am

---

Hi 2SciCrazed,

Maybe it would help me, if you have a specific question. I have been working on breeding my own color of Sailfin Mollies called Pumpkin Heads. The color is not done being created yet, but the genetics will be very strong. I used a lot of different parents to create the starting fish. After 2 years of breeding, I am about to begin breeding all of the similar colors. I am breeding towards a Neon Orange Head on a black body. I am not an expert, but still might have noticed the answer.

I have heard of an old book and the author, that specialized in Molly gentics.

kitty2234
whisper
Betta Specialist





Posts

: 1990


Location

: Euless, Texas


Favorite Fish:

: Betta's,Fancy Guppies, Plecos, kio.


Subject: Re: molly genetics 6/7/2012, 2:02 pm

---

I just did a Google search for Molly forums. If you can get on one they may be able to help you.
Sponsored content

Subject: Re: molly genetics

---