jennifer92078
Corporal/Specialist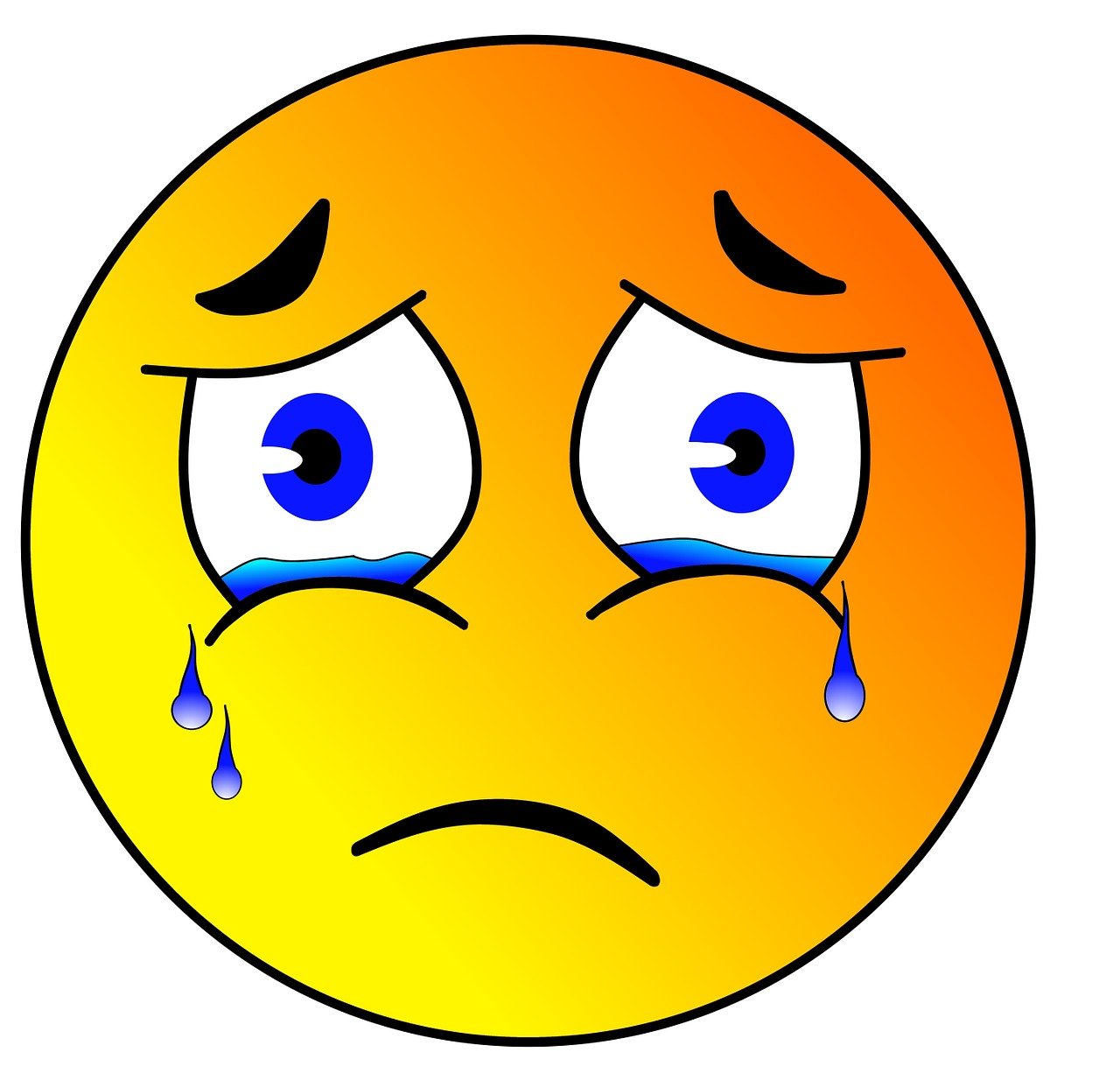 Posts

: 63


Location

: Escondido, CA


Subject: NEED some Plants 2/27/2012, 1:03 pm

---

I'm in the process of setting up a new planted tank and am in need of plants. Anyone doing a trimming and have excess cuttings? Either free or for a nominal price. Let me know.

Jennifer
2SciCrazed
First Lieutenant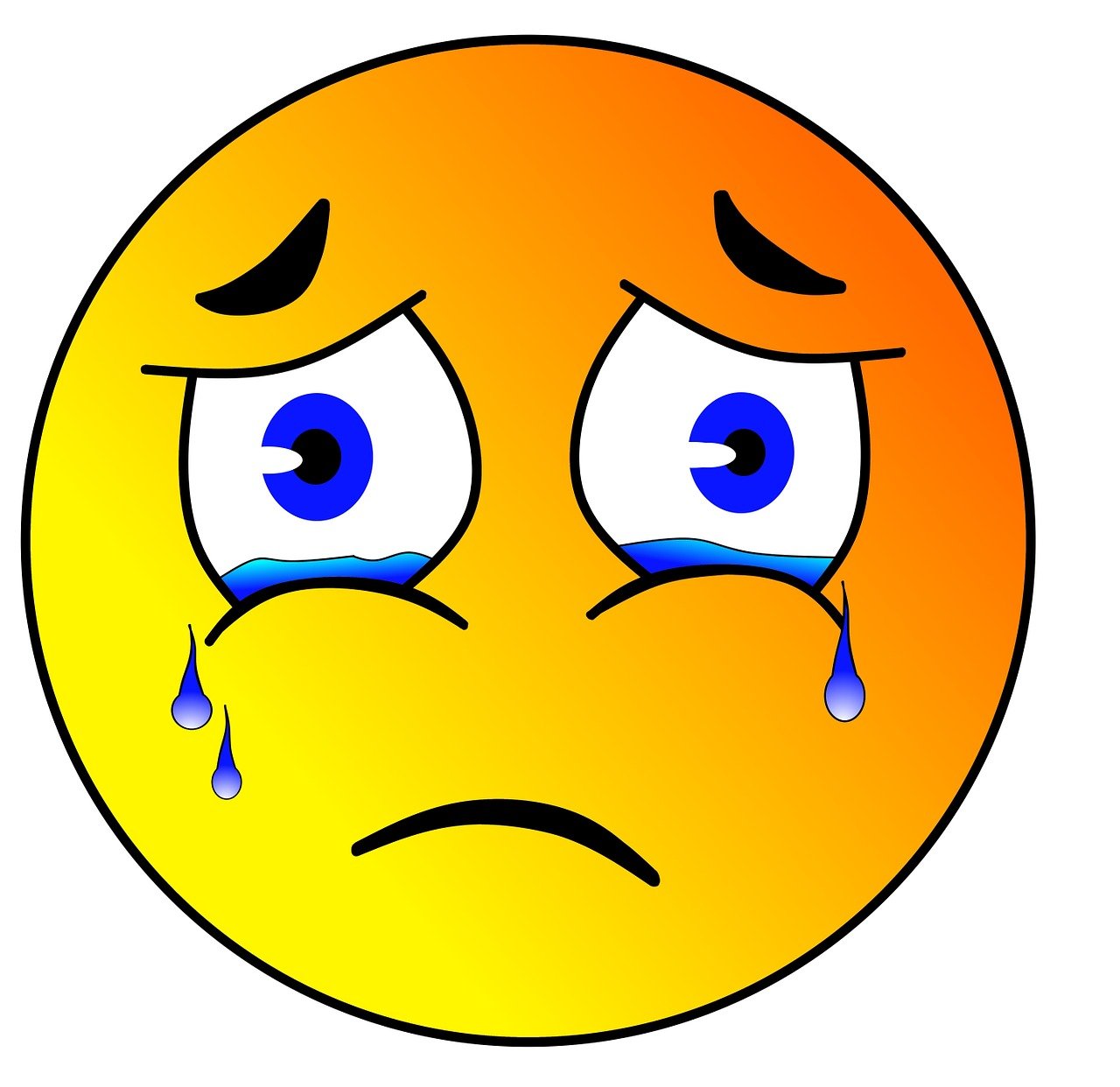 Posts

: 650


Location

: Middle TN


Favorite Fish:

: Anything that's not belly up!


Subject: Re: NEED some Plants 2/27/2012, 8:04 pm

---

Just pinched them all halfway down the water column in the tank last Friday. But knowing the Myrio's they'll be back at the top again by this Friday. Could trim them again next week.

They are extremely rapid in growth, can be floating or tied to rocks and give a 'feathery ferny' appearance. Great for young fry and shrimplets to take cover in. I have Red Myrio, Green Myrio, and Filigree Myrio. have some Cabomba too - don't know if it will grow fast enough for a next week trim.

(PS - I just trimmed and filled a 20T and a 10G with the cuttings from my main two 10G last week!)

PM me if you're interested, maybe we can work a deal.