mice&fish1
Private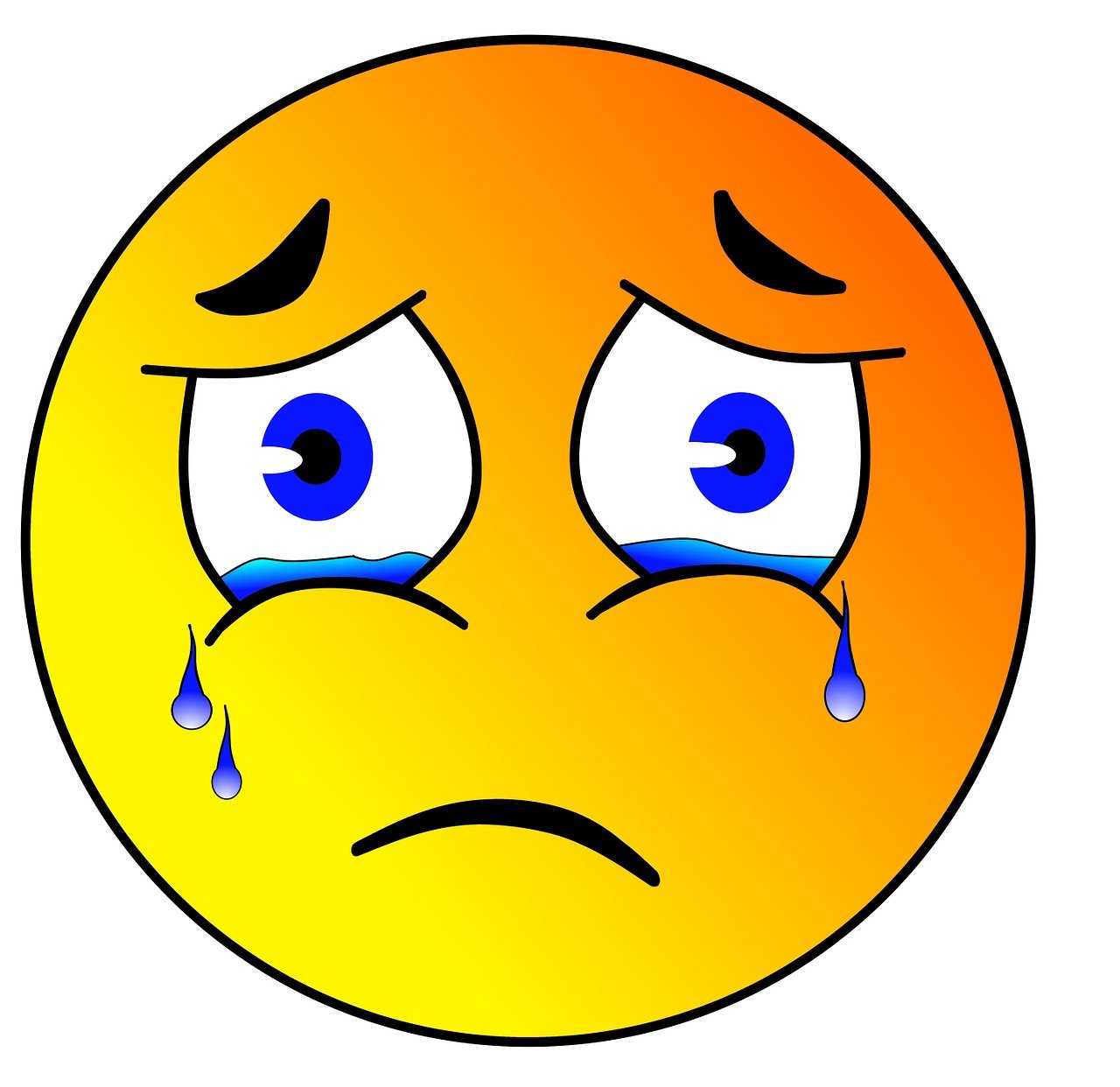 Posts

: 25


Location

: wilmington delaware


Favorite Fish:

: 2 parrot fish,7convict cichlids, 1 eclipse catfish,2 plecos, a lot of goldfish, 1 jewel cichlid, 6 male Betta, a snapping turtle


Subject: how to breed angel fish 5/31/2011, 11:27 am

---

hi everyone, i have had no luck caring for or breeding angels, and tis would be great.
tropheus 1
Corporal/Specialist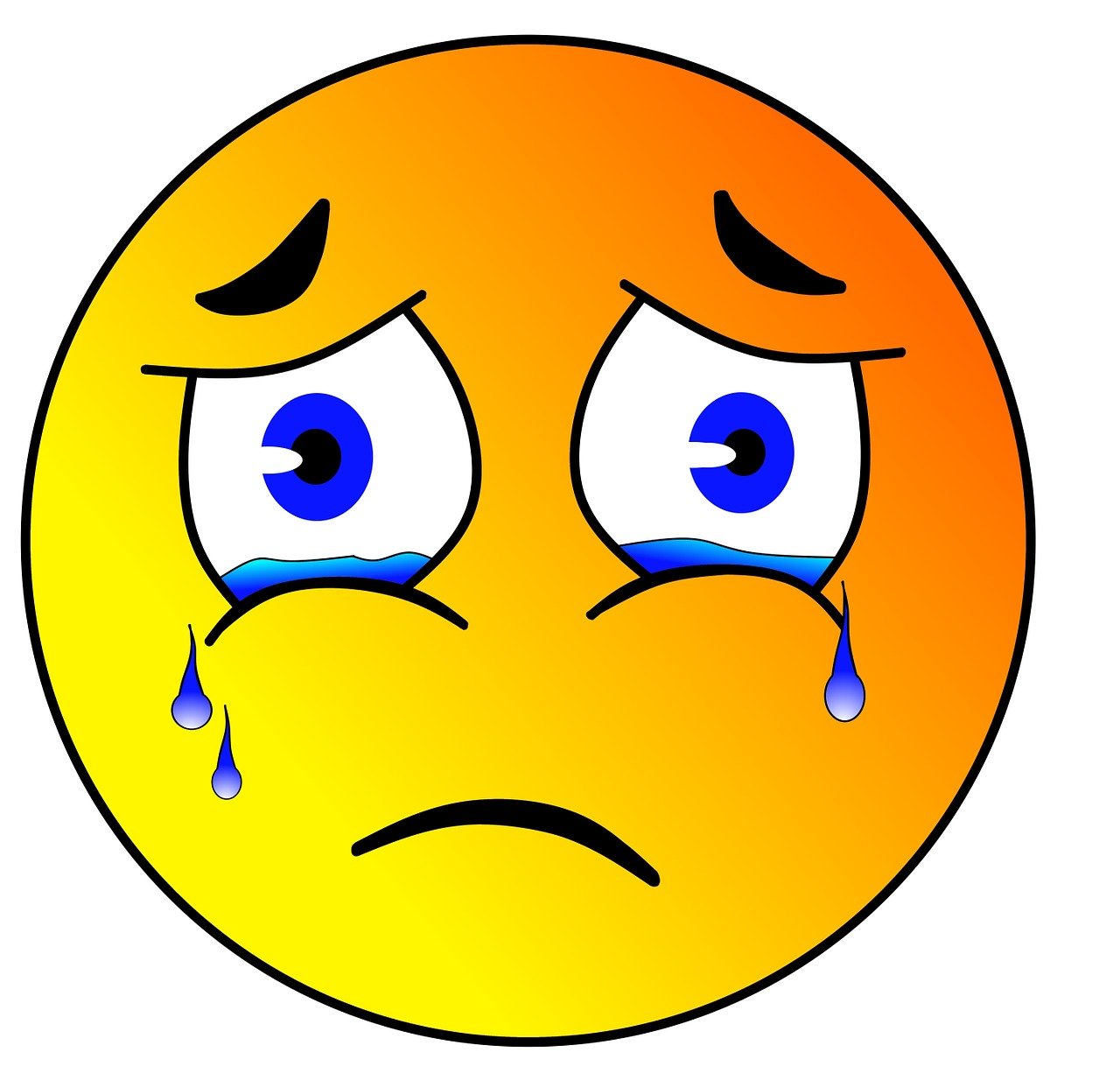 Posts

: 78


Location

: montreal


Favorite Fish:

: Tropheus


Subject: Re: how to breed angel fish 3/3/2012, 7:37 am

---

Angel fish are like discus. All you will need is a 30 gallon tank and put the pair in and use an inverted flower pot and they will do the rest! When they are ready to breed, you will find the pair cleaning the side of the flower pot or a nice piece of slate leaning on the back glass of the aquarium, They lay their eggs in rows just like a pearl necklace!!! You will find time to time, the female will be eating some of the eggs!! Dont be alarmed! They are just removing the eggs that are no good or they become fungus. Keep the water temp around 78 to 82f. A sponge filter is all you will need for filtration. Give a 5% water change about every 4 days. The fry are like dust!!! They are very little and what a show when the parents take care of the fry. The benefits of having a sponge filter is that the flake food you will be feeding the parents will be on the sponge and that you will see the fry picking at it for food and secondly, they will not be sucked in the filter. You can also feed the parents and fry Baby Brine Shrimp. Once a day will be suffice. Try this method and you will see a show that is out of this world!!!!