Chris H
Private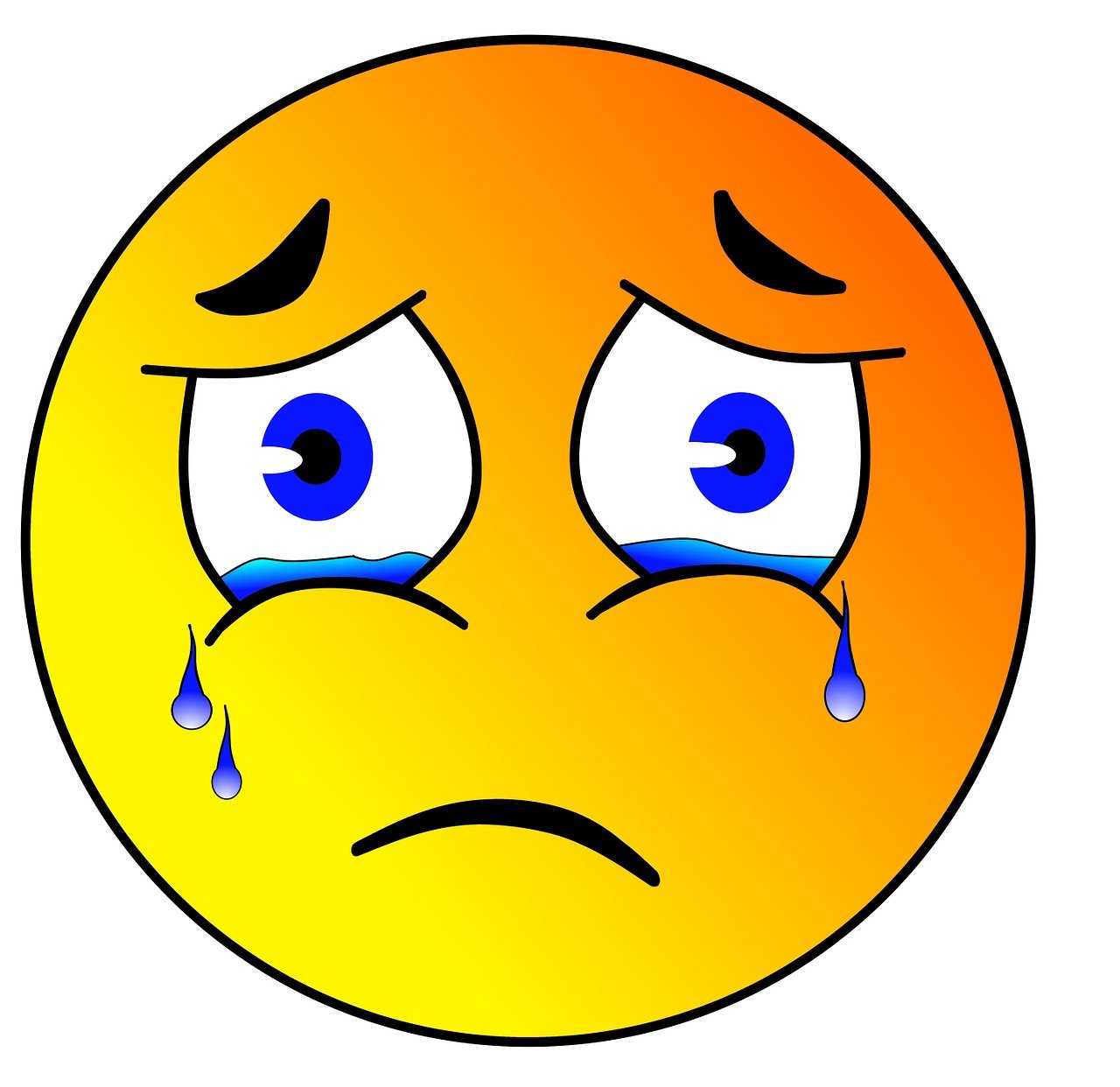 Posts

: 4


Subject: Breeding pair? 3/20/2014, 9:29 pm

---

Have just introduced male and female crowntails. She is staying near the top of the tank, while he seems to have no interest and is at the bottom. Before putting them together, he was displaying as normal (bragging and strutting) but now - nothing. Any ideas?
whisper
Betta Specialist





Posts

: 1990


Location

: Euless, Texas


Favorite Fish:

: Betta's,Fancy Guppies, Plecos, kio.


Subject: Re: Breeding pair? 3/30/2014, 10:13 am

---

She must have her vertical stripes before she is ready to breed. Also conditioning and age will have a lot to do with it. If he is not blowing a nest then separate them again so they can see each other and wait until he's ready and making his nest. If you go to the files here for Betta breeding I have posted loads of info on it. Be Sure you get the ones I posted. Some of the other ones have a lot of misinformation in them. They will be way back from a few years ago.