plantedtankdude
Lieutenant Colonel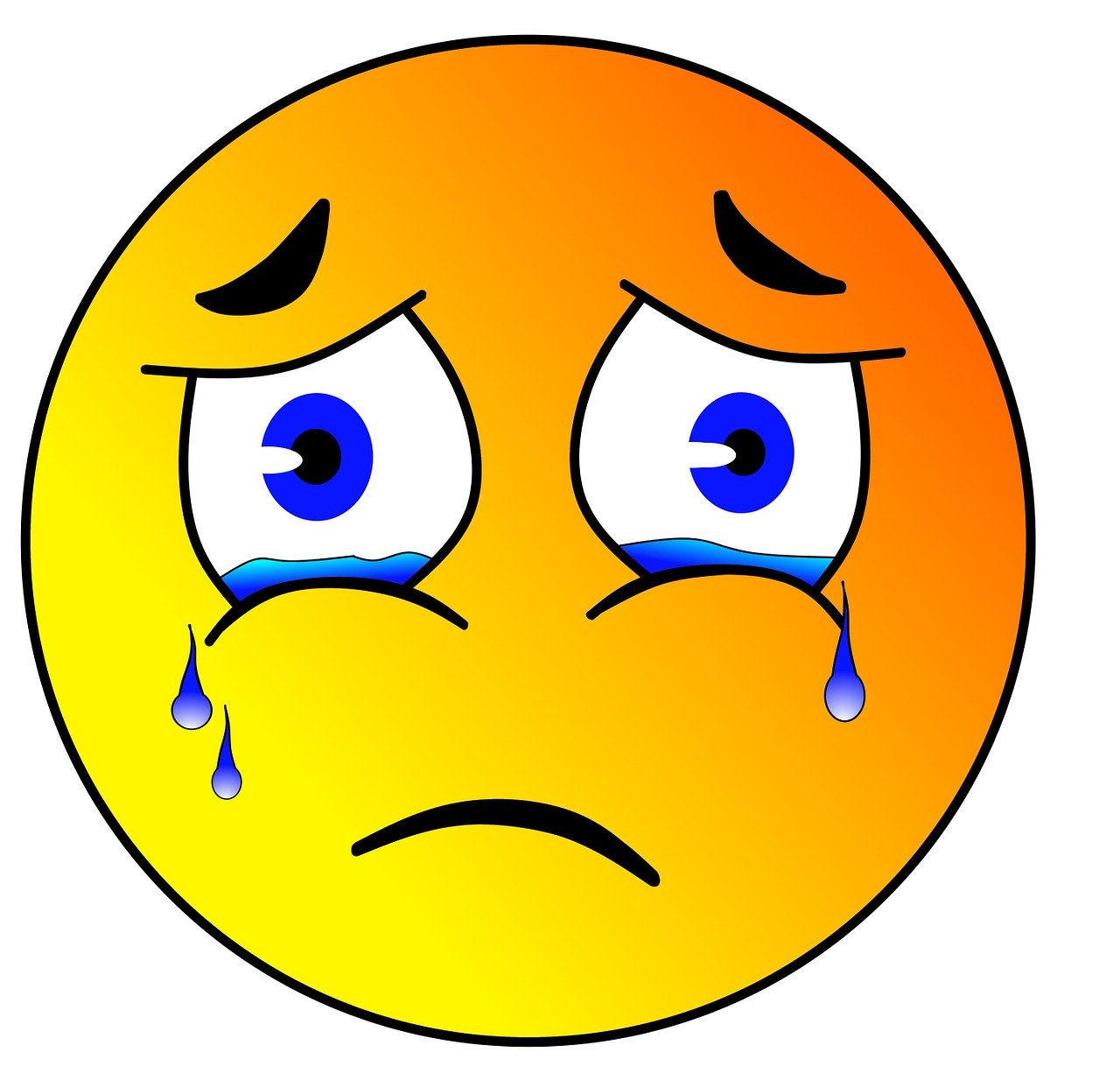 Posts

: 1227


Location

: Plano, texas


Favorite Fish:

: all of them along with mermaids and me I'm a Pisces.


Subject: clean up crew 2/11/2011, 8:14 pm

---

what would be good for my tank? would snails or shrimp be better.

25g

I have a malanarus wrasse, domano damsel,blue damsel,white with black strips damsel, a tomato clown, and a bangaii cardinal.


wildbeanerz
Captain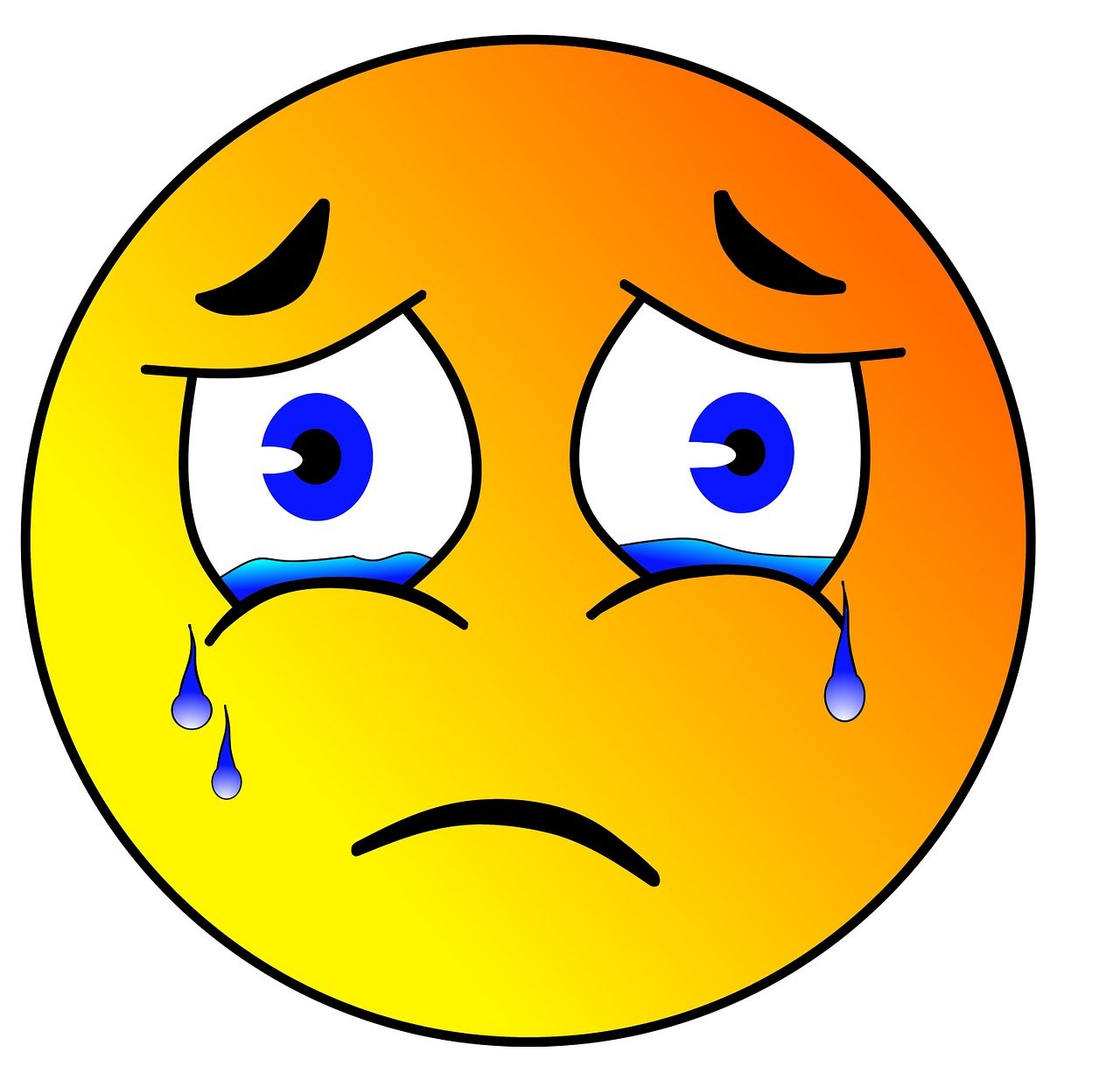 Posts

: 1151


Location

: Roaring Spring, PA


Favorite Fish:

: Love my black ocellaris!


Subject: Re: clean up crew 2/12/2011, 4:52 am

---

They do different jobs so maybe both. I don't know much about the fish you have though. Maybe they would eat them.