flappyfish
Corporal/Specialist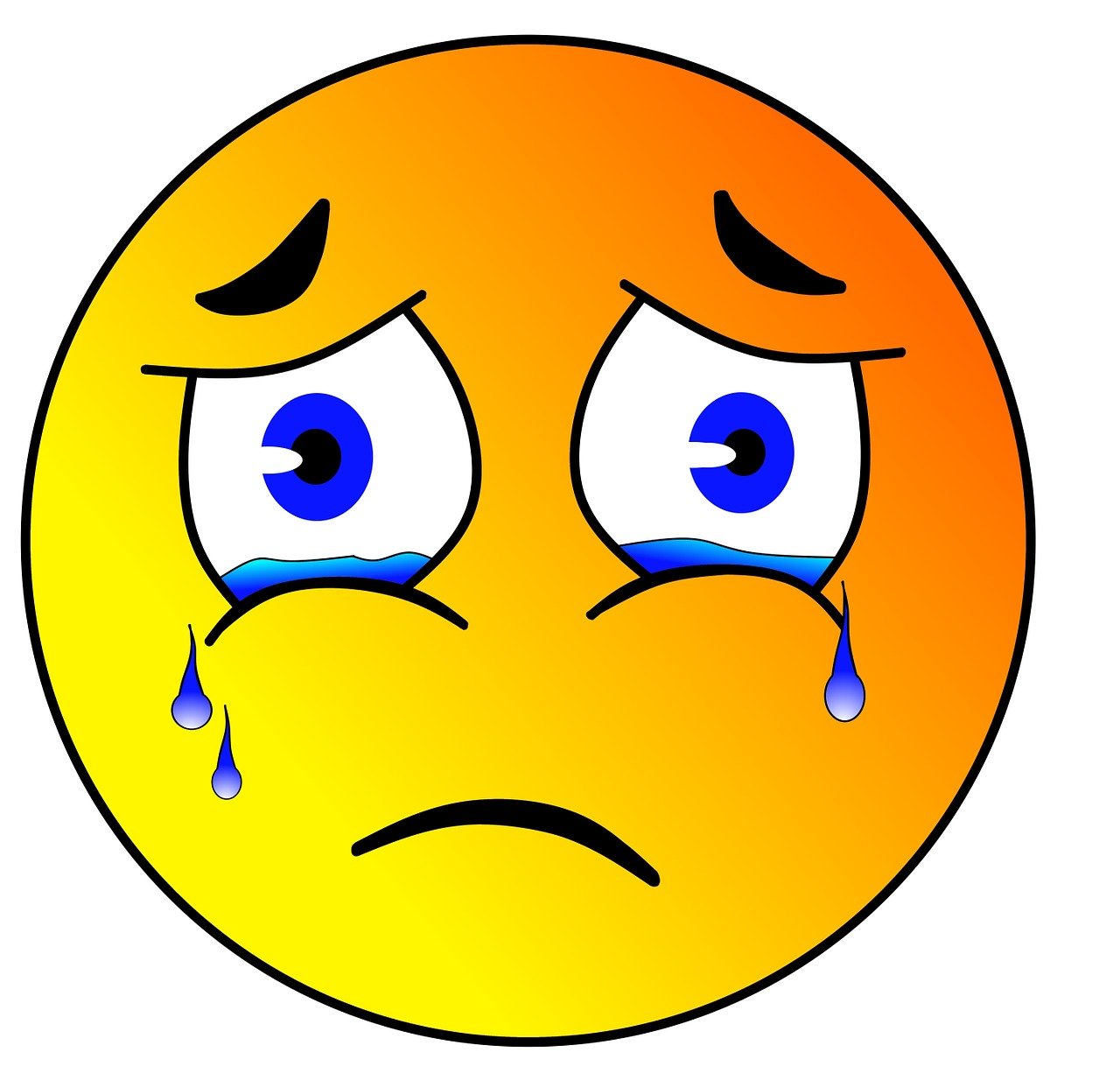 Posts

: 61


Location

: Henderson/Las Vegas, NV


Favorite Fish:

: really getting interested in corals. Pretty fond of Ricordea mushrooms... so many colors and a very forgiving coral.




Subject: anyone try this? 1/30/2011, 10:27 pm

---

i was searching on methods and chemicals to help reduce nitrate levels, and I came across this article.
http://saltaquarium.about.com/od/nitratecontrol/ss/sbsnitratereduction.htm

has anyone tried this method before? I didn't see any feedback from the article.

i have been doing smaller 1 to 2 gallon water change every other day for the past week to reduce my nitrate levels (20gallon tank). I've gotten it down to around 70 ppm , and i was searching for the right type of chemical/product to buy to help.

this method seems quite extreme. thoughts??


popebosephus
Chief Wrnt. Off. 3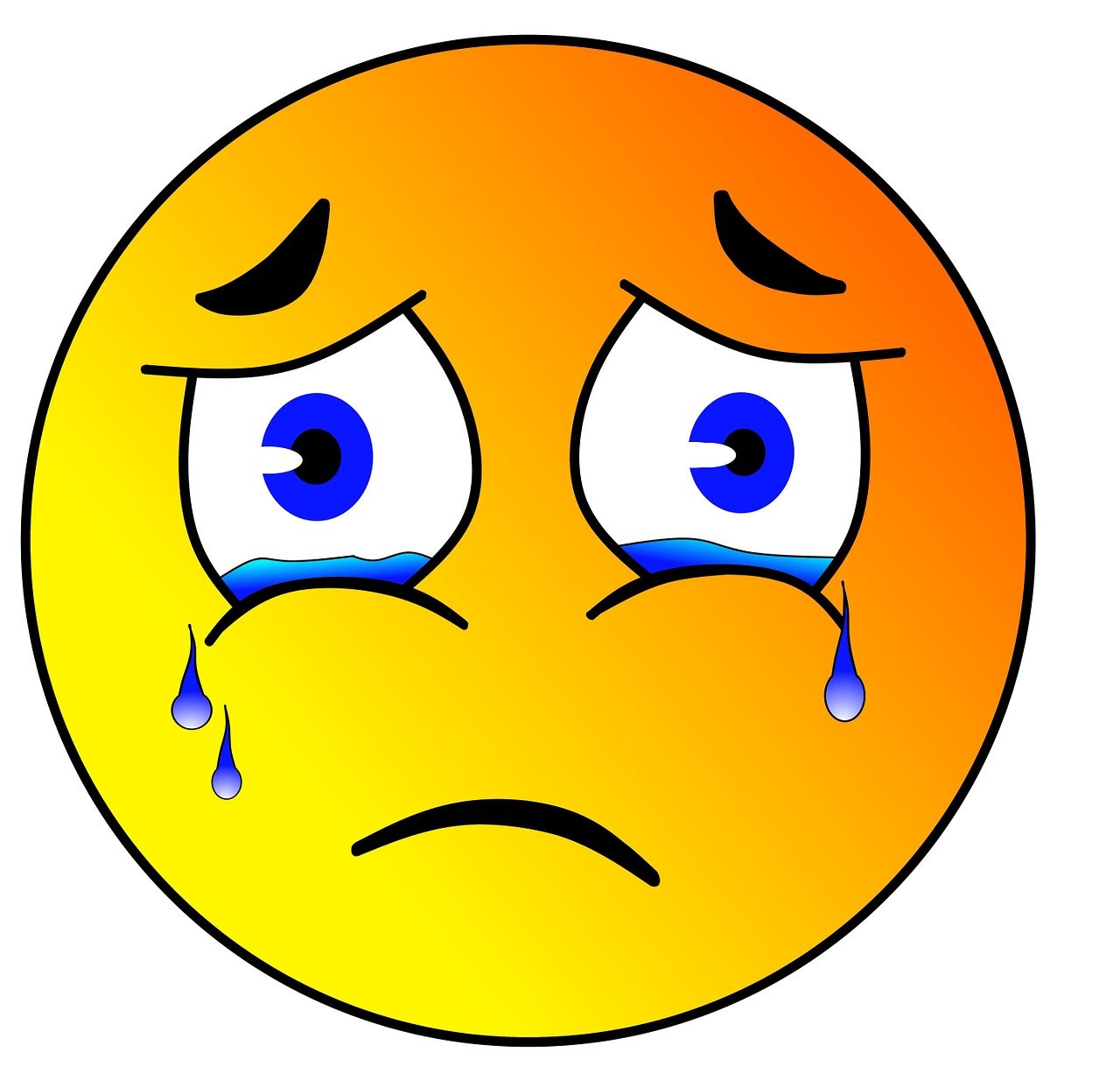 Posts

: 419


Location

: Midlothian, TX


Subject: Re: anyone try this? 1/31/2011, 8:25 am

---

@ 70 ppm... do 50% water changes every other day. 1 to 2 gallons in a 20 isn't going to change much.
wildbeanerz
Captain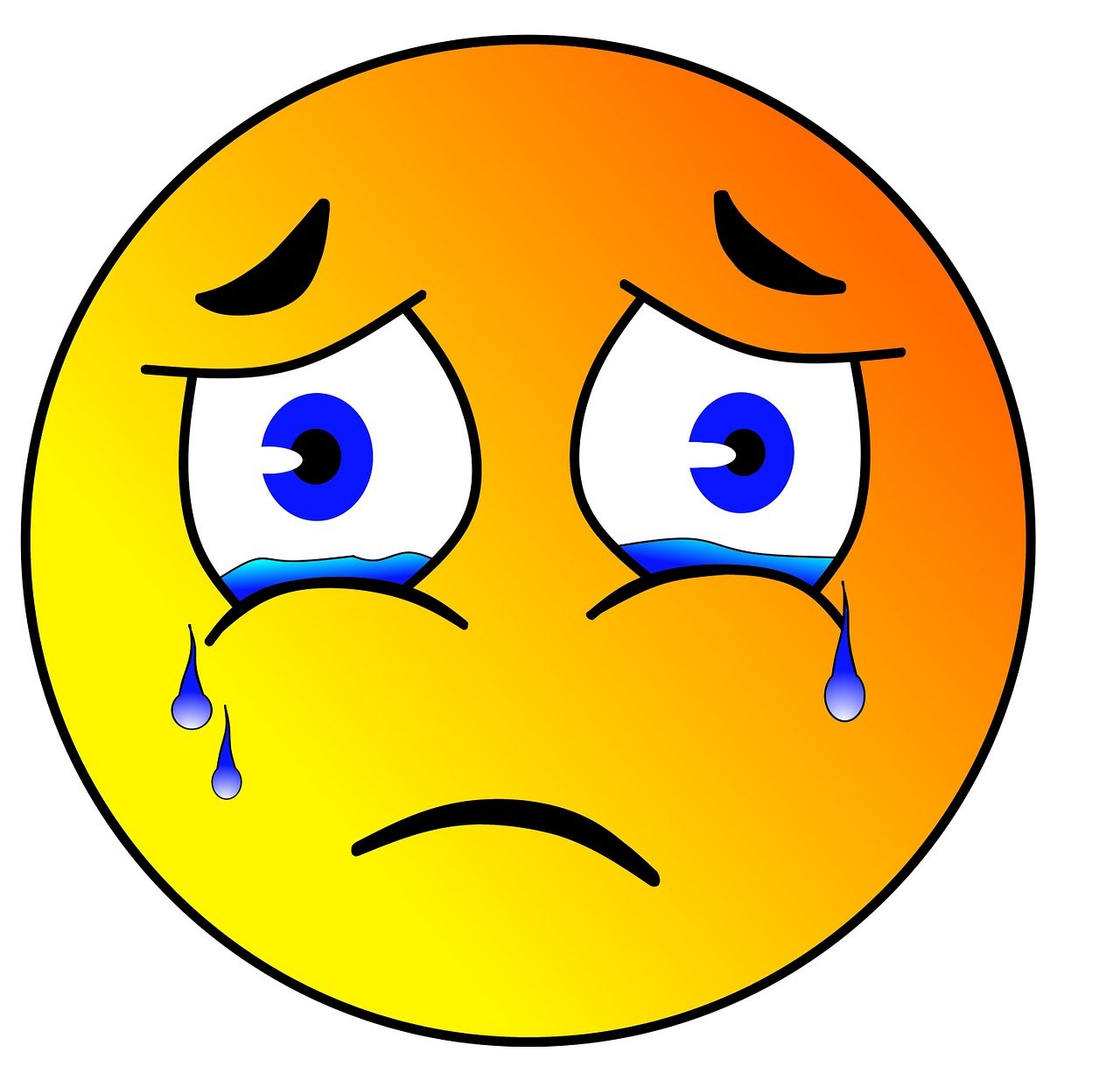 Posts

: 1151


Location

: Roaring Spring, PA


Favorite Fish:

: Love my black ocellaris!


Subject: Re: anyone try this? 1/31/2011, 8:40 am

---

You can do larger changes daily. Please update us on what is in the tank and what it is that you think is causing the nitrates to be at this high level. I don't remember if this is an established tank or a new setup that is cycling. The required actions may be different based on the above info.
Sponsored content

Subject: Re: anyone try this?

---