Stourmy
Corporal/Specialist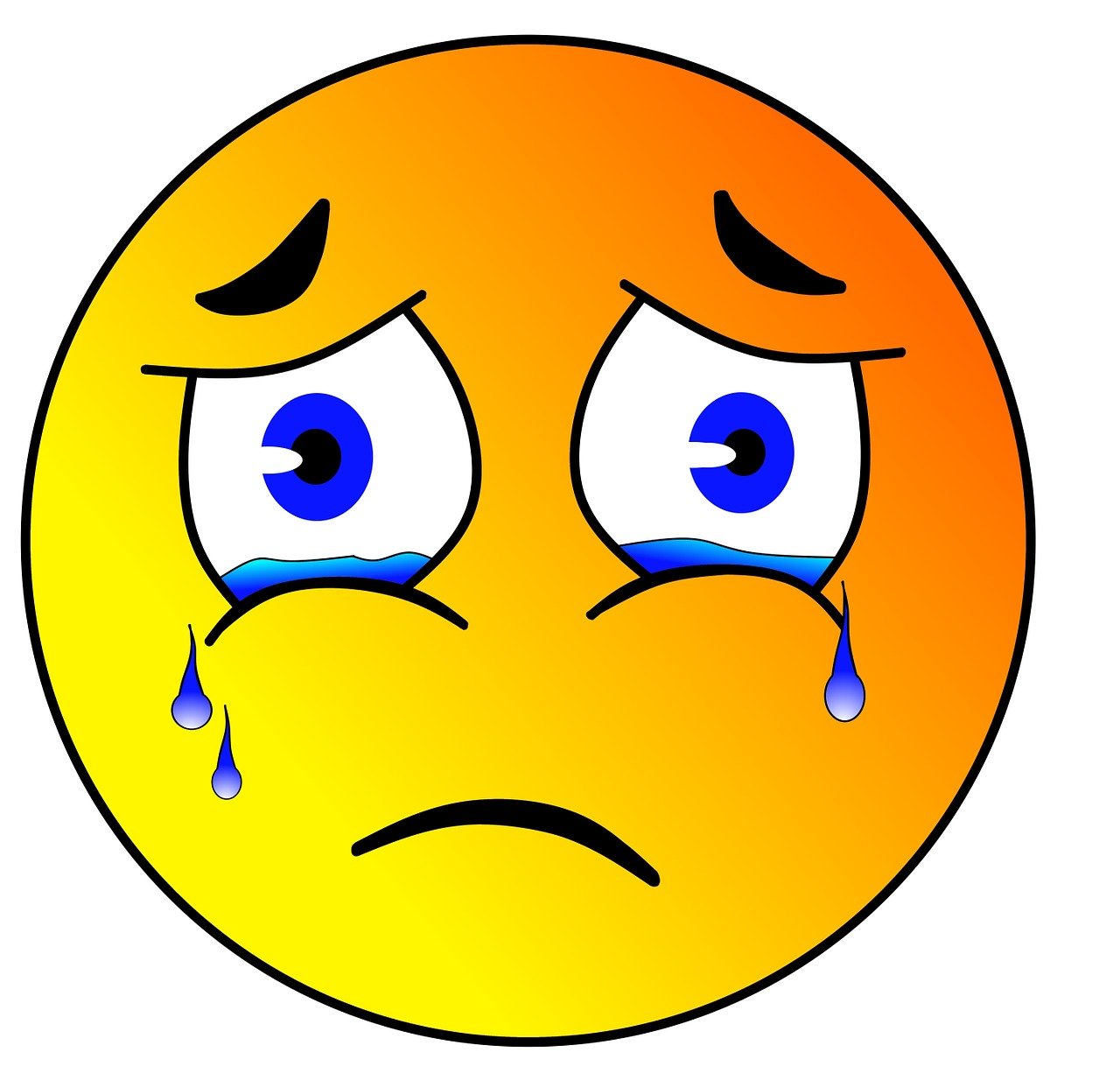 Posts

: 85


Location

: Pasco, WA


Favorite Fish:

: the ones I own, all the others I just want to own.


Subject: FS-Ramshorn Snail 10/22/2012, 6:29 pm

---

I recently discovered some ramshorn snails in one of my tanks that I do not want. I am willing to sell all I have found so far (5-10 pea size snails) for $0.50 plus whatever shipping costs are. They are a variety of colors and some are spotted even.
D.Gray
Staff Sergeant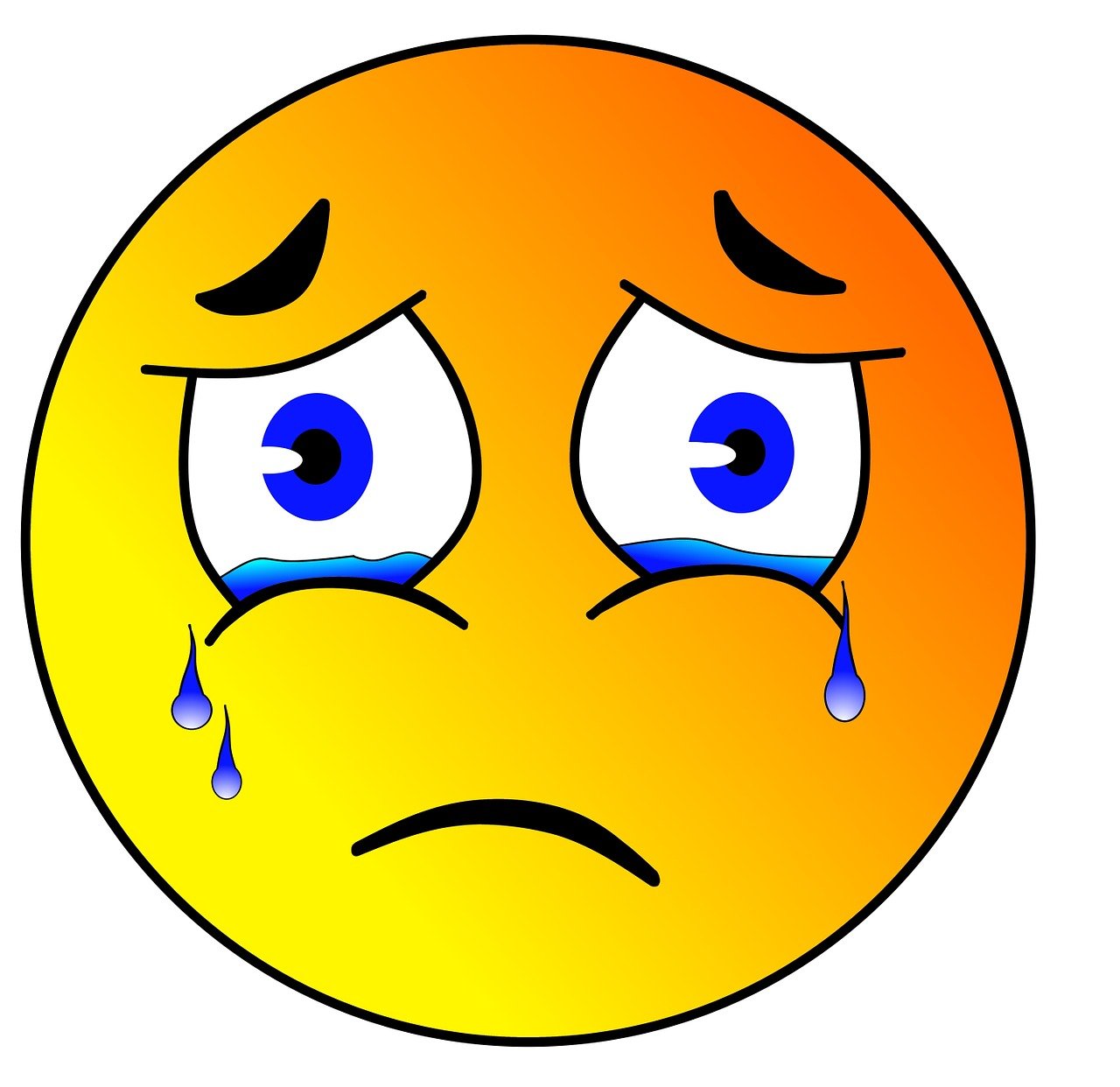 Posts

: 183


Location

: Boardman, Oregon


Favorite Fish:

: live ones.. And shrimp.


Subject: Re: FS-Ramshorn Snail 10/22/2012, 9:37 pm

---

Stourmy,
Call the pet store in Hermiston Oregon they might buy them from you.

Dave