KMX
Admin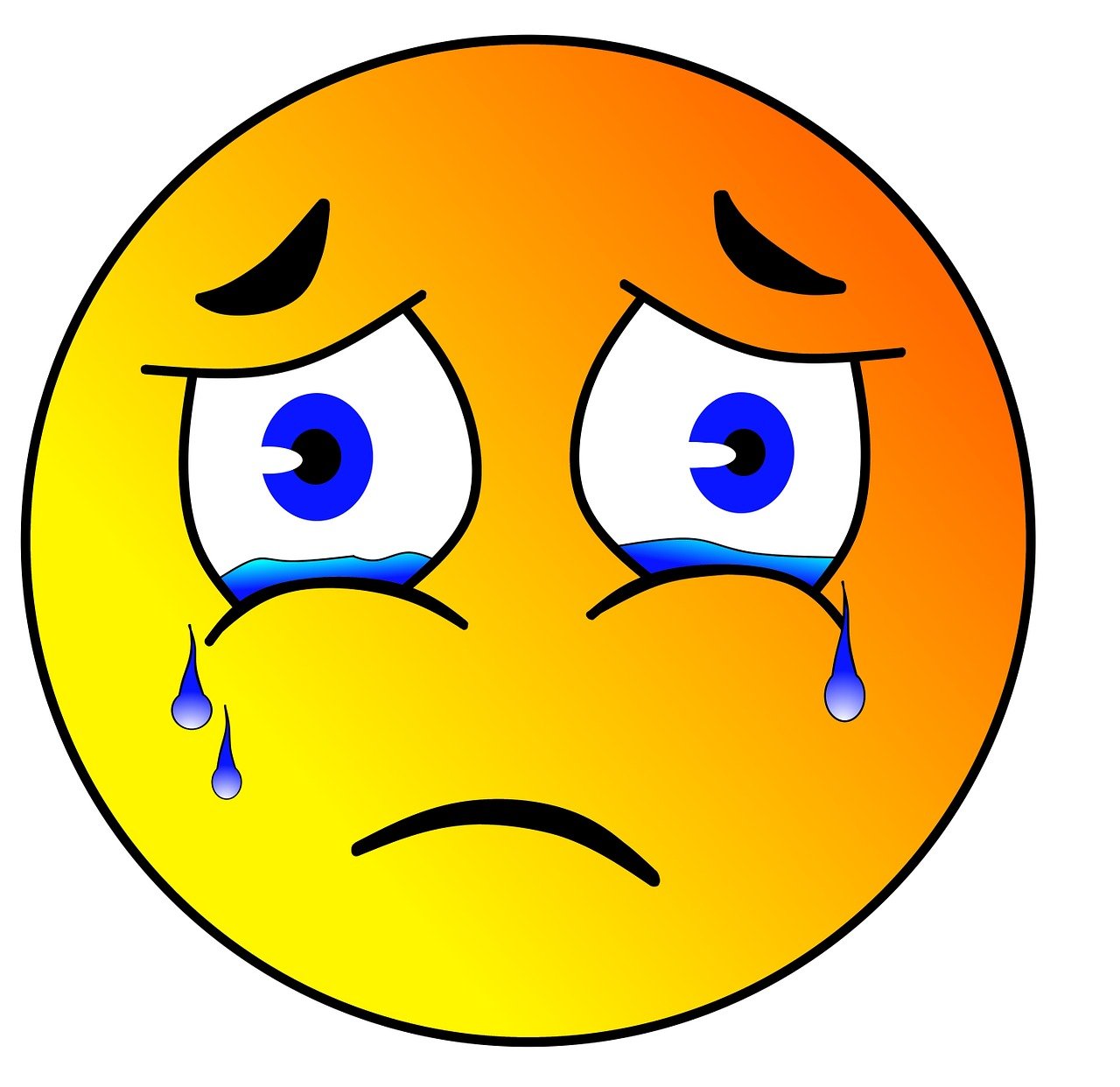 Posts

: 16094


Location

: Mansfield, TX


Favorite Fish:

: African Cichlids of all kinds.


Subject: Fish of the Month Rules & Info. 6/16/2012, 11:26 pm

---

The Fish of the Month is a short write up of a different species each month. One of our moderators will choose an article to post. If you have any articles that you would like posted for fish of the month please recommend them to us. Thank you and enjoy!

**********USAfishbox.com*************

Expand the hobby!

Don't blame me, I voted RON PAUL !!