Leehansheng
Private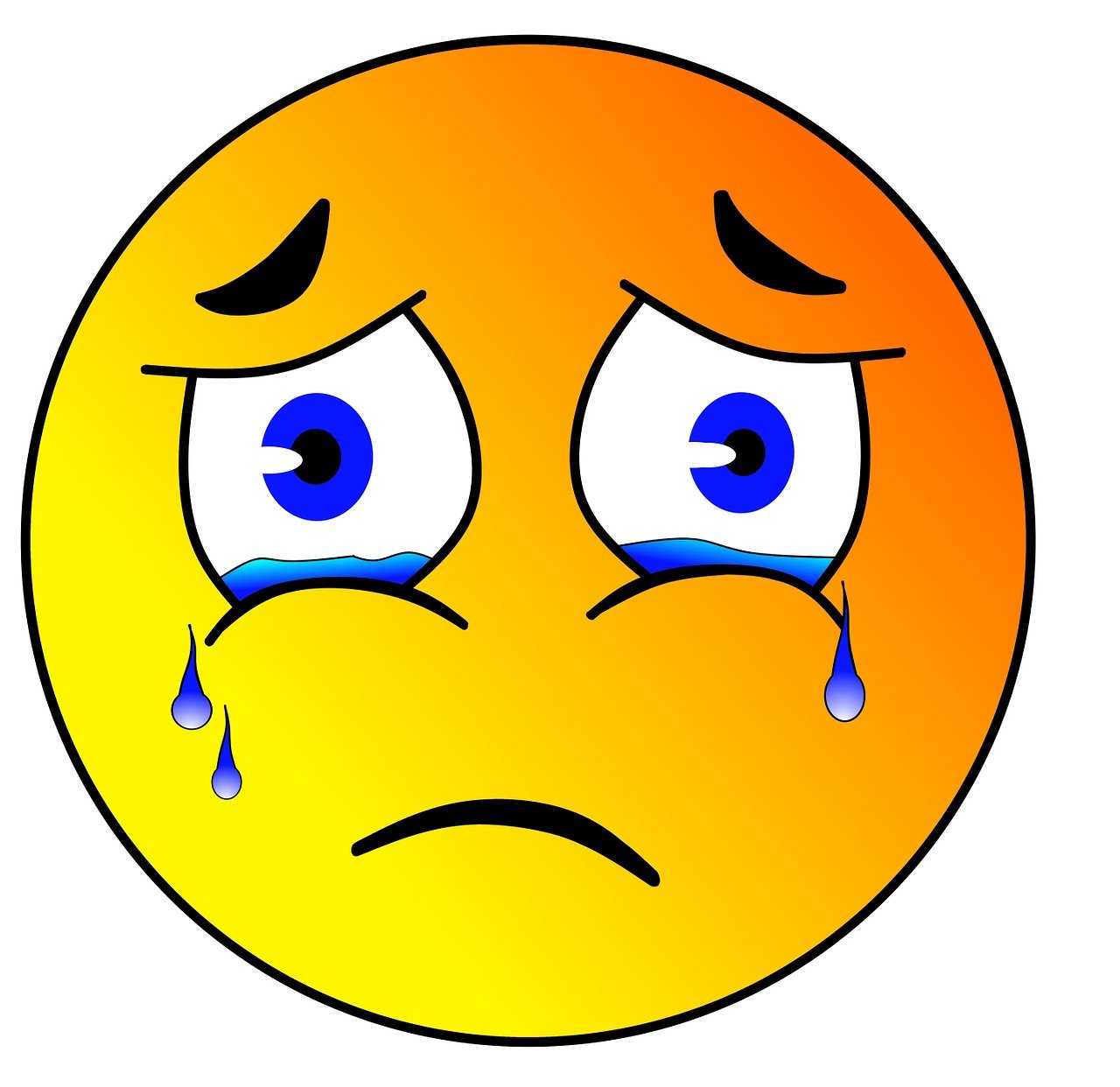 Posts

: 3


Location

: Glen Allen


Favorite Fish:

: Koi, Tetra, Madagascar Rainbows, Knife Fish, Sting rays, Figure 8 puffer, blue dragon goby, silver/black/platinum arrowana and arapaima gigas…… this list really can go on for a while.. just visit a pet store and ignore the mollies, guppies, and goldfish.


Subject: In door pond conundrum 10/14/2011, 12:35 am

---

We had to retile the green house and in doing so, the indoor pond was moved around but now in its current space, I can no longer use the upper level of the pond (which I turned into a pumice charcoal filter) as a secondary filter… know any really good filters that might work out better in the long run? I have 7 Koi in there now, 4 8-year old 10"koi, and 3-3" they are all butterfly koi.
Kasshan
Chief Wrnt. Off. 5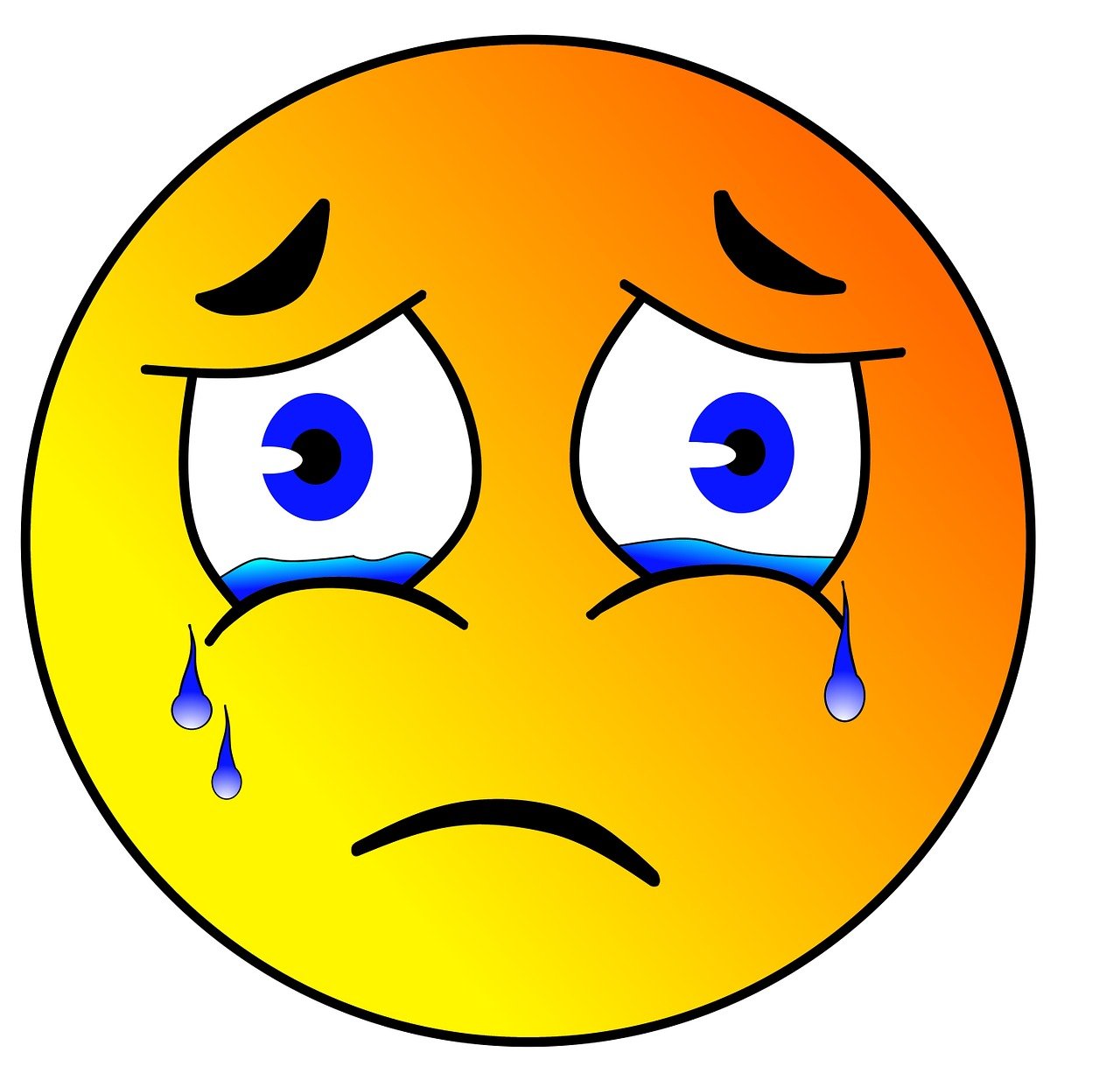 Posts

: 519


Location

: Modesto, CA


Favorite Fish:

: Kribensis


Subject: Re: In door pond conundrum 10/30/2011, 2:34 am

---

with a little bit of effort and DIY know-how im sure you could build yourself a custom size/shape canister filter. all you'd need is an powerful rnough powerhead pump and large diameter pvc pipe for starters. ive personally never built one, but there are a lot of instructional videos available on the net.
Sigmar
Corporal/Specialist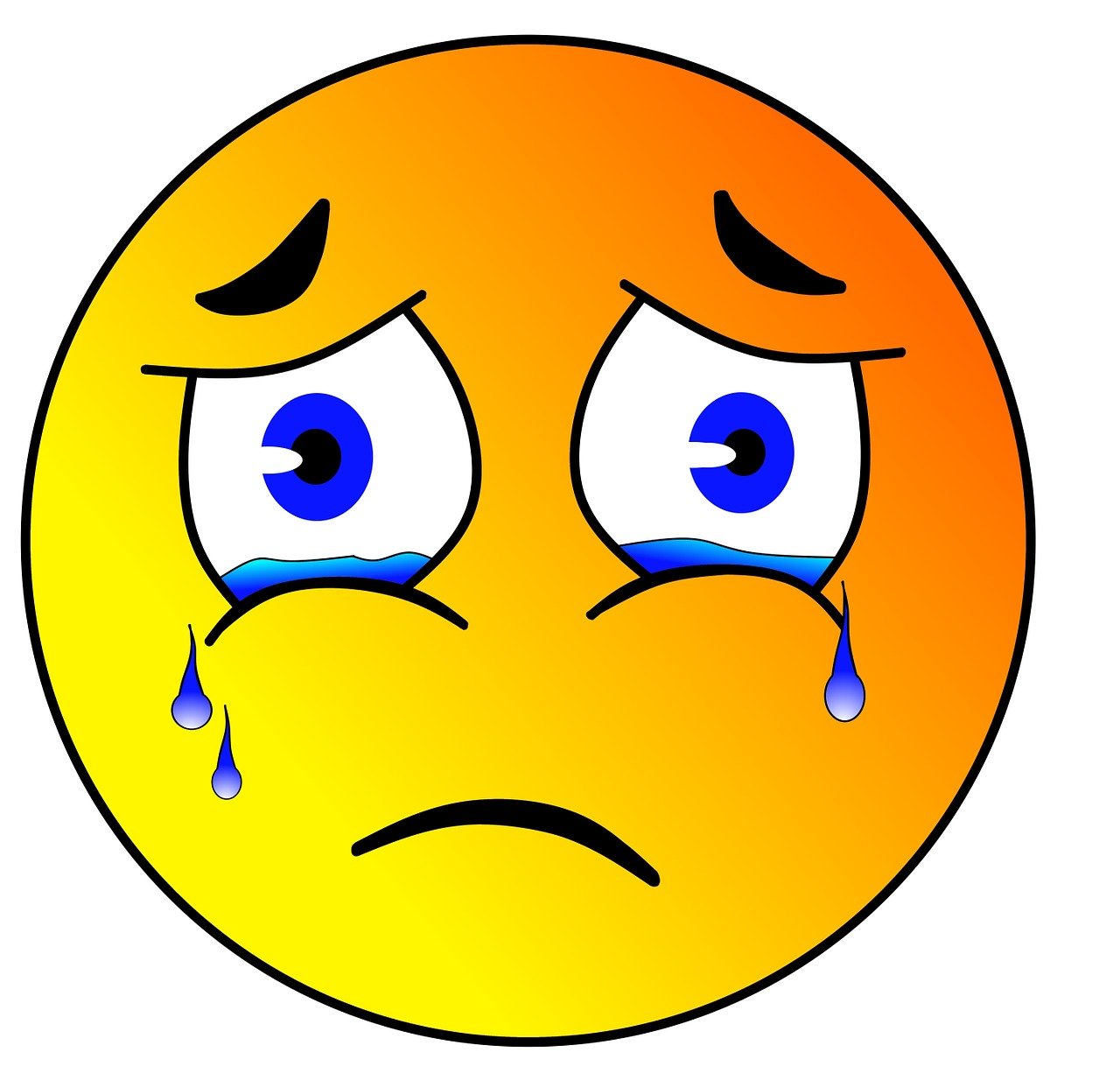 Posts

: 82


Location

: Arlington, Texas


Favorite Fish:

: Too many to count, have Discus, ABN, ALFBN, Apistos, L46 Plecos, assortment of community fish. Currently about 25 tanks ranging fr 220 to 20 gallon. Getting ready to add another fish room with all 75 gallon tanks.


Subject: Re: In door pond conundrum 10/31/2011, 2:15 pm

---

would a bog filter work out for you
Sponsored content

Subject: Re: In door pond conundrum

---