Meredith
Chief Wrnt. Off. 4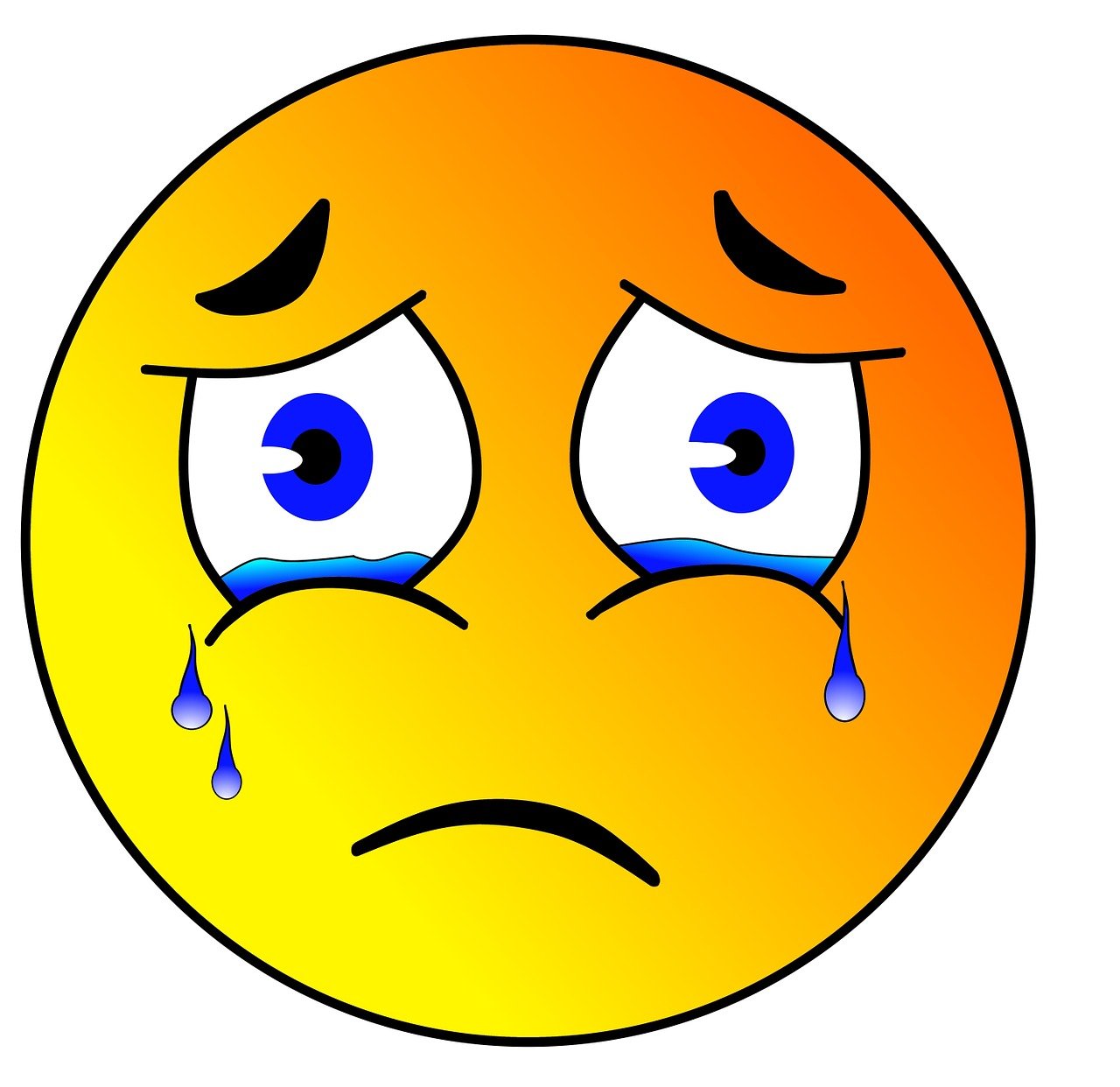 Posts

: 472


Location

: Kingston, Missouri


Favorite Fish:

: As far as fresh water goes, it's Bettas!
For marine fish; Firefish, Cardinalfish, Gobies, Dragonets, and Sharks...


Subject: Found a beauty :) 10/4/2011, 11:50 am

---

First topic message reminder :

I'm stoked! I am going to be adding a beautiful halfmoon to my home thanks to our Whisper!!!

I'm hoping to have my photo software fixed and operational by the time he gets here so I can add pics of him (and my other fish too).

I love Bettas, and have always had one since I was a kid. With work and kids taking most of my time and attention over the last decade, I've been Betta-less (fishless altogether, actually) since 2001.

I CAN'T WAIT FOR HIM TO GET HERE!