PHISH HEAD
Corporal/Specialist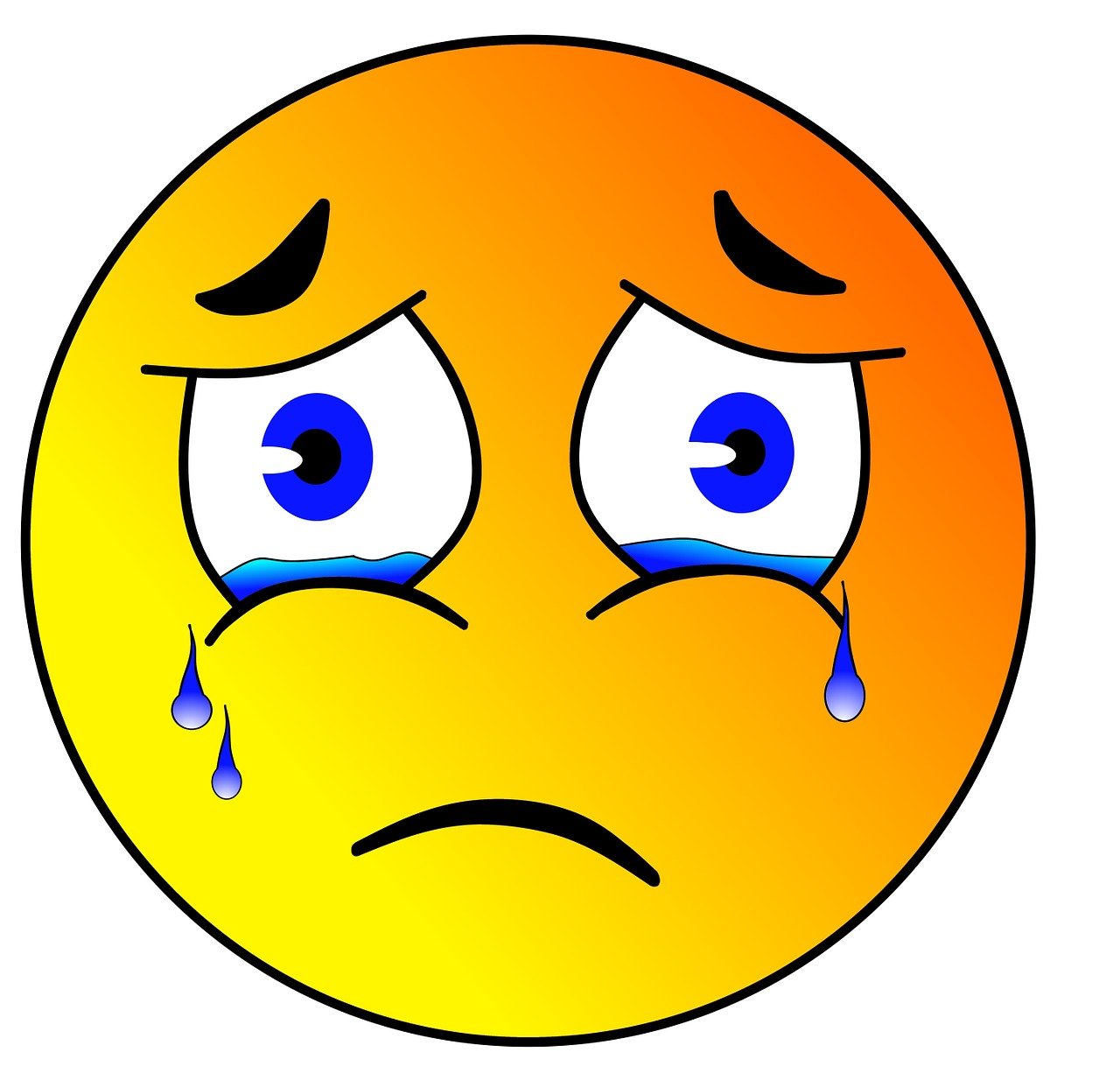 Posts

: 70


Location

: RICHMOND/LaCrosse/South Hill,VA


Favorite Fish:

: ANYTHING WITH GILLS & FINS:
I Have 7 tanks up and Going
2: 55 gal:African Cichlid"Lake Malawi"FW Community"
1: 35 gal Hex "Breeder"For Angels
2: 20 gal "FW Planted Community"& FW"Peacock EEL"
1:10 gal "Quarantine"
1:1 1/2 gal "Betta"
75 gal build:20 gal refuge, Amiracle Wet-Dry Sump


Subject: Any advice would be appreciated 9/10/2011, 10:03 pm

---

Hello everyone I got in this evening from work and noticed one of my DD angels was extremely bloated and I wanna say she is just about to lay eggs but I am leaning more towards she is sick now she has been staying at the bottom of the tank any ideas on how to fix should quarantine her from the rest of the fish.
strikingthematch
Captain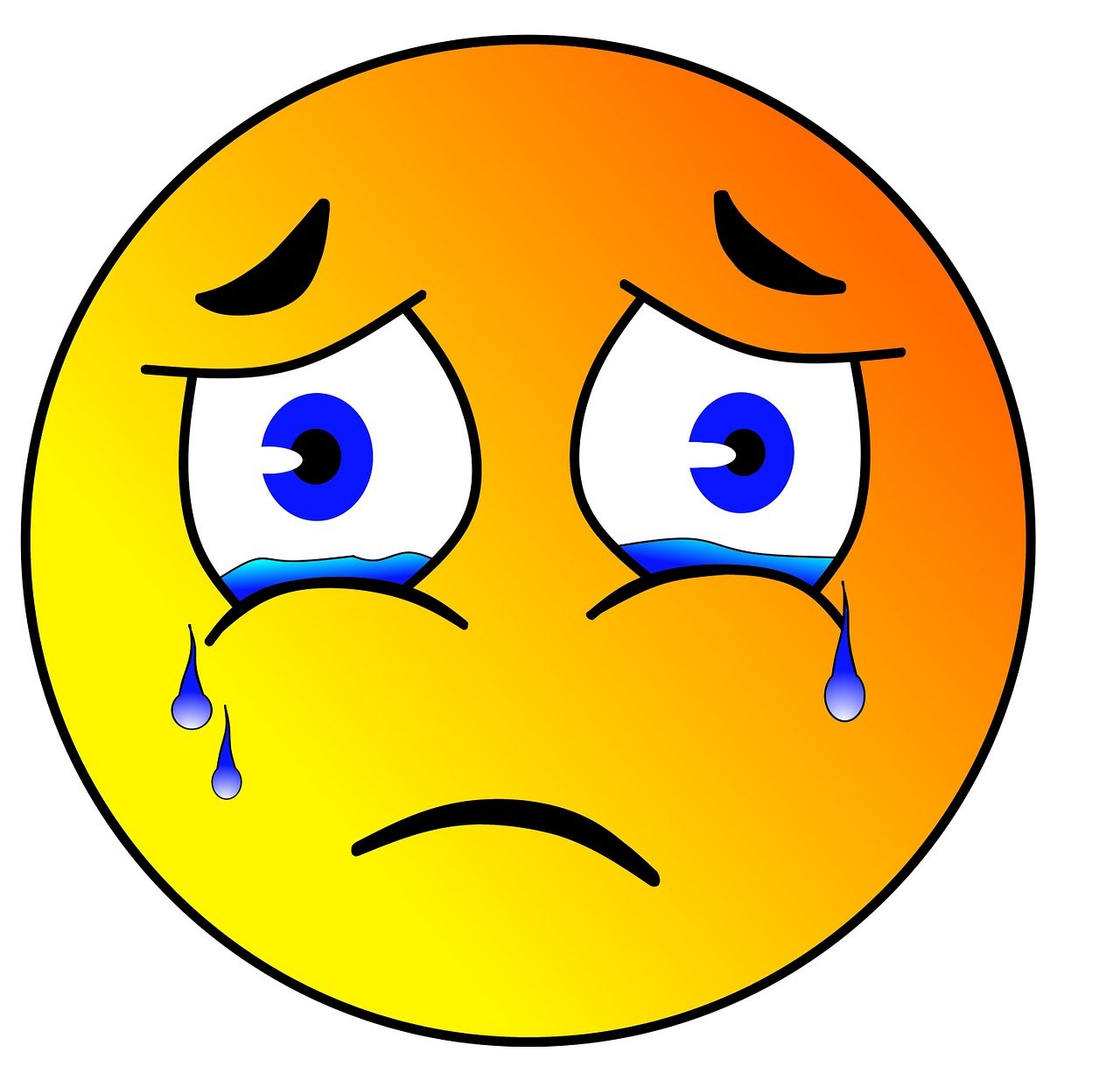 Posts

: 1118


Location

: Virginia Beach, VA


Favorite Fish:

: Discus, Stingrays, Arowana, Rams, and Angels


Subject: Re: Any advice would be appreciated 9/10/2011, 11:14 pm

---

Couple thing to look for if she is about to lay eggs.

Is her tube down?
Has she been cleaning any surface?
Become territorial over one spot?
Is she still eating?

If she is doing all or most of those things I would lean towards eggs BUT if she is doing none then it could easily be internal issues.
If a fish becomes blocked up (ie constipation) adding some Epsom salt should quickly help alleviate that problem.
It could also be many other things however, before throwing any medicine at it, I would suggest digging a little deeper towards the cause so the least amount of stress and the most effective treatment could be applied.