stunice
Private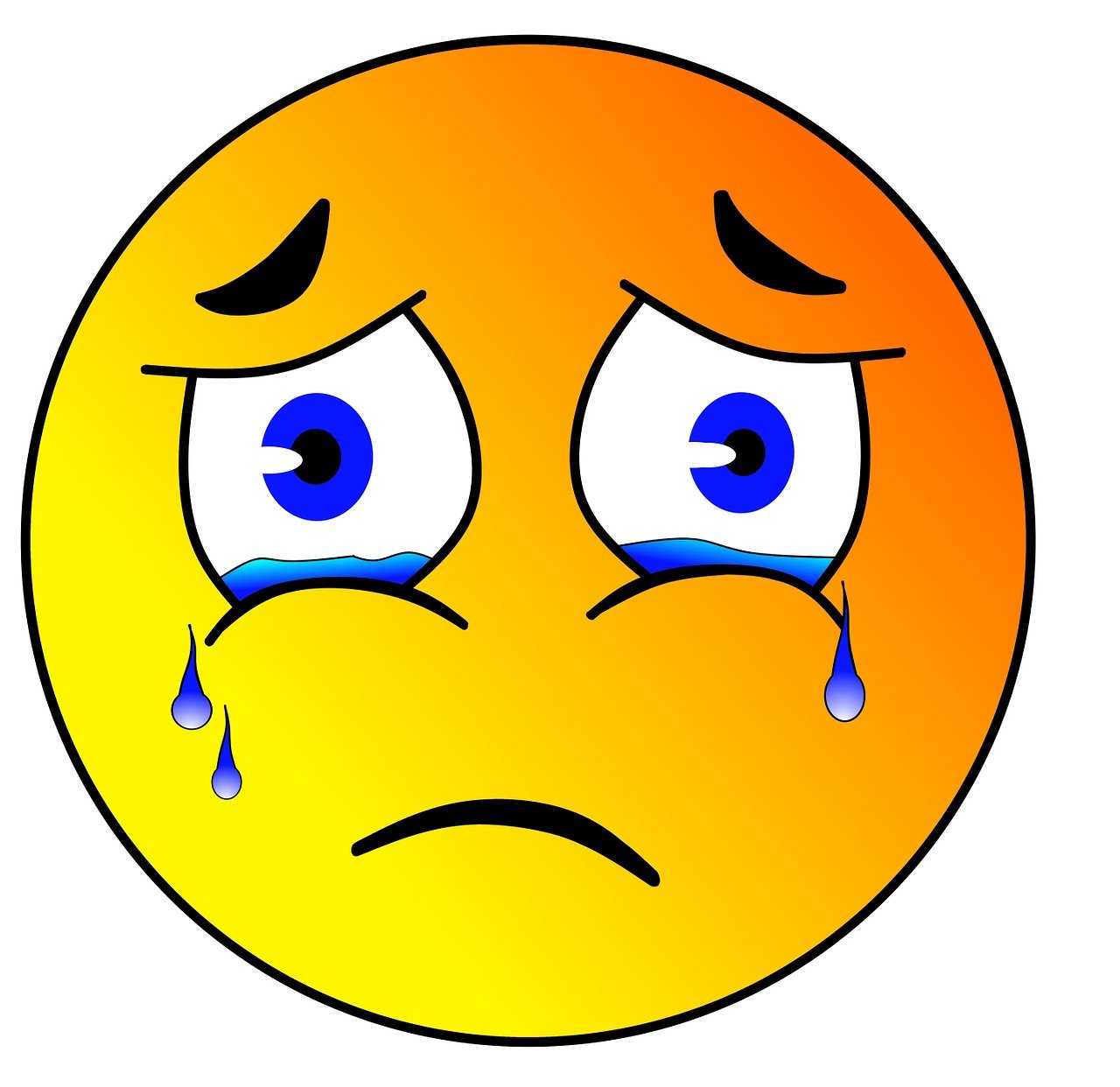 Posts

: 13


Location

: ft. myers, florida


Favorite Fish:

: African Cichlids


Subject: Greetings from Florida 9/1/2011, 9:51 am

---

First topic message reminder :

Whats up gang, Stu-Nice from Florida . 3 tanks including various african cichlids, batch of 60 convict cichlid babies, and a 75 gal. with bala sharks, various barbs, guaramis, angels, and an eel. Glad to be here.