Kasshan
Chief Wrnt. Off. 5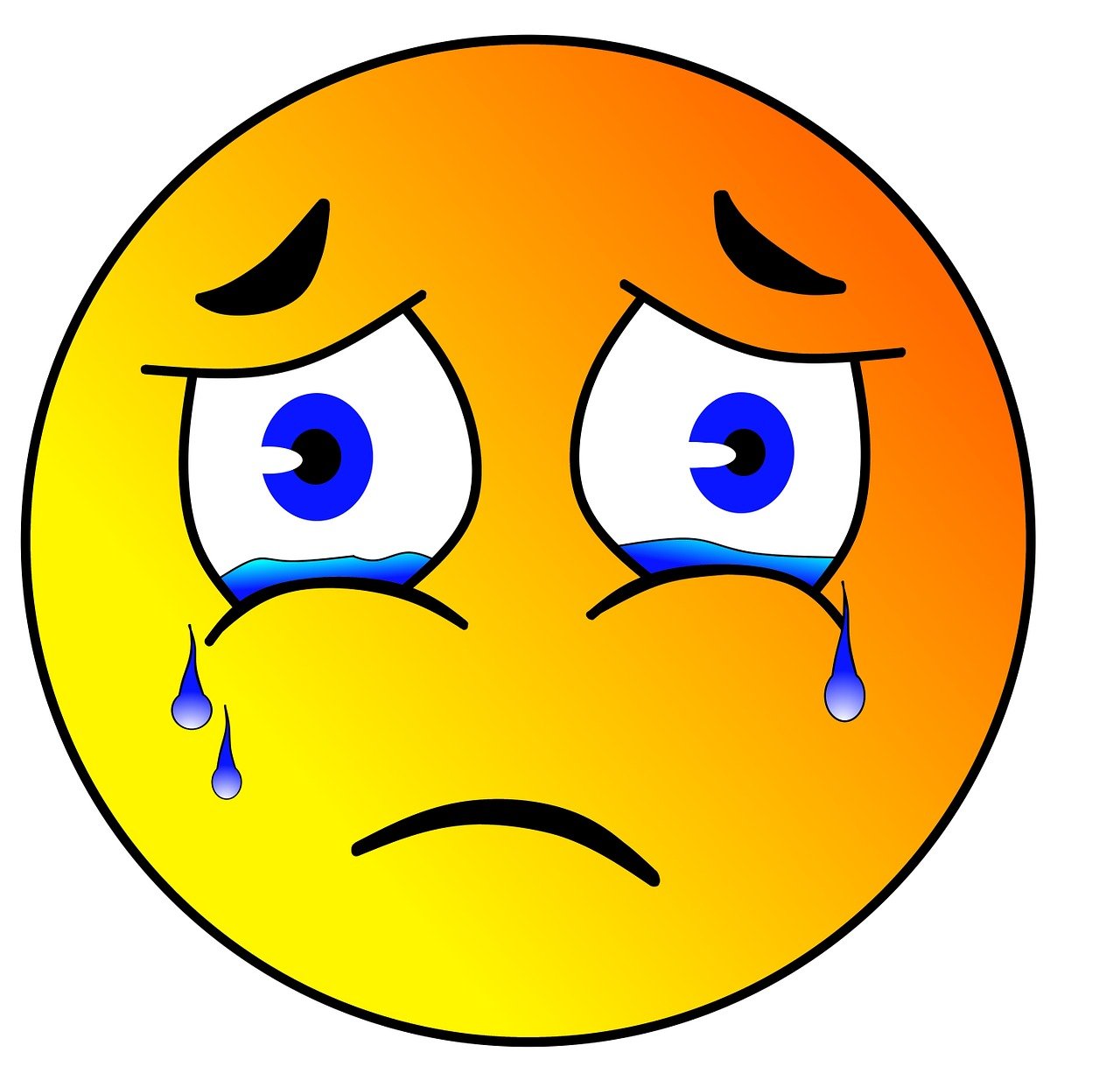 Posts

: 519


Location

: Modesto, CA


Favorite Fish:

: Kribensis


Subject: Marbled Crayfish diet 8/30/2011, 5:56 pm

---

so i hadnt seen my marmokrebs for 2 weeks. and when i went to go pick them up last Saturday they had an obvious blue tint to them. im not sure what has changed, but i figure my roommate may have overfeeding the tanks over the course of 2weeks

i figure its diet because the largest ones have the most blue and the smaller ones are more muddy colored still.

does anyone have any personal data linking a causal relationship between diet and coloration?
lifeisgood
Captain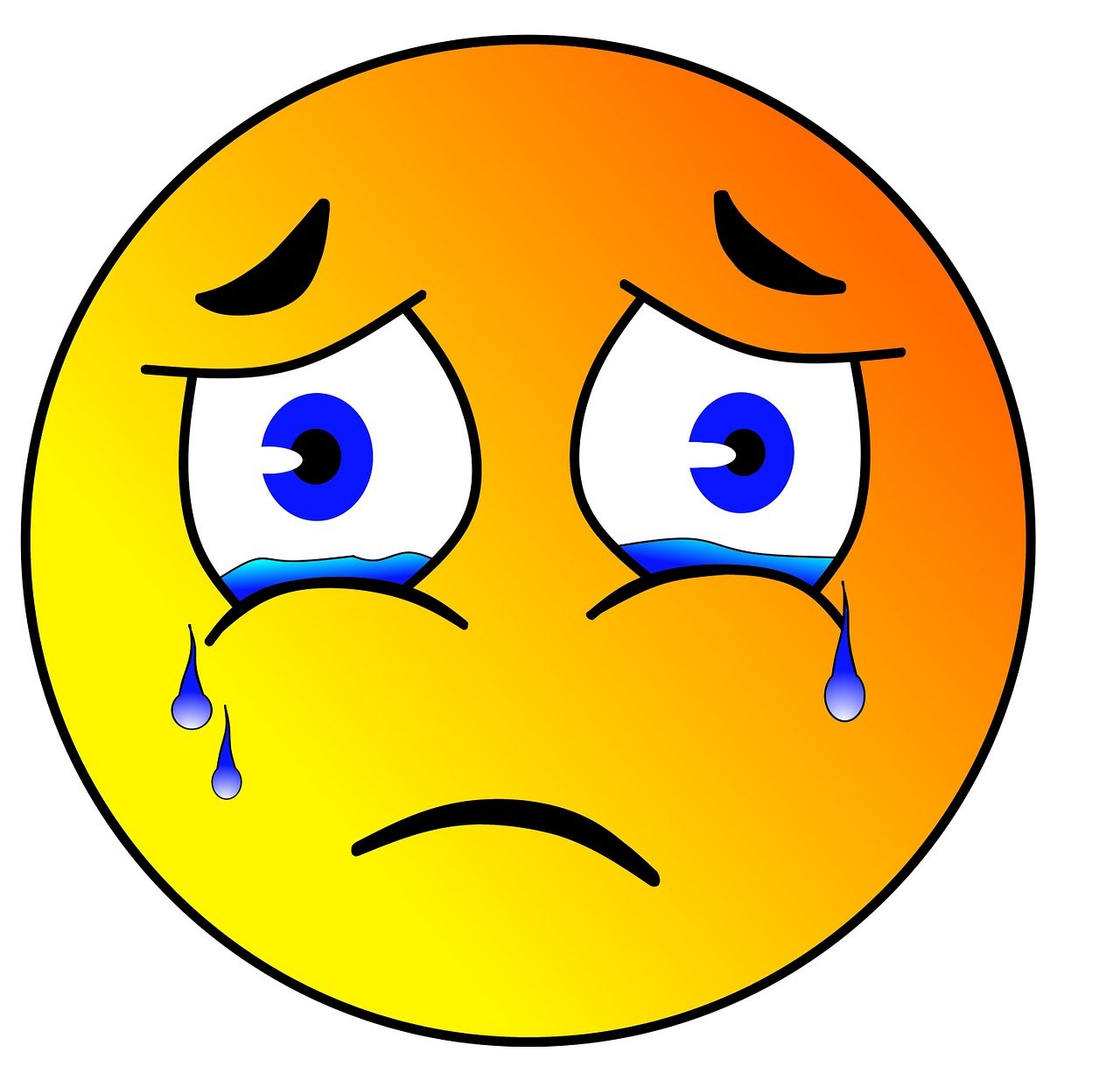 Posts

: 1154


Location

: Beaverton , MI


Favorite Fish:

: My Favorites are the Pleco's and Cory Cats . BUT , I have 44 running Tanks at this time . I keep 3 kinds of Shellies , several types of Pleco's ( mostly Ancistrus ), Cichlids , Crays , Angels , LB's , and some local species .


Subject: Re: Marbled Crayfish diet 8/31/2011, 6:12 am

---

Mine , which yours are related to , don't get "blue " tints . As they get older they get a greenish hue and a couple have a light turquoise tint . A freind of mine has some down in Tennessee , has some that are 50/50 . some grow up to be mottled green/brown . And some grow up to have obvious blue coloring .
Ray
Kasshan
Chief Wrnt. Off. 5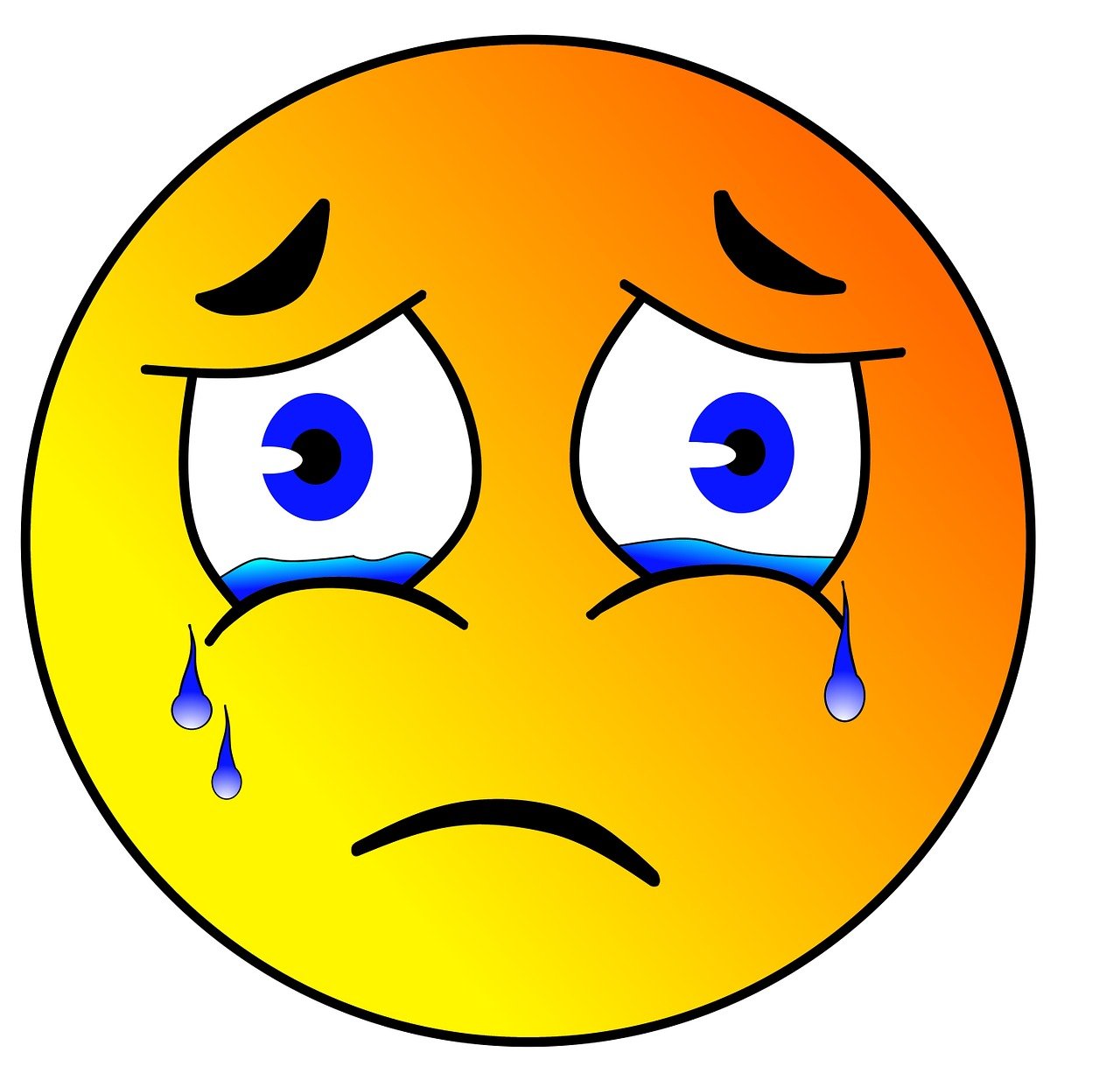 Posts

: 519


Location

: Modesto, CA


Favorite Fish:

: Kribensis


Subject: Re: Marbled Crayfish diet 8/31/2011, 11:10 pm

---

maybe its diet then. i use a mixture of Hikari Cichlid Gold and Cichlid Excel for the crays. along with spinach and zucchini
Sponsored content

Subject: Re: Marbled Crayfish diet

---