heatherbw
Private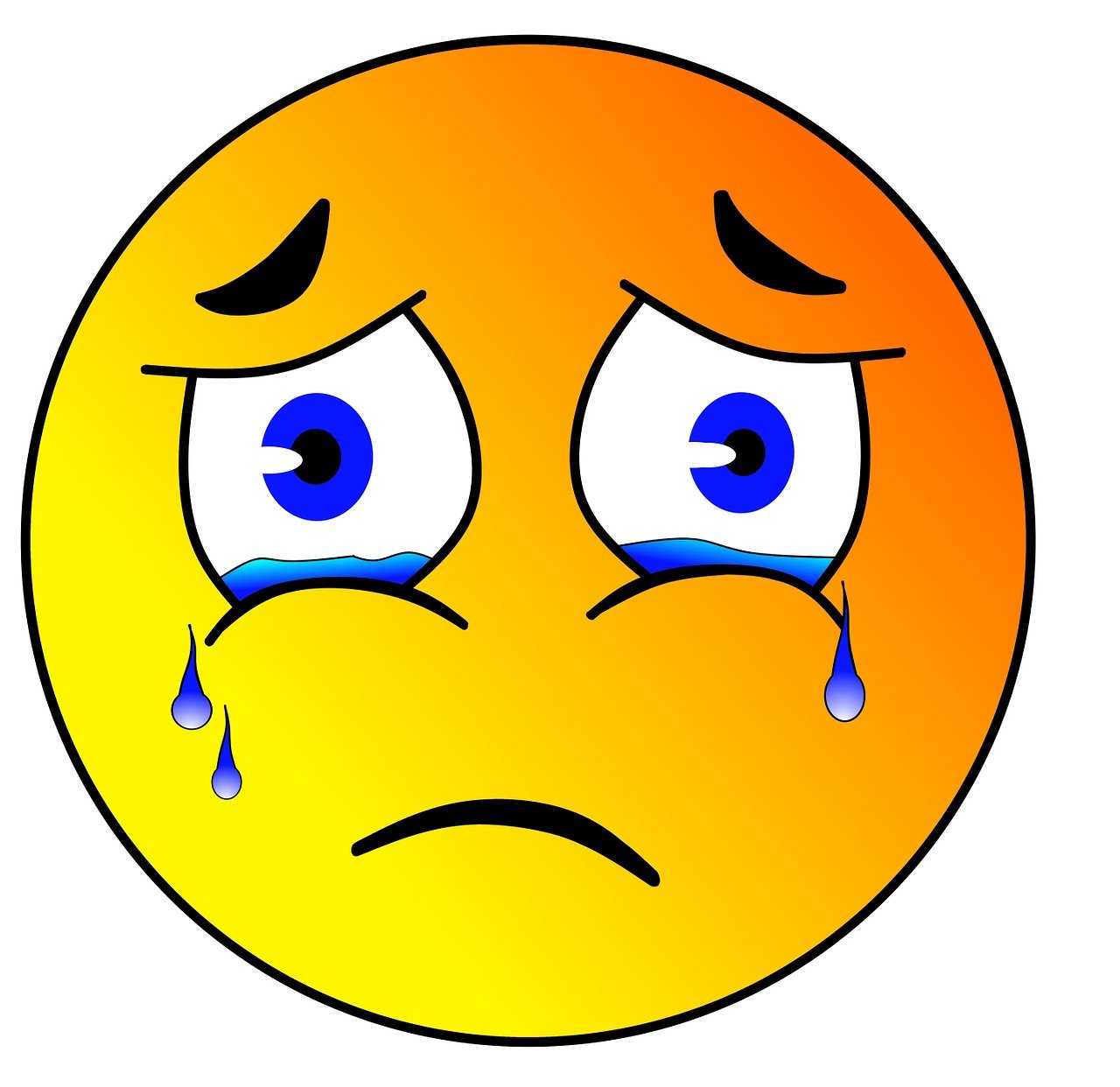 Posts

: 12


Location

: NC


Favorite Fish:

: any I can keep alive :)


Subject: The icky green water 7/14/2011, 7:54 pm

---

the pump died a few weeks ago and I had to send it in to the company and they said it could be as long as 30 days before I get my replacement. In the meantime, my 3500+ gallon pond is going green. I run a hose from the well everyday to aerate it and put some colder water in there, but it is just getting worse and worse. What can I do other than wait? I don't know if I can put algaecide in there without the pump to circulate it. ugh, what a pain!
whisper
Betta Specialist





Posts

: 1990


Location

: Euless, Texas


Favorite Fish:

: Betta's,Fancy Guppies, Plecos, kio.


Subject: Re: The icky green water 7/14/2011, 9:58 pm

---

You can run the water until the pond over flows and run some of the water out. You would need about a truck load of algaecide for a pond that big. But the fish would survive even in the algae. The only one is bothers is you. They will eat off it. Mine do. But yes you do need airiation. I would leave the ariator right in there running all the time.