snowflake311
Chief Wrnt. Off. 3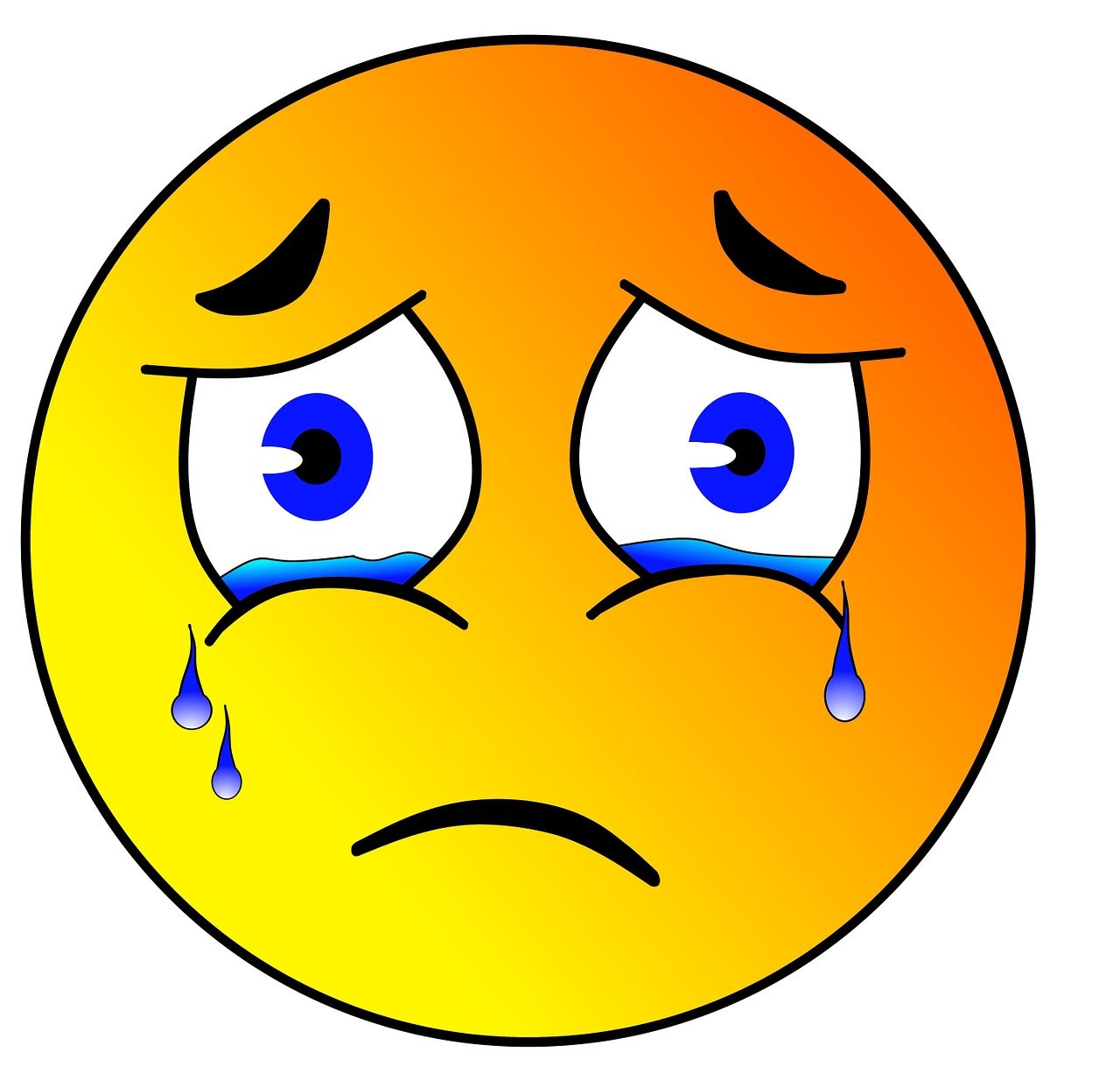 Posts

: 412


Location

: South lake tahoe, CA


Favorite Fish:

: South American Ciclids and plecos. I will always love my bettas but have moved on.


Subject: One Colombian Tetra, pu, Tahoe area, free 5/23/2011, 4:25 pm

---

I had a school but some got eaten now I have a lone one. Any body what him?