jgrem91
Private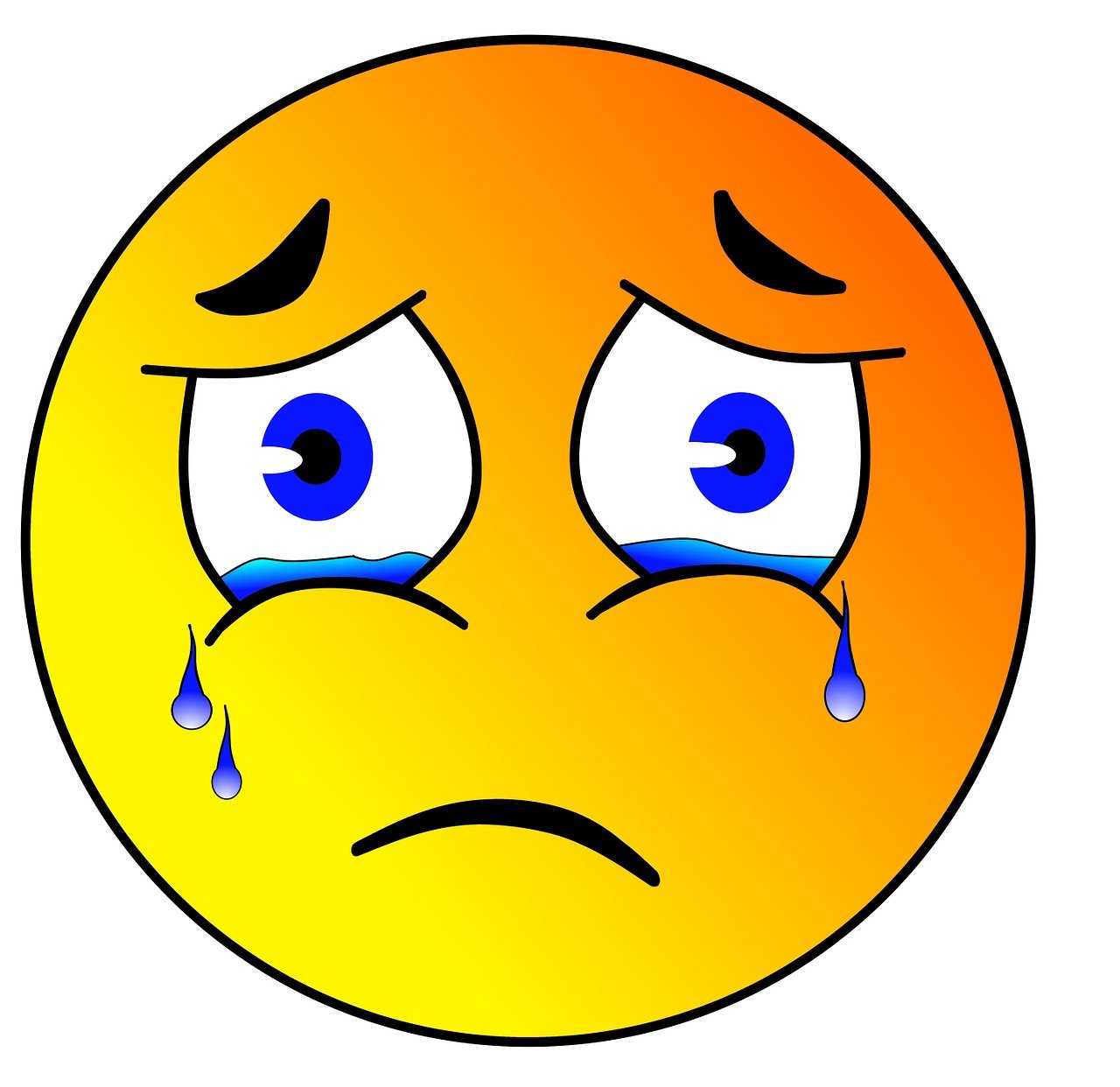 Posts

: 14


Location

: Denton, Texas


Favorite Fish:

: Cichlids


Subject: catfish for cichlid tank 5/10/2011, 8:19 pm

---

I have a 6-7 in oscar, 6 in JD female and a female convict, what would be a good ground dwelling catfish that would do well in a 55 gallon with them? (getting a 125 soon so ill have plenty of room) i have tried clown loaches one was bitten and the other just disappeared, my 5 in. feather fin went belly up for no reason one day, i am looking for a catfish that will clean up uneaten flake and pellets out of the gravel. the featherfin did a great job but didnt survive for some reason.
3Frontosas
Corporal/Specialist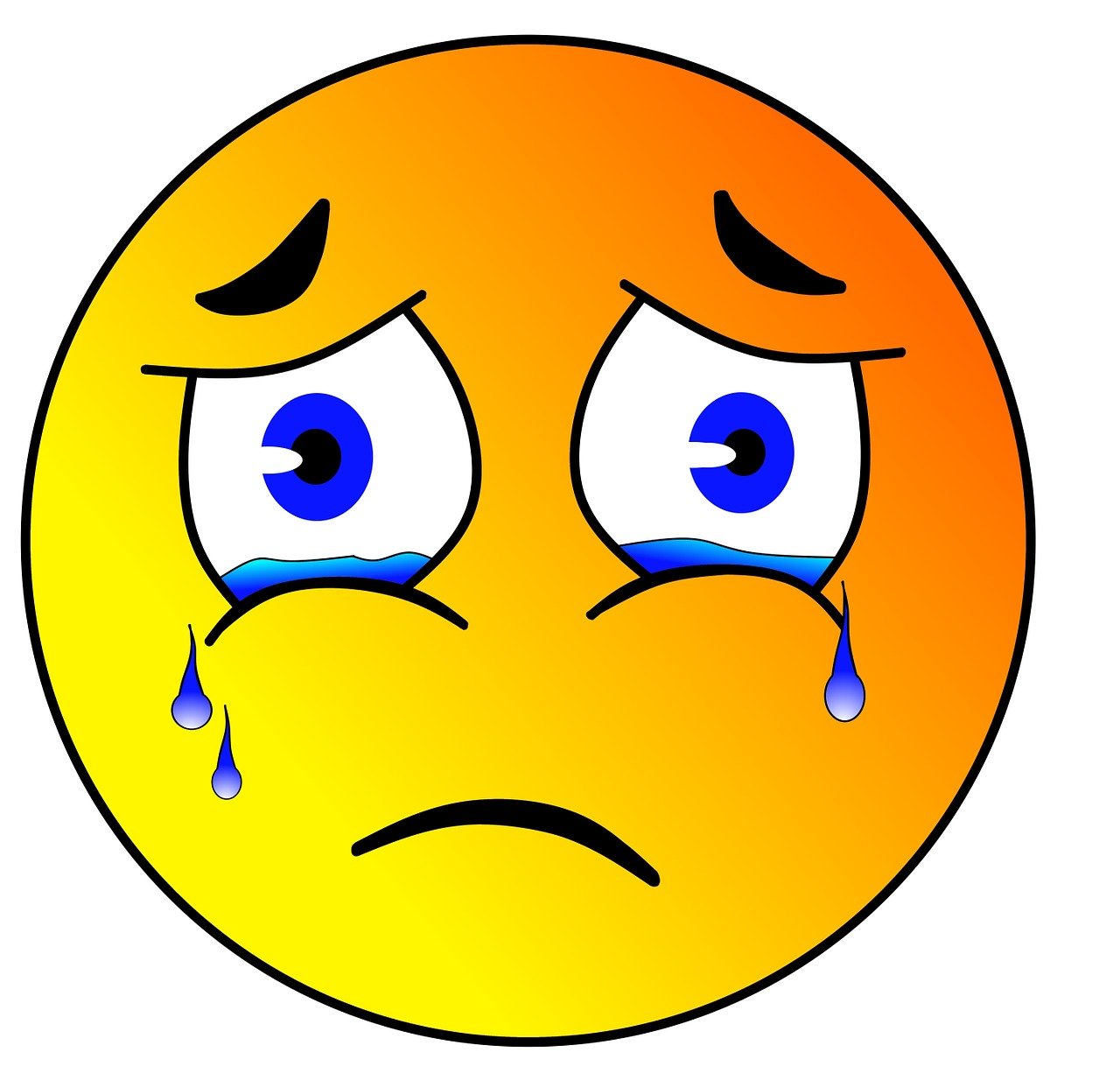 Posts

: 76


Location

: Missouri


Favorite Fish:

: Tigrinus, EBJD, Fronts, Arowanas, RT Hybrid Catfish, L25 Pleco's, Datnoids.


Subject: Re: catfish for cichlid tank 5/10/2011, 9:15 pm

---

Any pleco will do. Whether it be an extravagant one like an L25 or a cheapo common pleco that you can find out any pet store. If it were me personally though, I like more of the full size catfish, like Red Tails, or Red Tail Hybrids, Shovelnoses, etc... they will eat anything that touches the bottom of a tank, and generally if boughten small enough will grow and never be aggressive towards any other fish. I would especially consider this if your thinking about getting a 125. Otherwise you'll be looking at buying multiple loaches or plecos, and frankly in my opinion aren't that attractive unless your spending high $$$$$$ for a rare one! Good Luck!!
2SciCrazed
First Lieutenant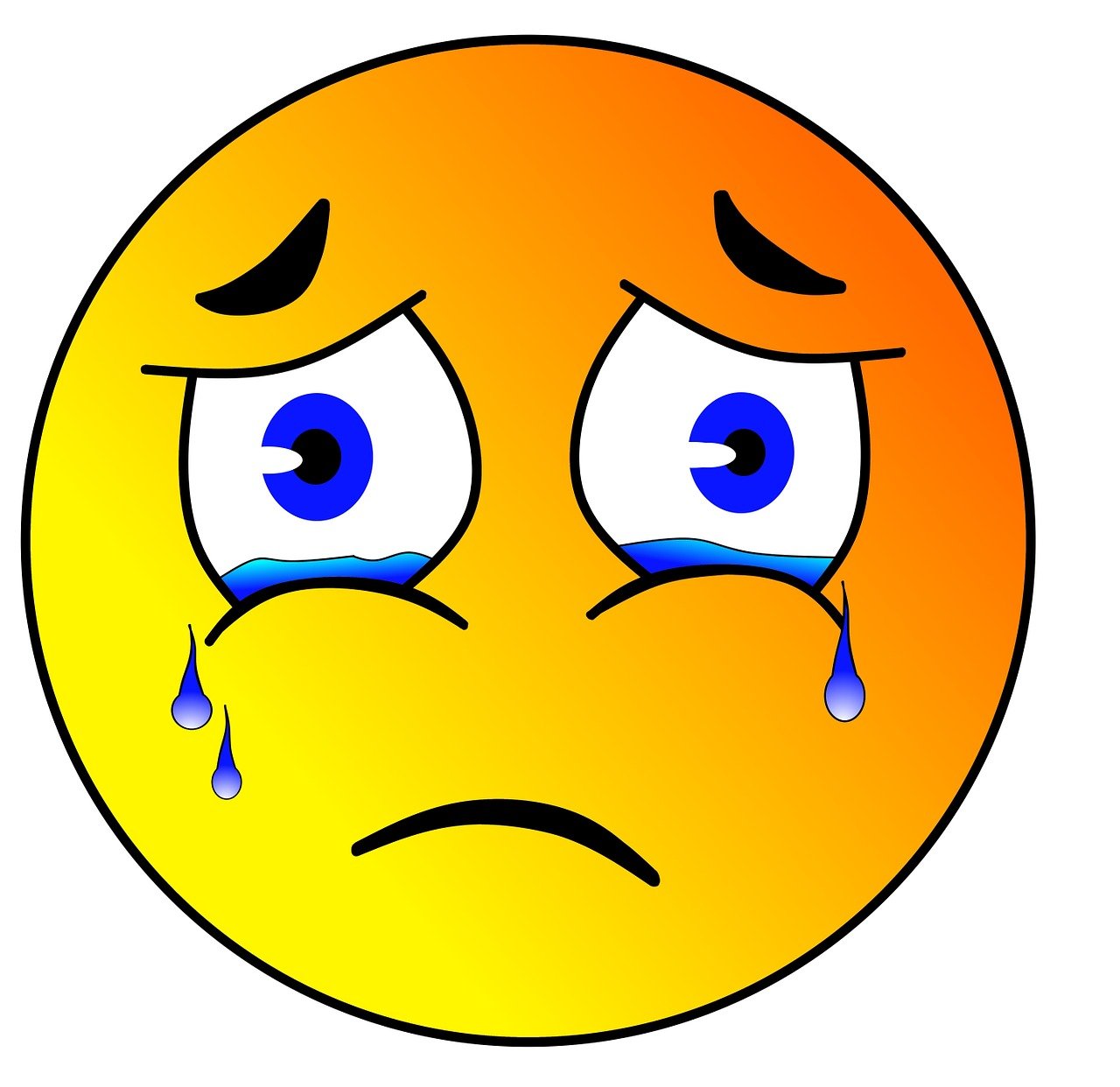 Posts

: 650


Location

: Middle TN


Favorite Fish:

: Anything that's not belly up!


Subject: Re: catfish for cichlid tank 5/12/2011, 9:18 am

---

A large Rapheal might work out. I've also had luck with Cories - but I put them all together while the JD's were mere fry. Dinosaur bichirs are also good cleanup crews - though they will go after any narrow-bodied fish under 3". They also enjoy shrimp pellets with gusto.

I also have mystery snails breeding in my JD tank. And for some reason the 4" JDs and 8" bichirs don't seem to bother the young snails at all. They are growing twice as fast eating the mess that the JDs leave behind.
Sponsored content

Subject: Re: catfish for cichlid tank

---