Dan W.
Sergeant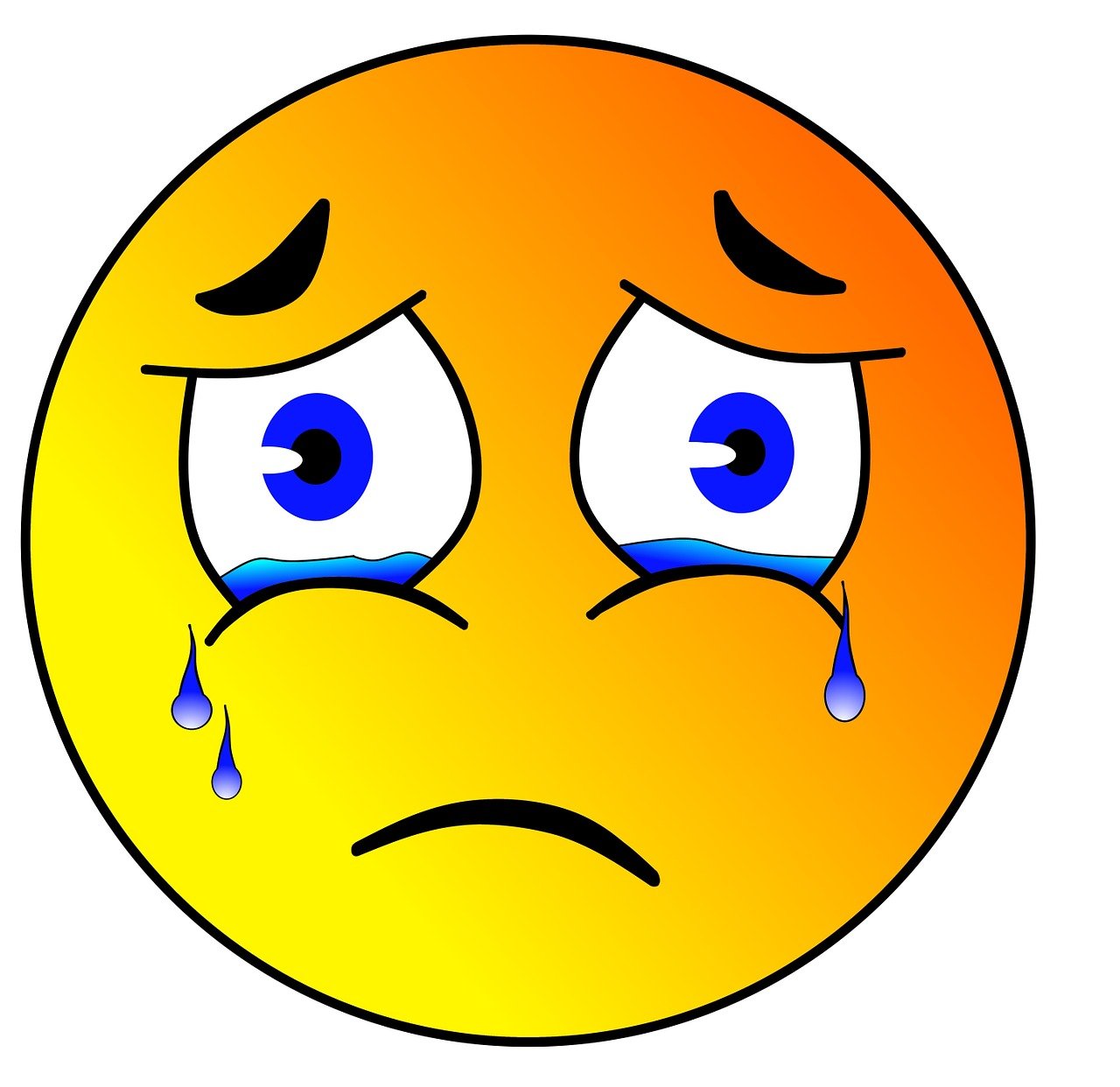 Posts

: 98


Location

: Leakey, Texas


Favorite Fish:

: To many to list but mostly Cichlids


Subject: FREE Pond Goldfish 4/18/2011, 8:13 pm

---

We are leaving for the summer and have 16 to 20 Comet goldfish that have been in the pond since October. Various colors and all healthy and spoiled. Free if you can pick up by Friday 21st. They are between 5 and 6+ inches. We live in Leakey, Tx. which is about 90 minutes from San Antonio. Send a pm if interested.