h0ngkn0t2
First Lieutenant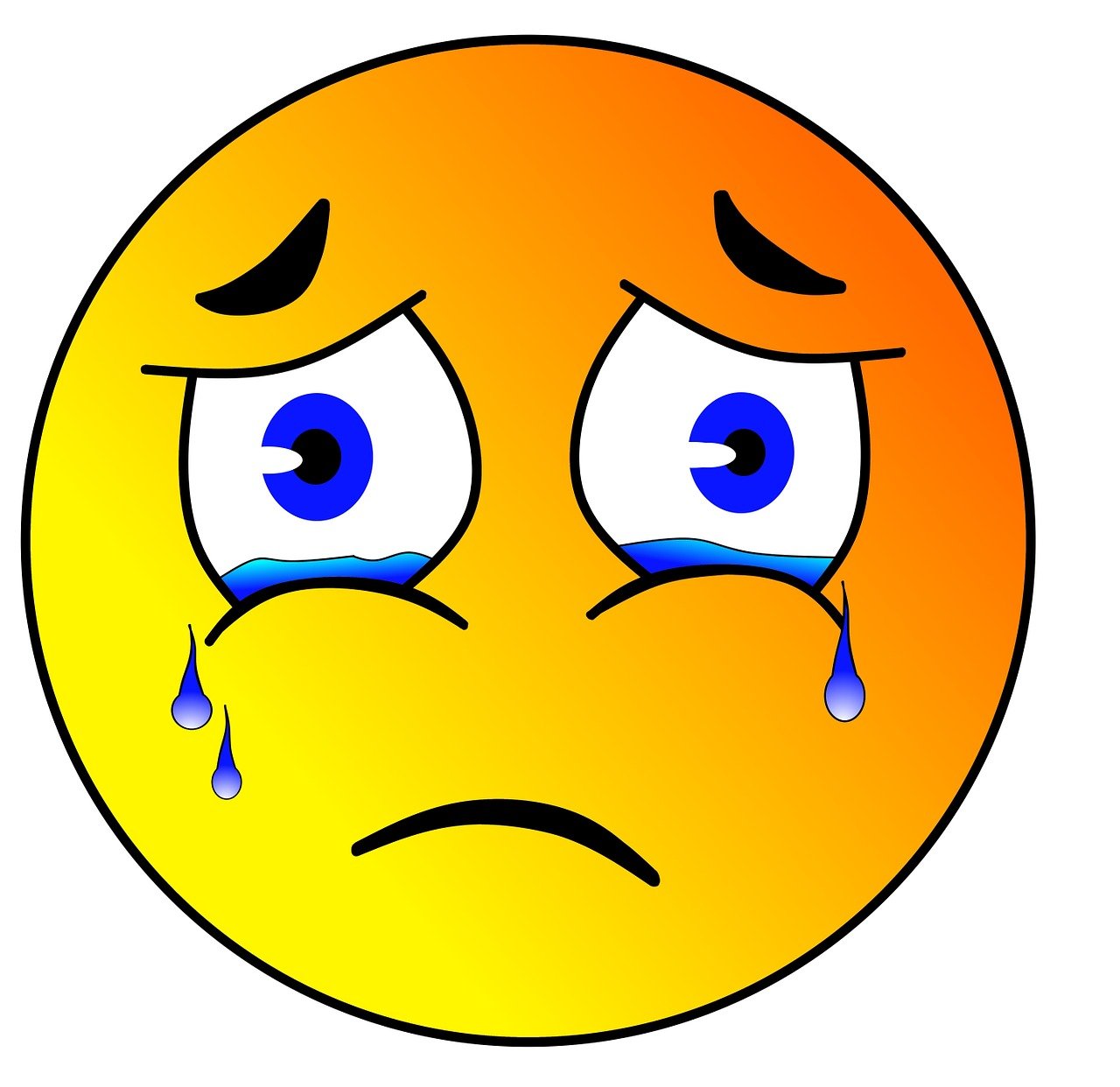 Posts

: 669


Location

: Grand Prairie, Texas


Favorite Fish:

: African cichlids, Bristlenose Plecos and Koi


Subject: Stupid 350 Filter!! 3/26/2011, 11:19 am

---

Came home to a filter that was rattling and making all sorts of noises. Turned on the light to see what was doing on. Apparently the end of the intake tube had fallen off, and inside the tube was 5 dead petricola catfish that I've had for three years. They like to find dark holes and corners to hide in, apparently this one was a death trap. One is moving around but floating upside down. Pretty sure it won't make it. UGH.
twiggz
Private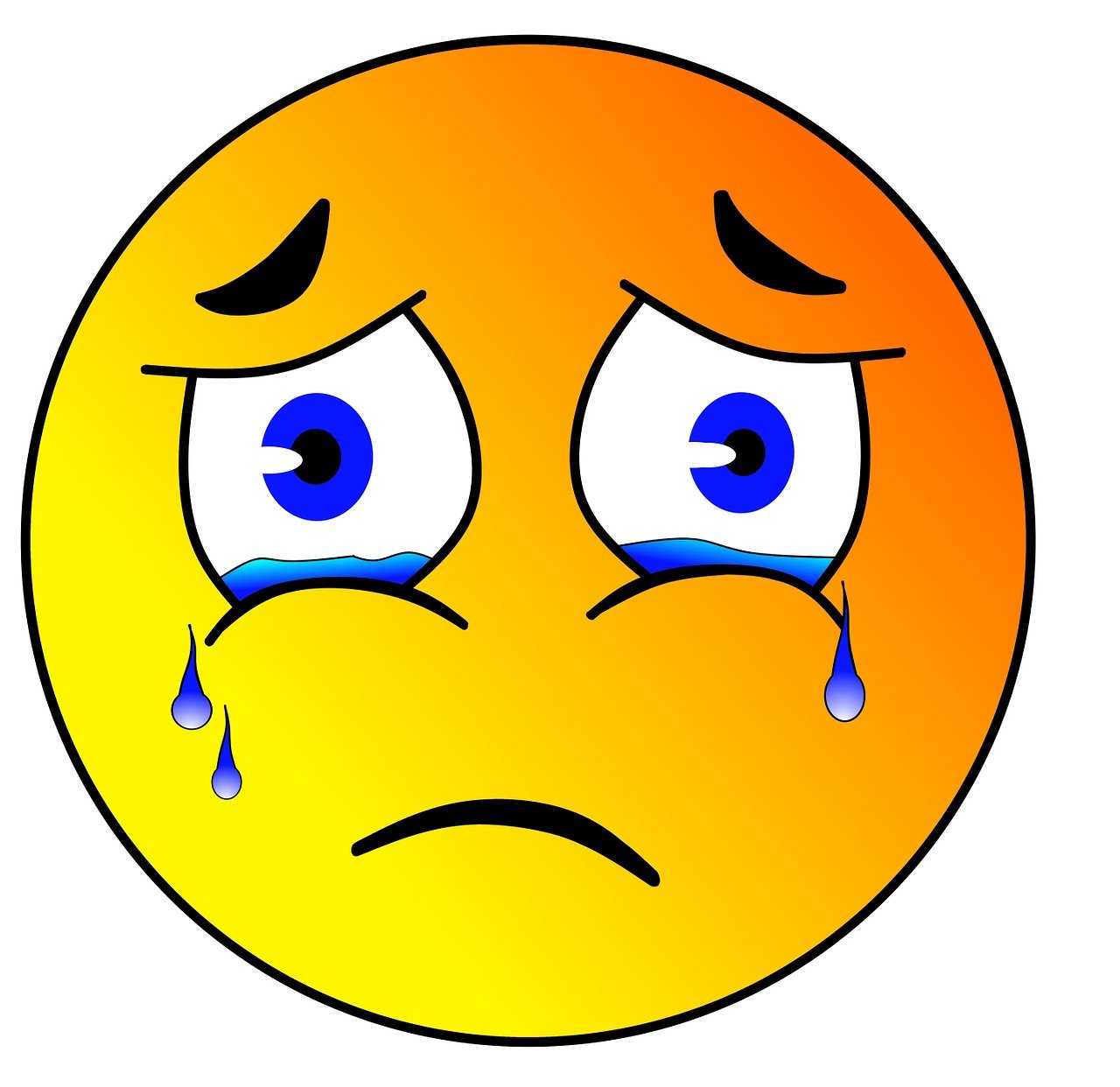 Posts

: 9


Location

: Hot Springs, AR


Favorite Fish:

: Red Jewel Cichlids, Chocolate Cichlids, Peacock Cichlids, Green Terrors,


Subject: Re: Stupid 350 Filter!! 3/26/2011, 11:25 am

---

For next time you can take some netting, say from a typical fish net and rubberband it around the end where the last piece of the tube fits on to keep that from happening. It works for me when my jewel cichlid fry get sucked up....although you have to take the netting off every once in awhile and rinse it out.