secuono
Private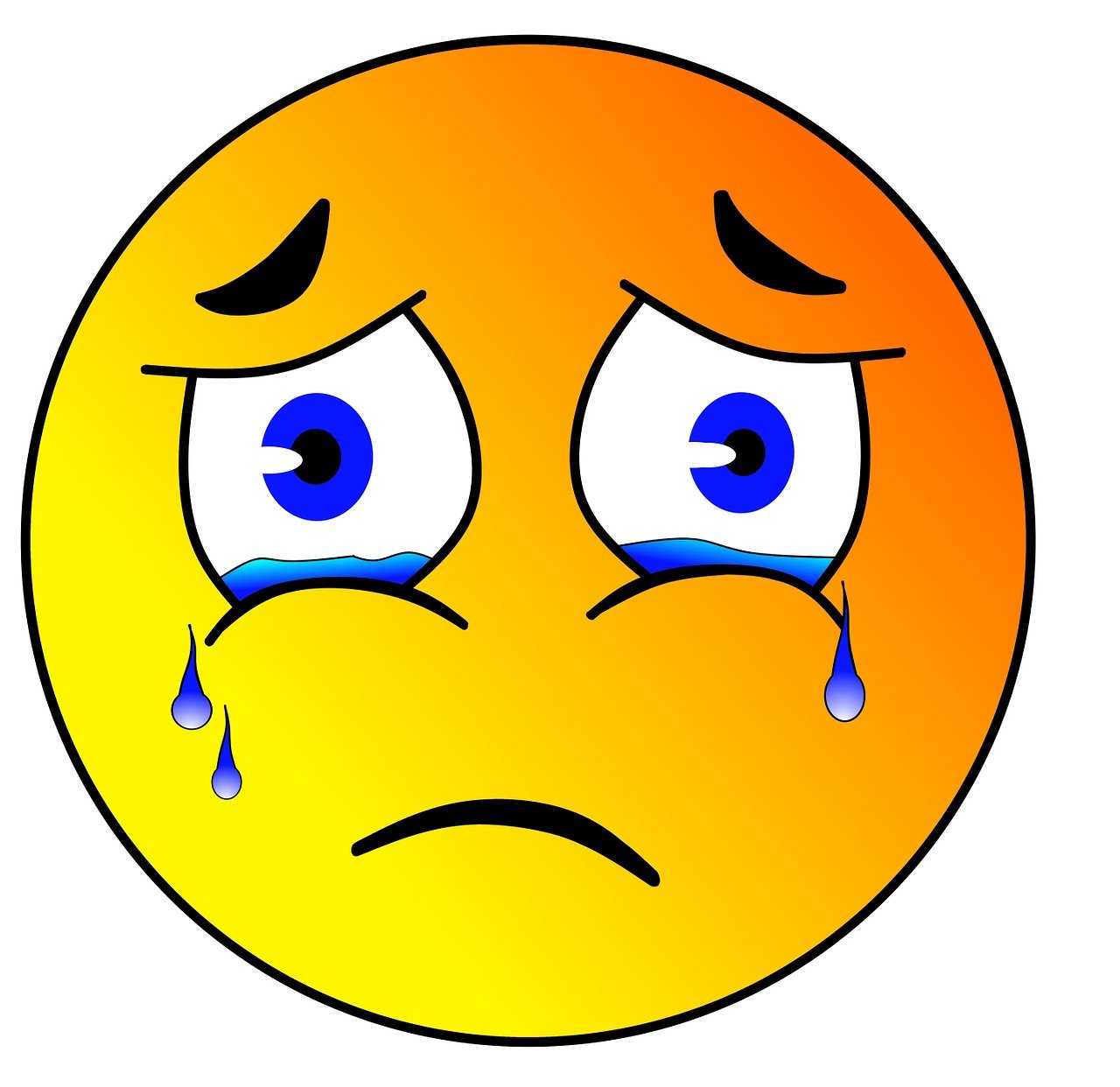 Posts

: 2


Subject: FS/ Fish, plants, heaters, filters, aquariums, rabbits- Pick up 22740 Virginia 1/30/2011, 11:30 am

---

I've been trying to sell this stuff for awhile. Willing to take nearly any price as long as you buy several things.

Aquariums, all hold water, under 4 months.
4.34gal Ten inch Rimless Cube, 2x 10gal, 20gal long.

Filters & heaters.
Whisper In-tank Filter 40i, Penguin 150B, Penguin 150B[missing impeller] & 100, 200, 300watt Hydor Theo heaters.

Fish & plants.
6 Australian Rainbowfish. 12 Minnows. 2 Gold Angelfish, 1 has a blind eye[female] the other is missing pectoral fins[male Pearl Scale] both are otherwise very healthy and eat like pigs.
Wisteria, three 10+in stems. Amazon Swords, 3 plants. Huge amount of Pennywort, Salvinia, Water Lettuce & Frogbit

==============================================

I have 4 rabbits I need to re-home. I am asking $30 each bun. You will get a bag of pellets & hay for each bun, as well as a water bottle if I have any left over. These are new, large bottles.

I also have a medium, new, but used rabbit cage, purple catch tray, 30L * 18W * 16.75H. Asking $30 for it.

Daisy, PB DM Lionhead, Black Vm/Doe, DOB: April 9th 2010.
Tsunami, PB DM Lionhead Broken Opal/Buck, DOB: September 2nd 2010.
Pearl, REW Lionhead Doe, DOB: September 3rd 2010.
Stella, PB DM Lionhead Opal Doe, DOB: September 8th 2010.
===============================================
I'm in 22740, you must pickup, sorry.
It's just sitting around taking up space & we are moving to a smaller home, need to sell ASAP!