KMX
Admin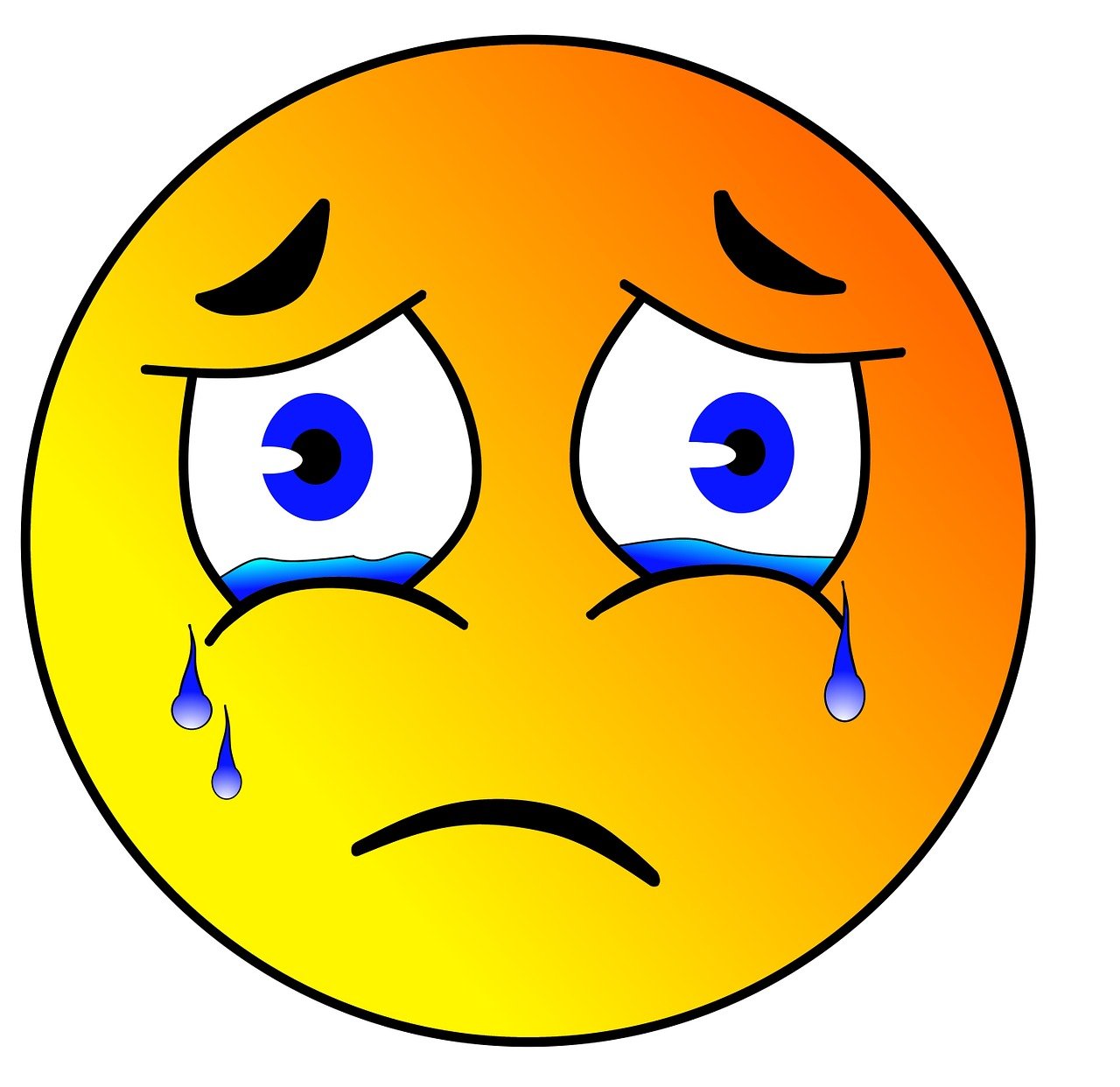 Posts

: 16100


Location

: Mansfield, TX


Favorite Fish:

: African Cichlids of all kinds.


Subject: Send your picture in for Picture of the Month Contest!! (January) 12/18/2010, 8:58 pm

---

First topic message reminder :

Prize this time!

$10 gift card to Darby's Tropicals. (from me)

http://www.darbystropicals.com/

Send the pics to

USAfishbox@yahoo.com

Include your screen name or your picture will not be considered. Please submit only one picture, no photo-shopping or altering, and it must be a picture you have taken of something you own. I am looking forward to seeing some great pics. Remember, only 10 pics will make it to be voted on so enter your best pic and good luck!

**********USAfishbox.com*************

Expand the hobby!

Don't blame me, I voted RON PAUL !!