-3de-
Warrant Officer 1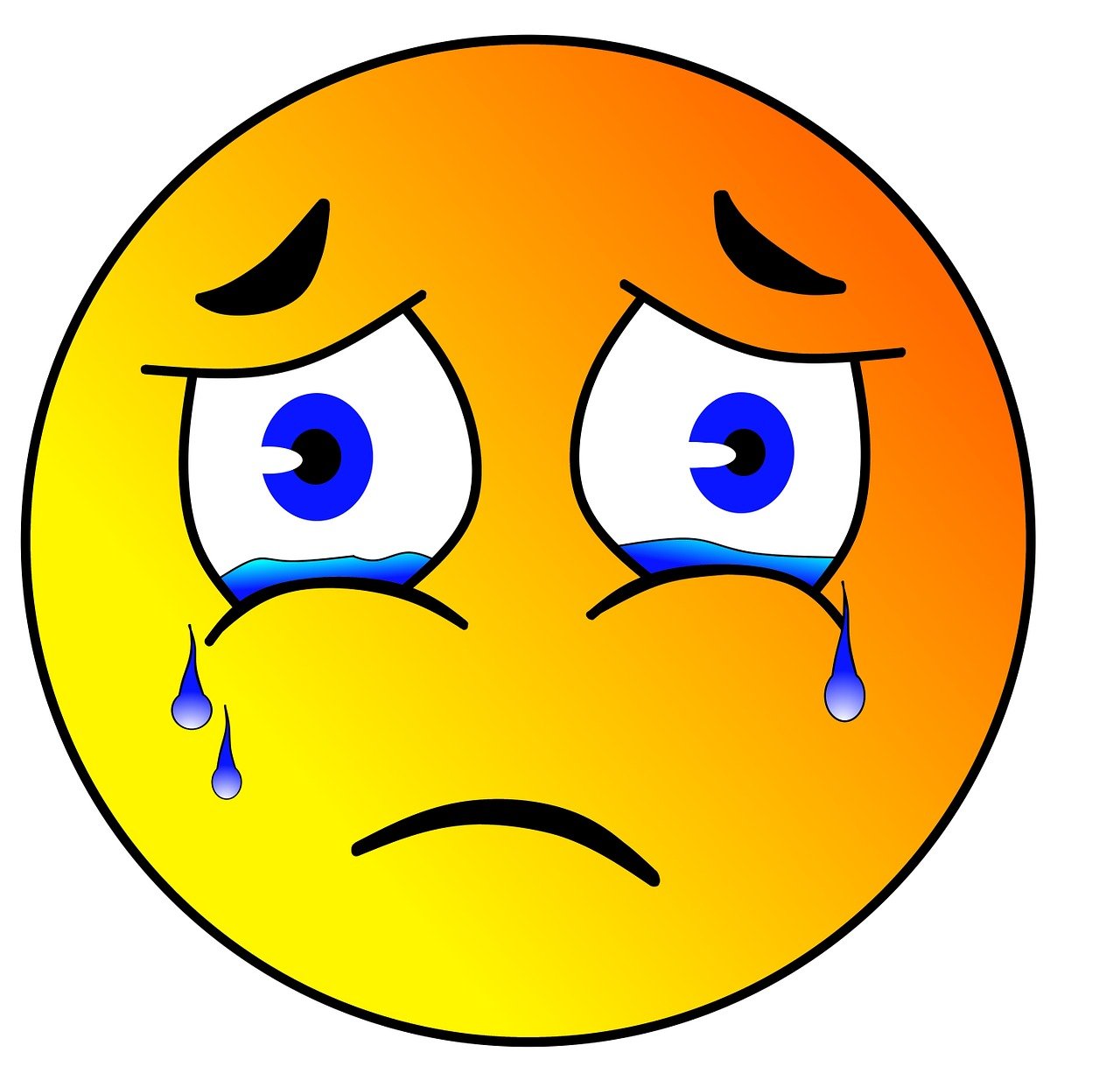 Posts

: 332


Location

: Reno, Nv.


Favorite Fish:

: Discus..


Subject: New guy here, and a short clip of my Discus 12/8/2010, 6:10 pm

---

First topic message reminder :

Hey all,

Im new here and just wanted to say hello, and show you my fish. I have kept Discus from years back on and off. Always have had some sort of tank with fish.. They are addicting as you all know..

Anywho, heres a link to a short youtube clip of my current 55g.

Any thoughts or comments please post!