Madness
Private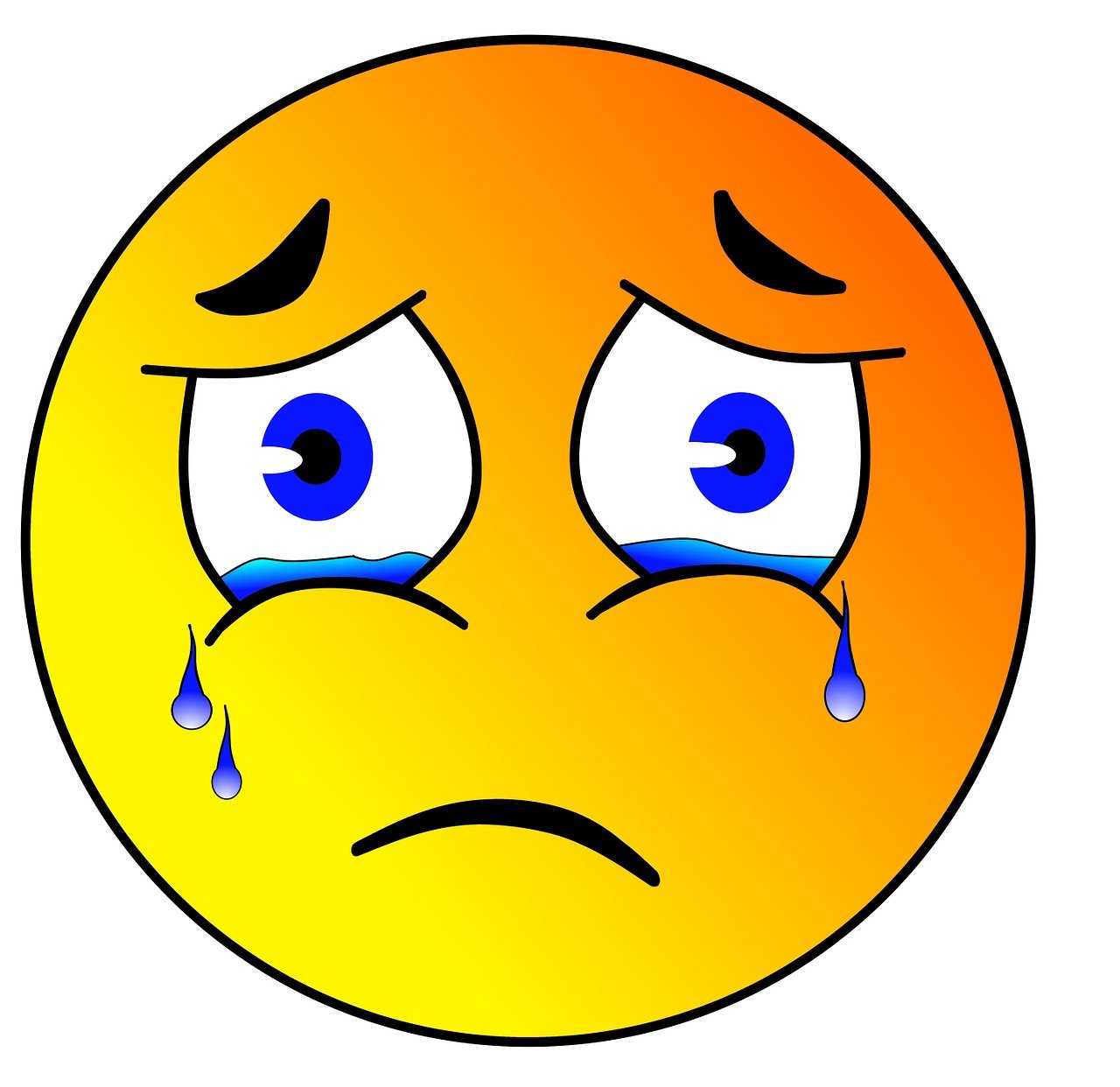 Posts

: 23


Location

: Puyallup, WA


Favorite Fish:

: All New World Cichlids, especially my Hogaboomarums


Subject: WTB a Male Red Devil & female Loiselli 10/20/2010, 7:47 pm

---

I am looking to purchase a very even tempered 7"-9" male Red Devil with good personality. Preferably one that has been sharing a tank with other Cichlids. I am looking for one with unique color or color patterns. Not just your plain, all orange boring kind. I am looking to breed it with either my white female or my barred red female.

I am also looking for a female Para. Loiselli, around 4"-7" also good attitude and great coloring.