razzbuten
Staff Sergeant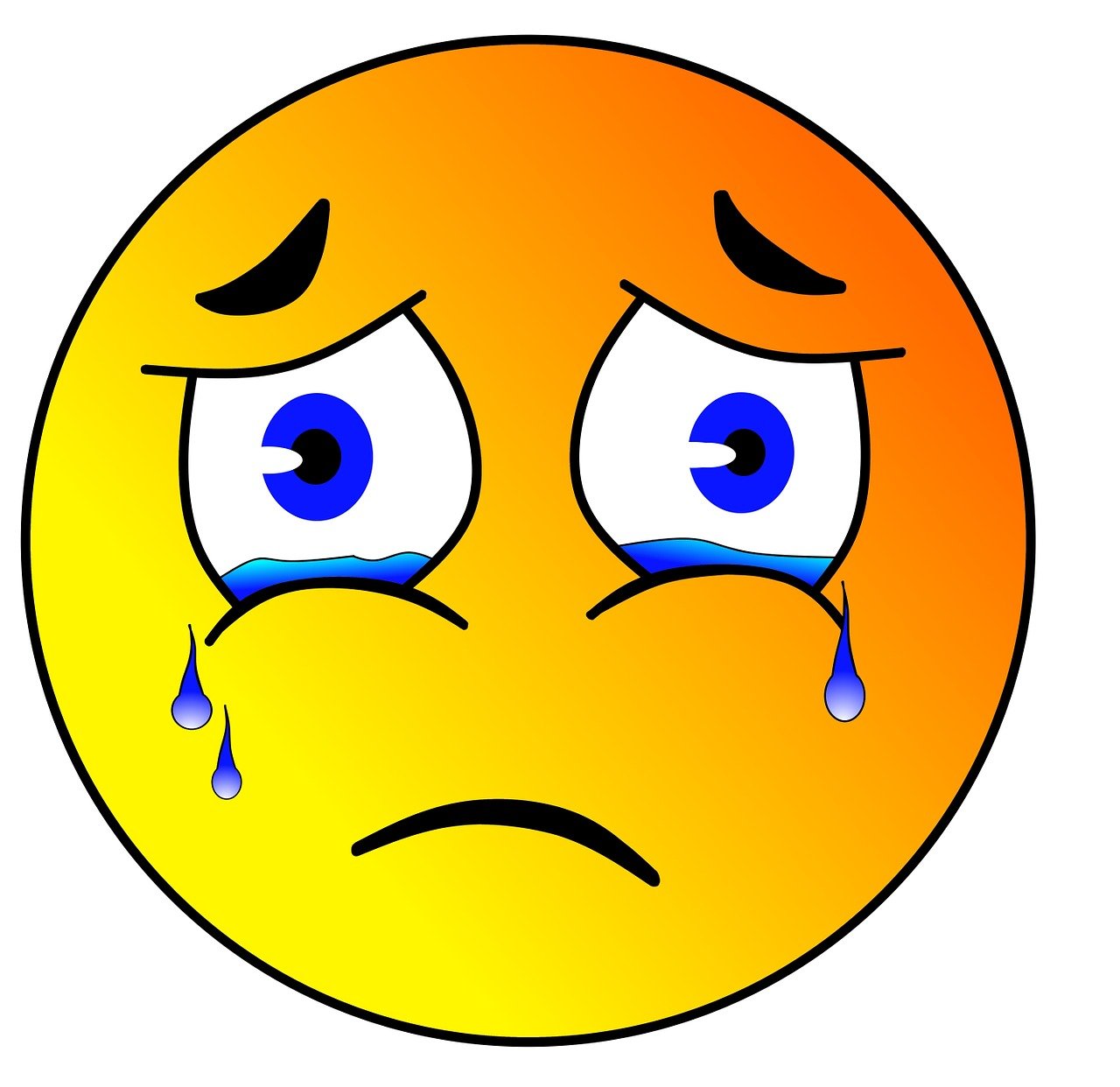 Posts

: 175


Location

: Plano, TX


Favorite Fish:

: Ones that taste the best...prefer them to be raw


Subject: FS/FT Large 8" Male Red Eared Slider - Plano PU 10/14/2010, 9:37 am

---

I have a very large (pretty much as big as a male will get) RES in my pond. Although he is happy eating feeders, I usually supplement him just for fun. That said I think he would be happier with more room. I am moving my pond and where it is going he would have a good chance of running off.

$10 or trade me something interesting. Albine BN Plecos or African Cichlids are of interest.