Redbeard
Private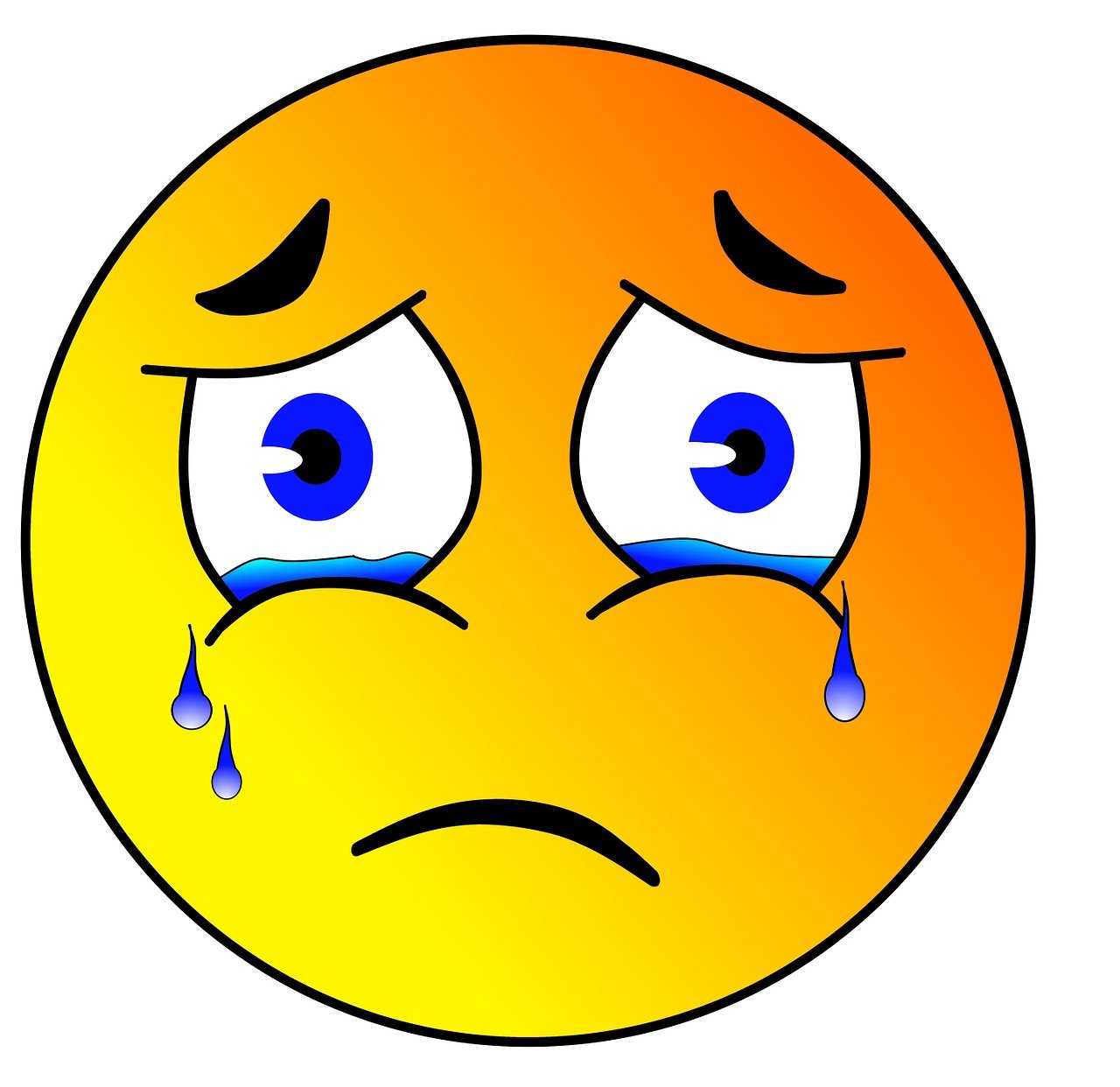 Posts

: 7


Location

: Austin, TX


Favorite Fish:

: Freshwater Puffers & Eels


Subject: Hello 1/21/2010, 12:28 pm

---

First topic message reminder :

Hello everyone! Nice site you have here! I live north of Austin, Tx and am just getting back into the hobby. I used to have 10-15 large tanks set up all over the house and kept everything under the sun. 4 or 5 years ago, I decided to scale back my tanks, and before I could get to it, I lost my prized large Mbu Puffer to a horribly stupid tank mistake. In the resulting aftermath, I sold everything I had, and that was that. A month or so ago I started feeling the aquarium bug biting me on the butt again... went to a local fish store "just to look around"... big mistake. So here I am back at it again! I look forward to chatting with all of you and sharing experiences.