CLTP
Private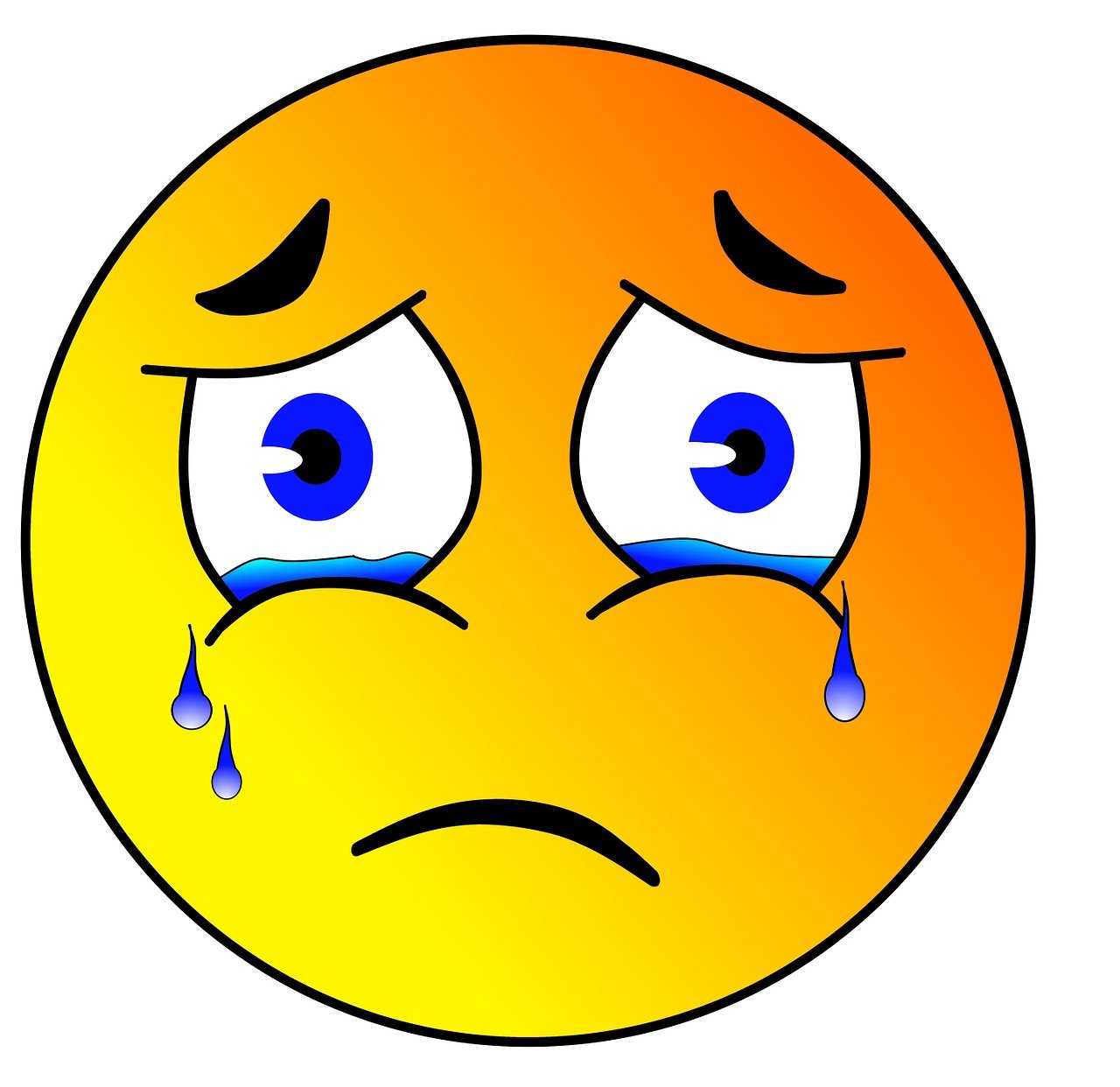 Posts

: 3


Location

: Madison WI


Favorite Fish:

: Mostly Cichlids but do love all other types as well. I have a weak spot for smaller freshwater nano-type fish.


Subject: Hello 2/12/2014, 9:15 am

---

Hi everyone,
Joining to learn from other fish fanatics in the nation! I'm from Madison Wisconsin. I am mainly a cichlids guy but do enjoy all other kinds of fish too. Right now I do not have a lot of fish but hopefully will get more in the future. I have some assassin snails and a group of 7 blue eyed albino bristle nose plecos that I am growing out. Peace!

FISH CRAZY
Private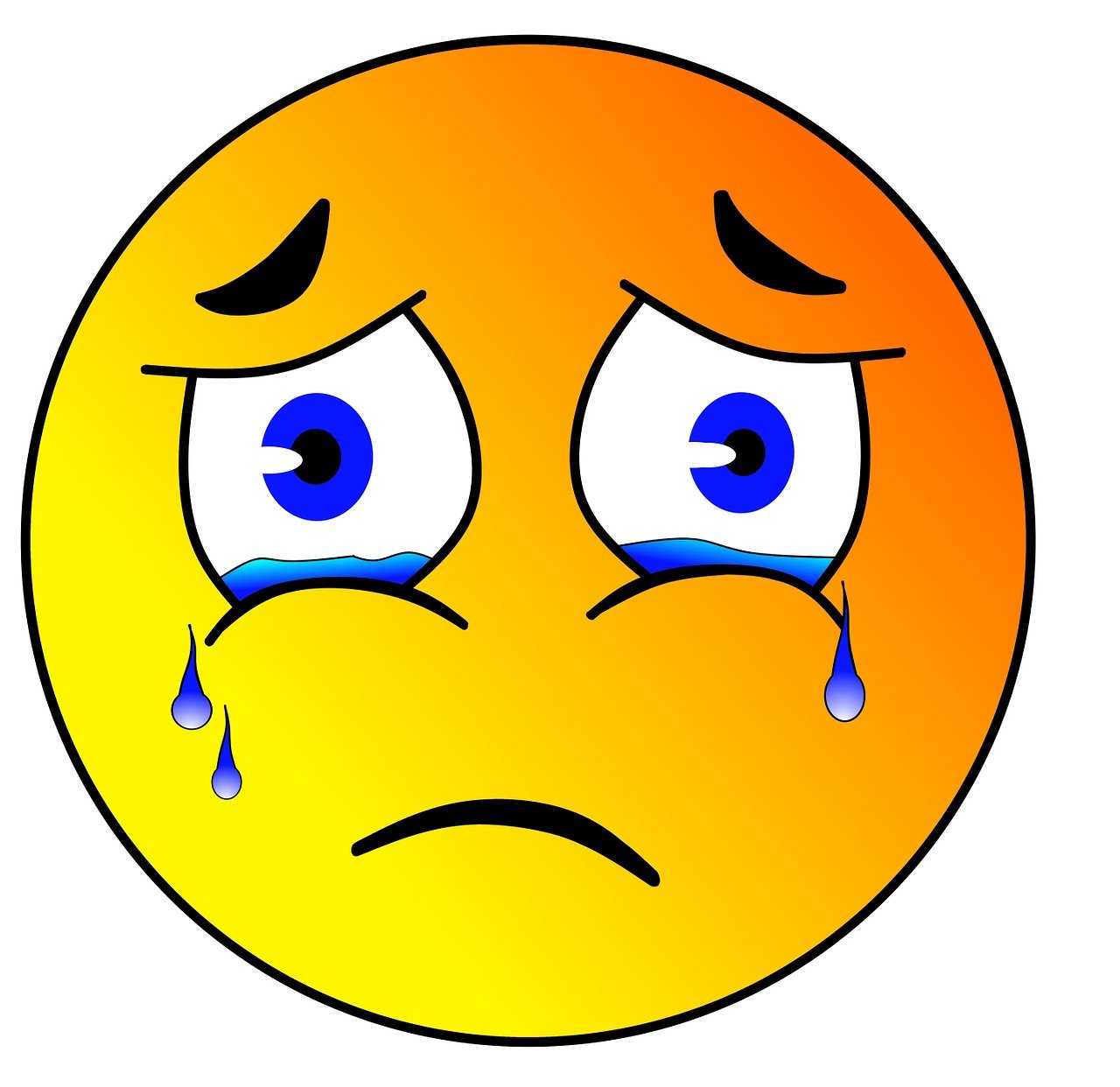 Posts

: 5


Location

: Cibolo TX.


Subject: Re: Hello 2/14/2014, 12:59 am

---

Hi CLTP

Welcome to the forum I also have 9 blue eyed albino bristle nose plecos that had now 2 times fry.

I also have 12 tank with cichlids hope you will like the forum  



Last edited by FISH CRAZY on 2/14/2014, 1:05 am; edited 1 time in total
BFinley
Admin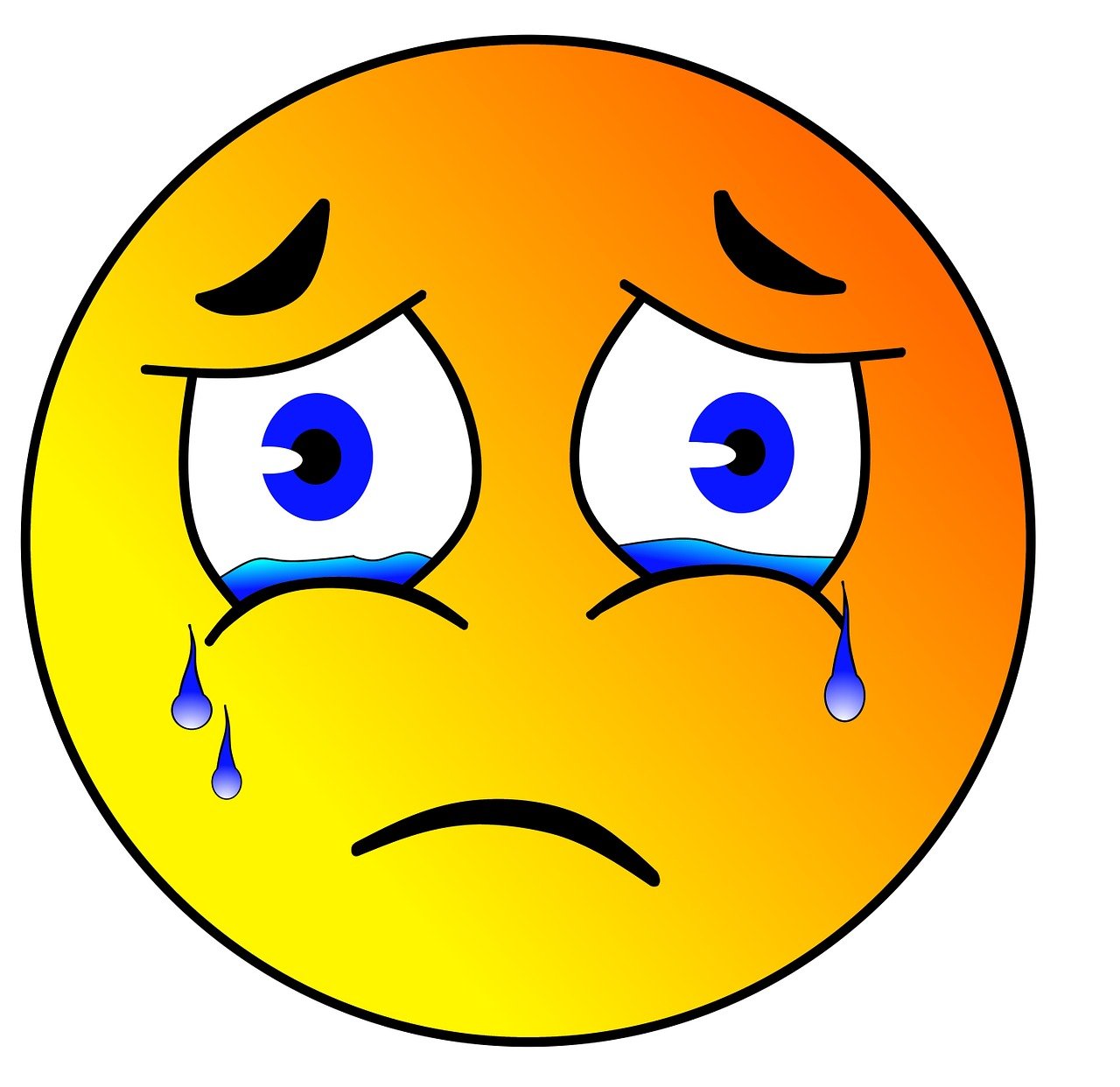 Posts

: 4498


Location

: Fort Worth,Tx


Favorite Fish:

: Frontosa and Red Tail Catfish and All Africans


Subject: Re: Hello 2/15/2014, 12:16 am

---

 

**********USAfishbox.com*************

Say hello to my little friend
meltonters
Private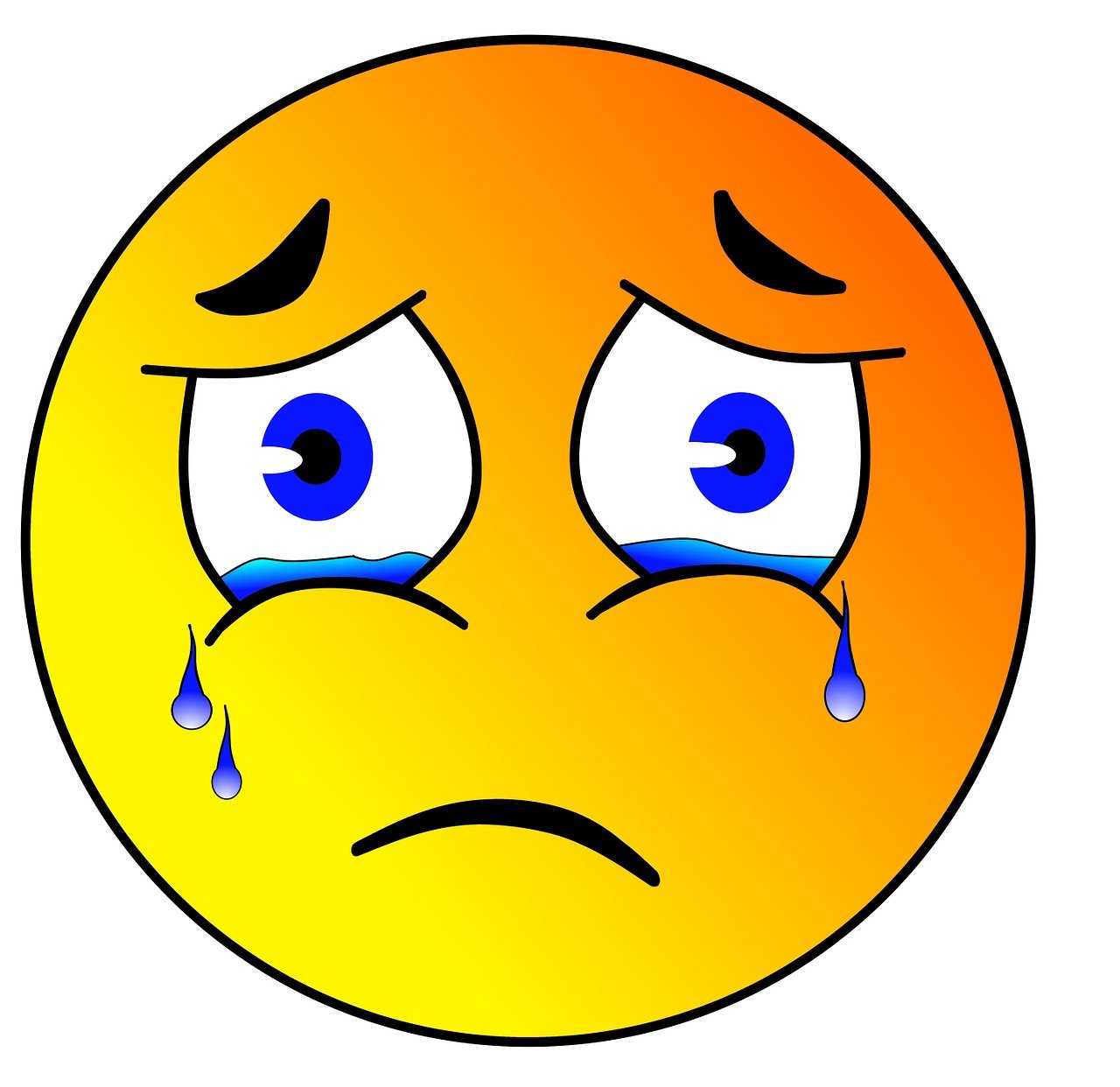 Posts

: 7


Subject: Re: Hello 4/8/2014, 8:22 am

---