red_dragon_girl_69
Sergeant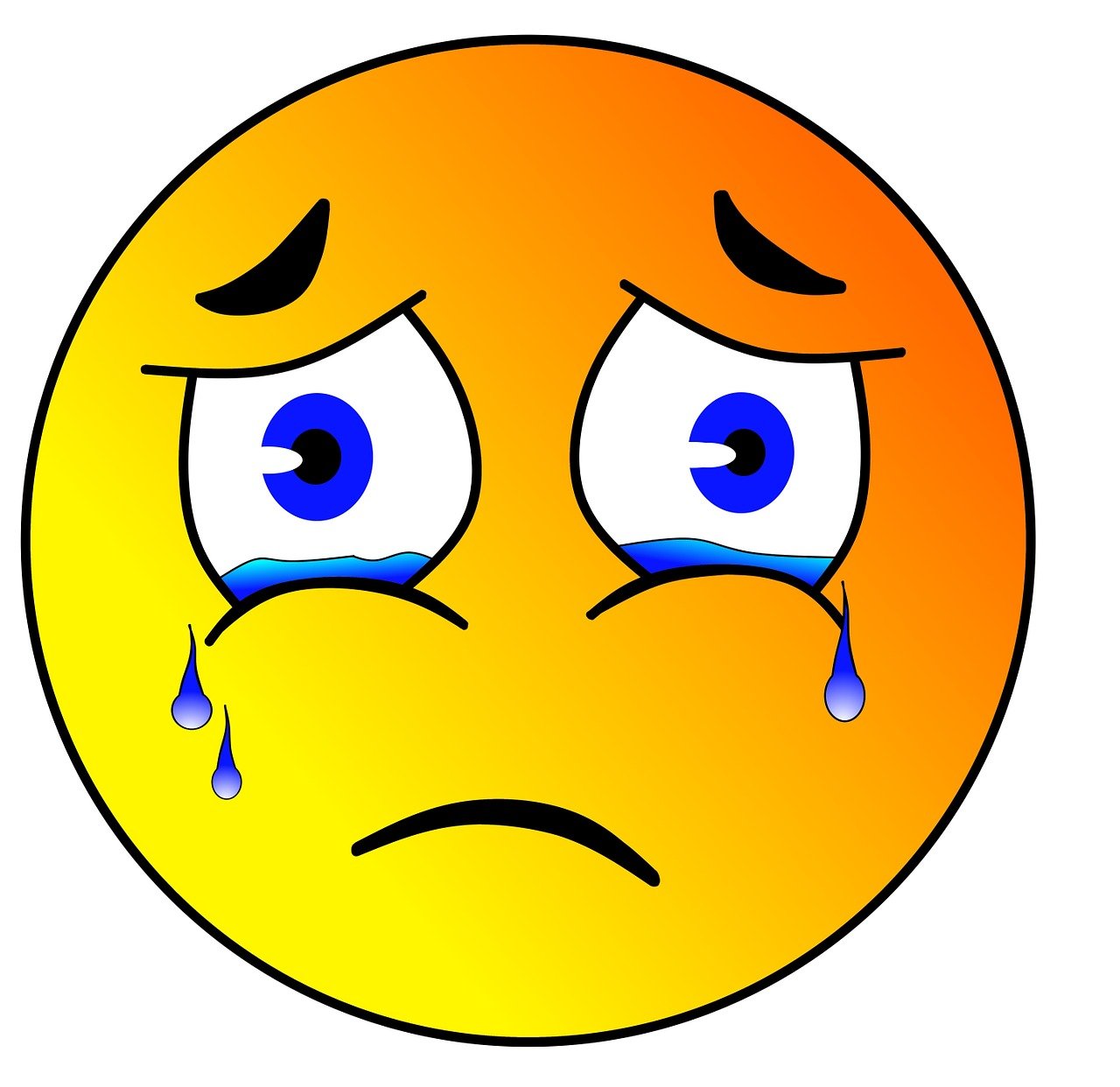 Posts

: 124


Location

: St Louis


Favorite Fish:

: Oscars, bettas, red tail sharks, dragonfish, cichlids.


Subject: Convict cichlids 9/30/2013, 5:38 pm

---

So, I adopted 2 convict cichlids. I was hoping they were a mating pair, but one is picking on the other really bad. How can i tell the sex? The one that is picking on the other is very pretty, has some blue in the dorsal fin and has some long things off the back of the dorsal and anal(?) fins. This one is constantly rearranging the sand. The other one I cant tell what the fins look like as they got picked off.


Is there a way to be able to make sure I can get the opposite sex if I were to buy another one? I would like to have a breeding pair.
Dr. Who
First Lieutenant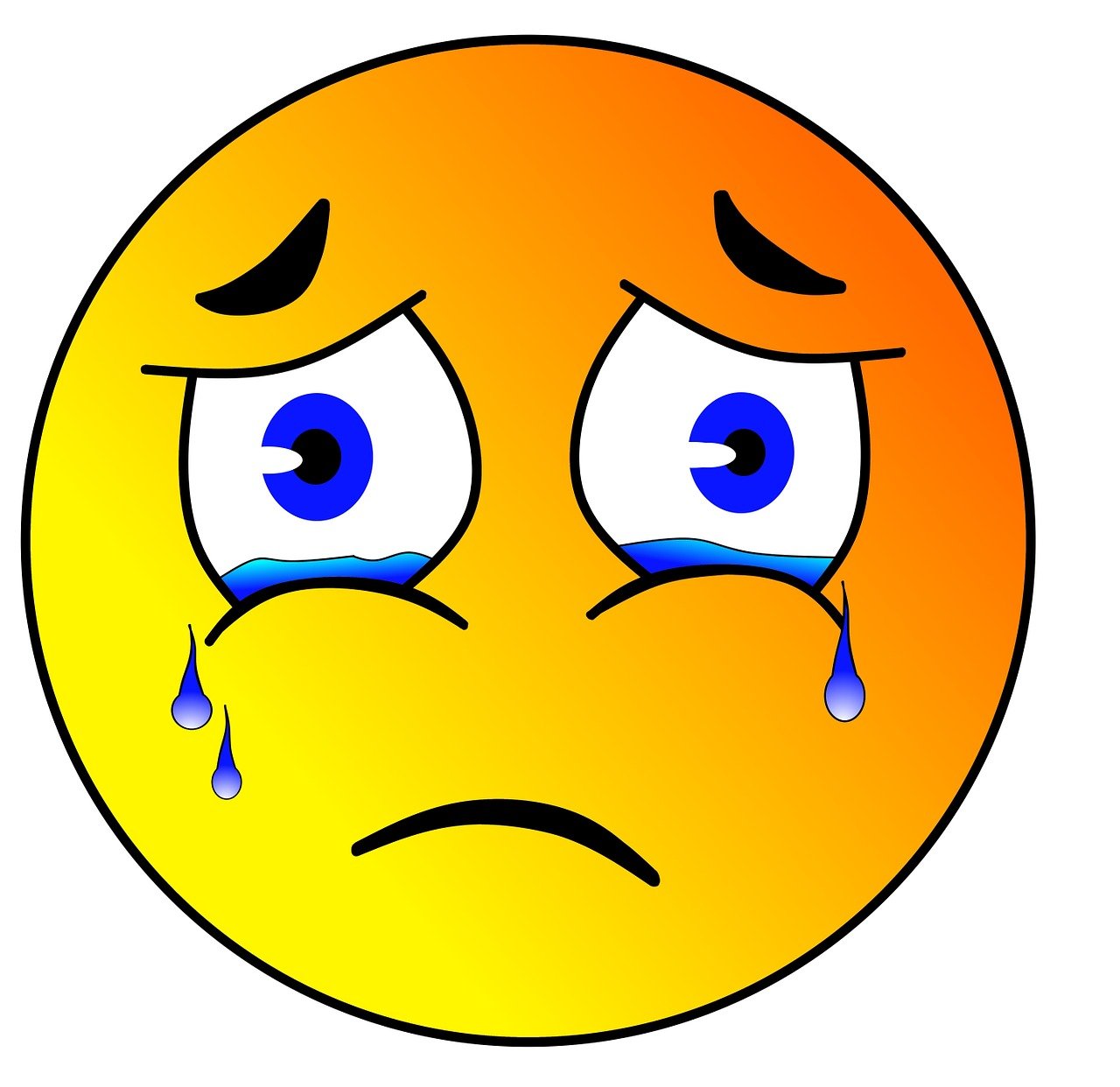 Posts

: 635


Location

: Cancun Mexico


Subject: Re: Convict cichlids 10/14/2013, 7:34 pm

---

Females are way bigger than males. Females also have orange on their sides. The one doing the picking sounds like a male.