greydragon12345
Private First Class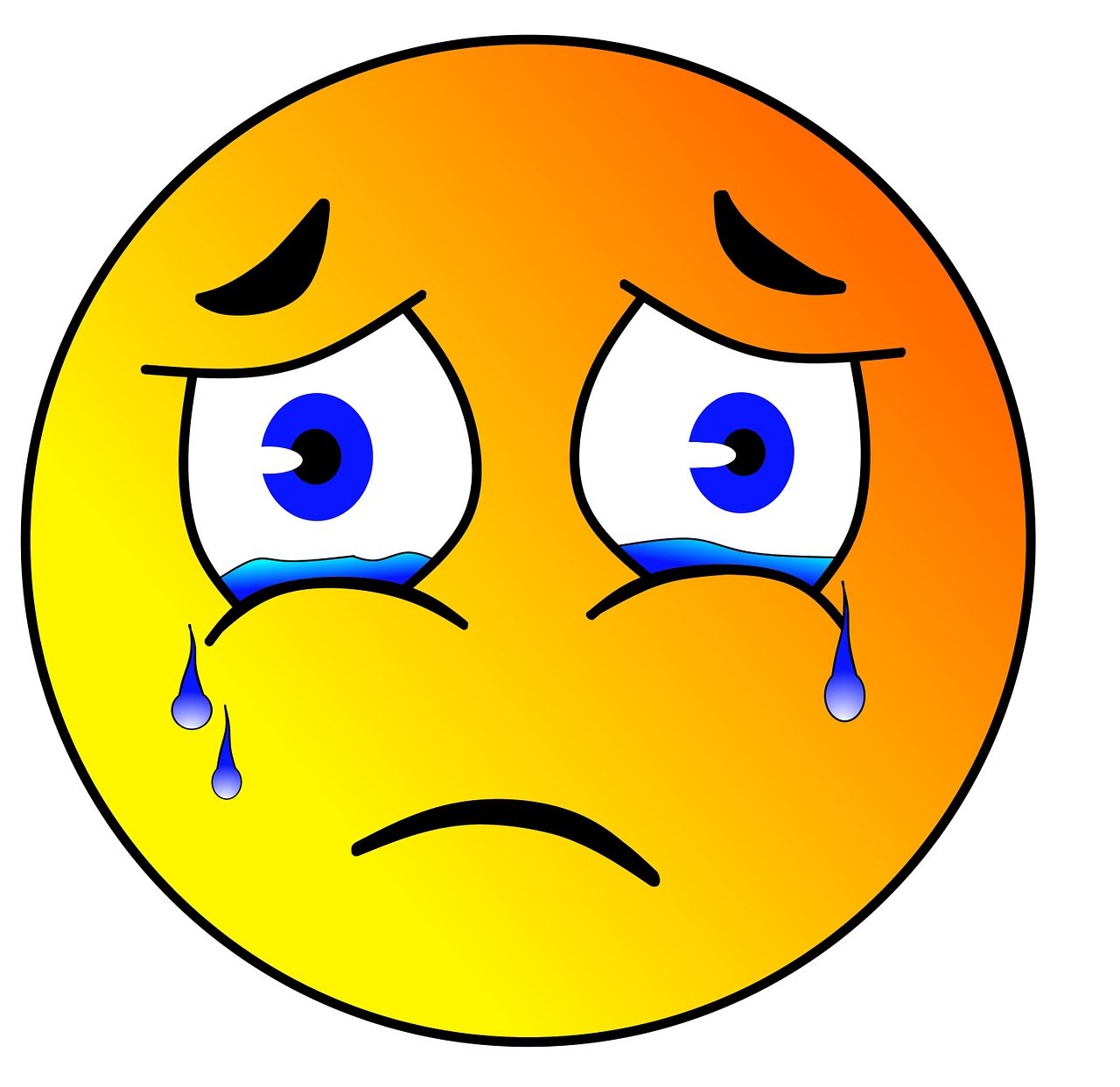 Posts

: 45


Location

: Hixson Tenn


Favorite Fish:

: Angelfish,guppys


Subject: grow out tank for angels 9/6/2013, 11:09 am

---

hi every one i was wondering how many young angels can i have in 133 gallon grow out tank for them to do there best?
Dr. Who
First Lieutenant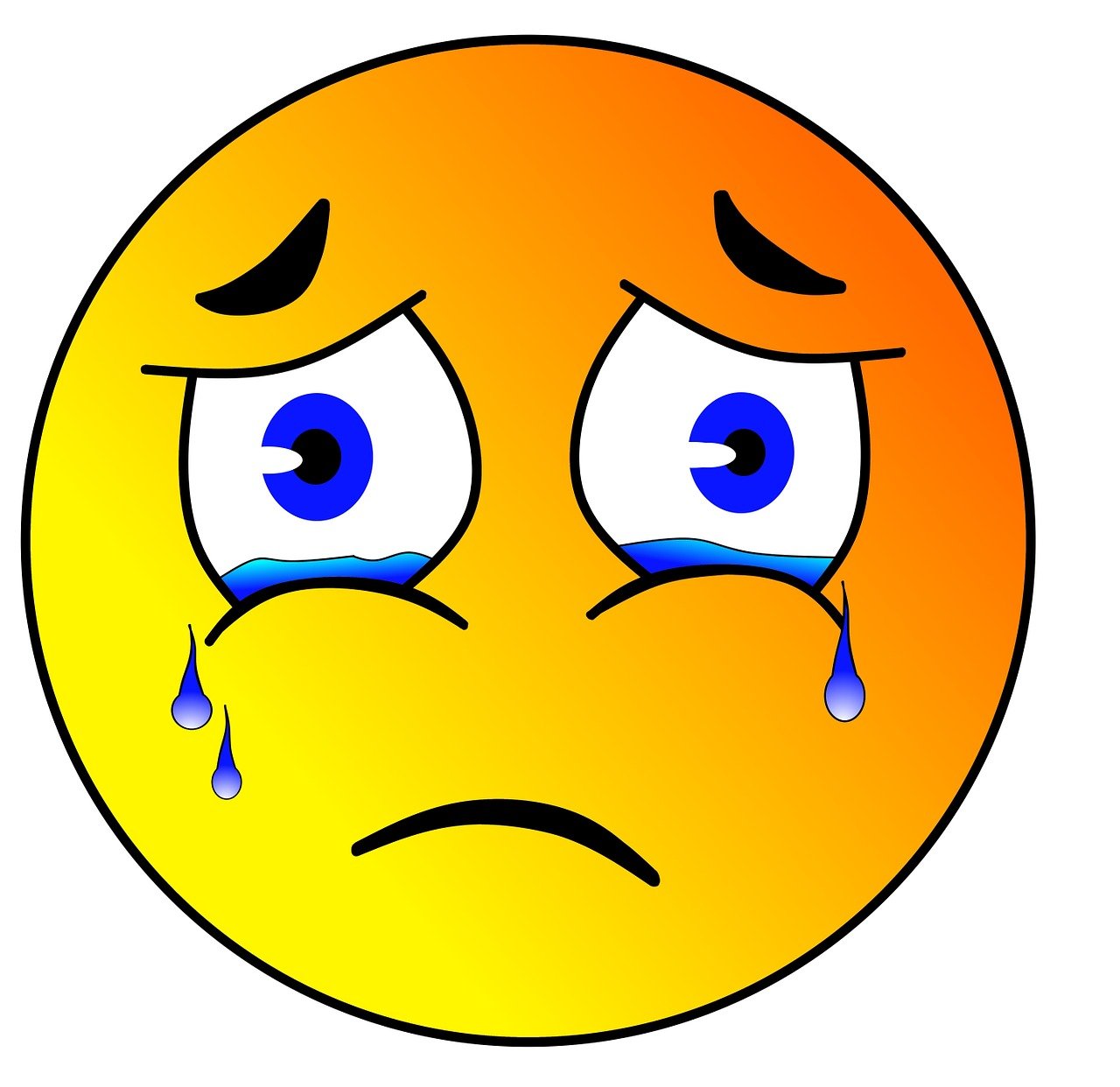 Posts

: 635


Location

: Cancun Mexico


Subject: Re: grow out tank for angels 10/14/2013, 7:04 pm

---

Veils or commons. You state young angels. I'm taking your talking about smaller than dime size. The general rule is no more than 2 angel per gallon. If you crowd fins get deformed.