red_dragon_girl_69
Sergeant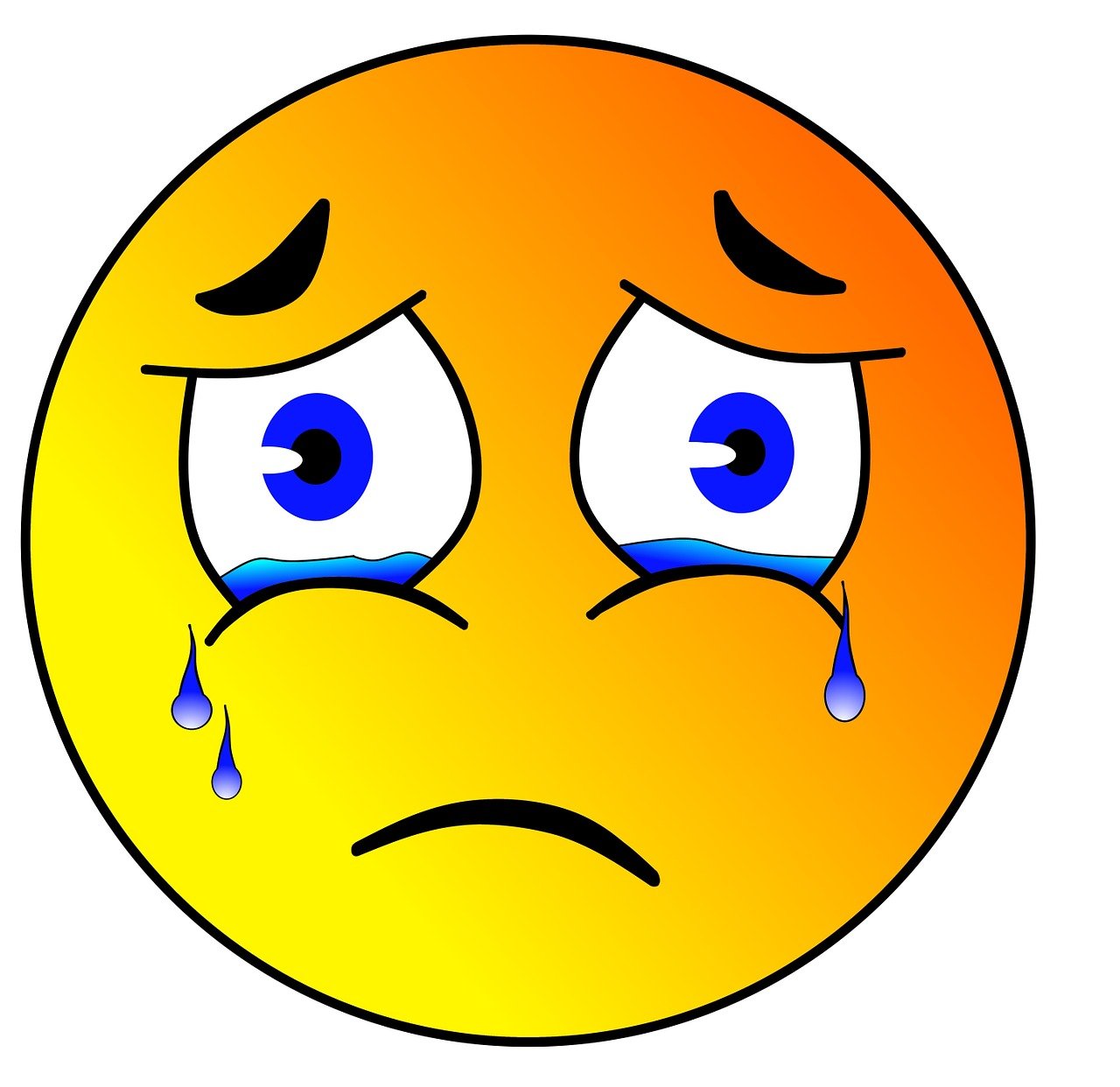 Posts

: 124


Location

: St Louis


Favorite Fish:

: Oscars, bettas, red tail sharks, dragonfish, cichlids.


Subject: Clams? 7/30/2013, 2:26 pm

---

So, a few weeks ago, we were at a creek swimming. We found some freshwater clams and I said "Hey, why not put em in our 10 gallon?" Well, lo and behold, they have survived 3 weeks so far. Not all of them, mind you, a few have died and got eaten by our paradise fish (the only current resident in that tank as of now.) Its actually pretty exciting that we still have some survivors. Any tips on how to keep them alive even longer? I feed my fish every few days. We feed flake food, and the occasional pinch of bloodworms. I have read elsewhere that they may need supplement invertebrate food, is this true? How do I know if I need to put some in there? We have, I think, about 6 or so in there alive. They are various sizes. The biggest is maybe an inch across.


And please, dont be mean about the risk I took. I KNOW that it could have ended badly, but the tank was already having issues (cloudy water, fish dying left and right even tho everything tests just fine) so I figured, why not? See what happens. Worse case scenario, I have to start the tank over, which I was already prepared for since the tank started going downhill.
WiscoMurk
Private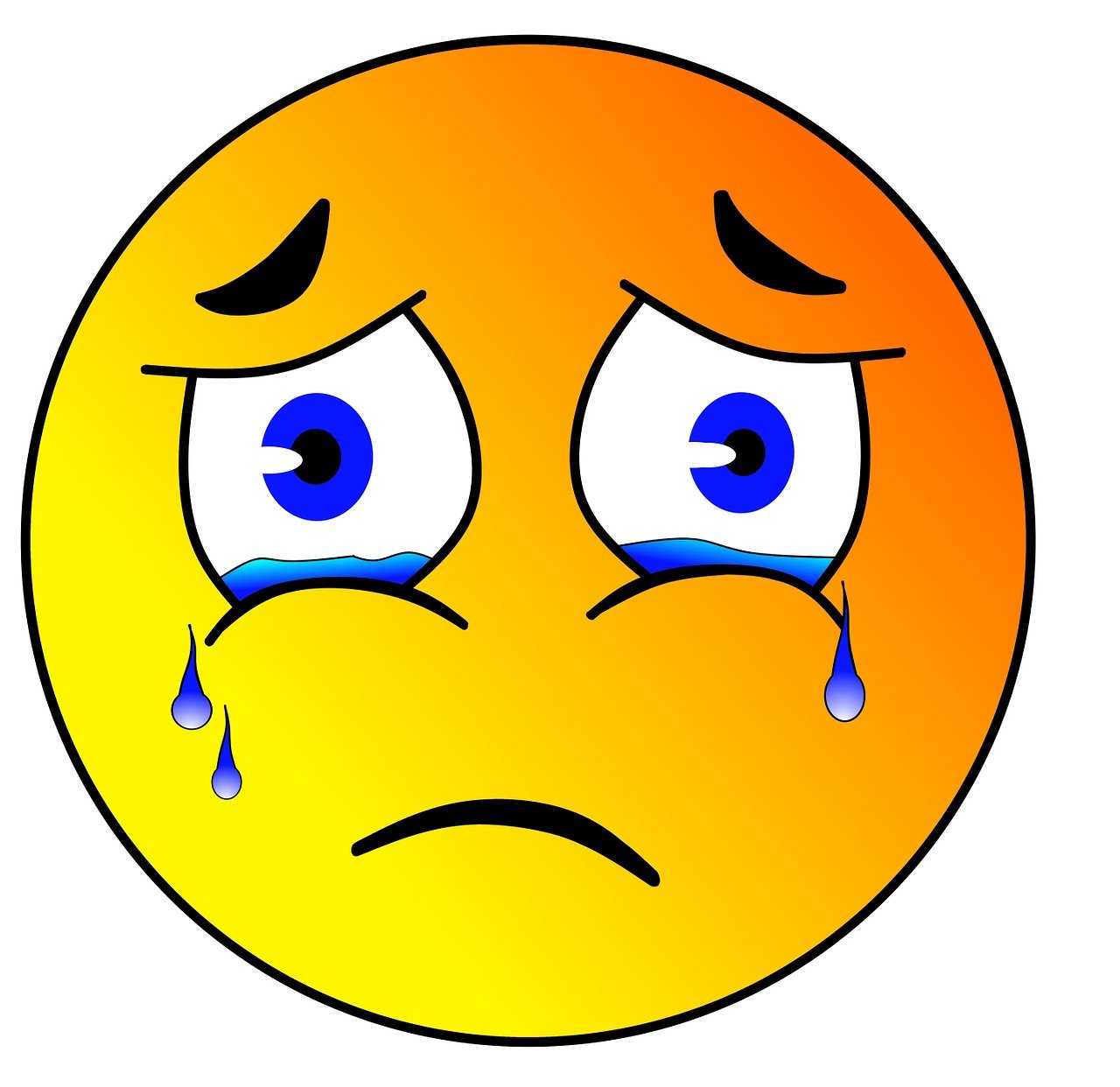 Posts

: 15


Location

: Madison WI


Favorite Fish:

: Raymond the Stingray and Jack the Ghostknife.



Subject: Re: Clams? 8/23/2013, 5:16 pm

---

You may need to use some kind of pipet and give the clams food directly. They are actually pretty had to keep alive because of the way they feed. If you see them up siphoning you should take the chance to manually feed them.