buckeye_fan
Private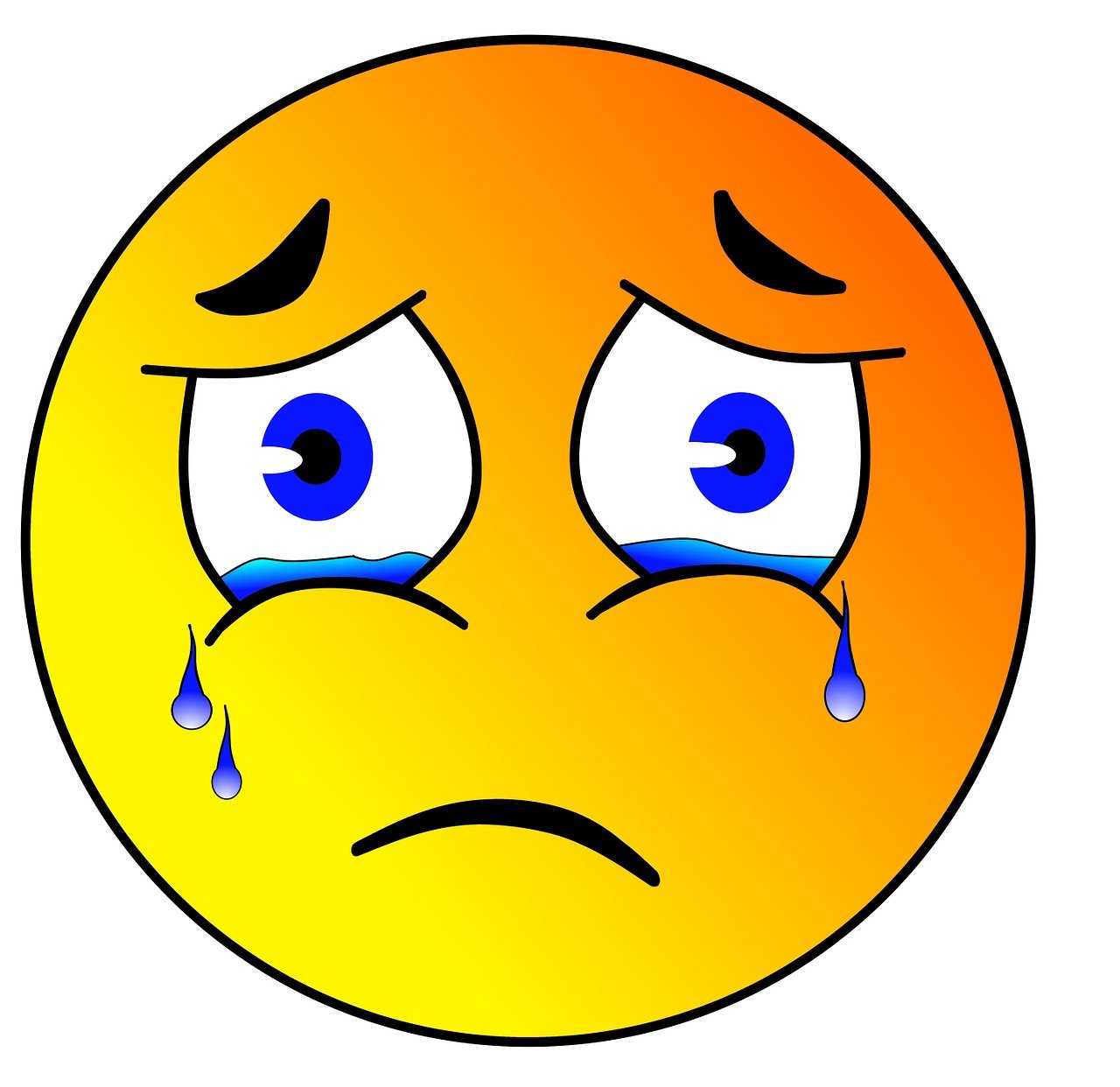 Posts

: 6


Location

: Newton Falls, Ohio


Favorite Fish:

: Aequidens Rivulatus "Green Terror"
Melanochromis Johanni "Blue Johanni"



Subject: Need help with the sex of these fish 7/17/2012, 11:20 pm

---

Need help sexing these fish. The first 2 pics are a Green Terror about 3" long. The 3rd pic is a 3" flowerhorn, and the 4th pic is a Eartheater. Thanks!
fishman76092
Private First Class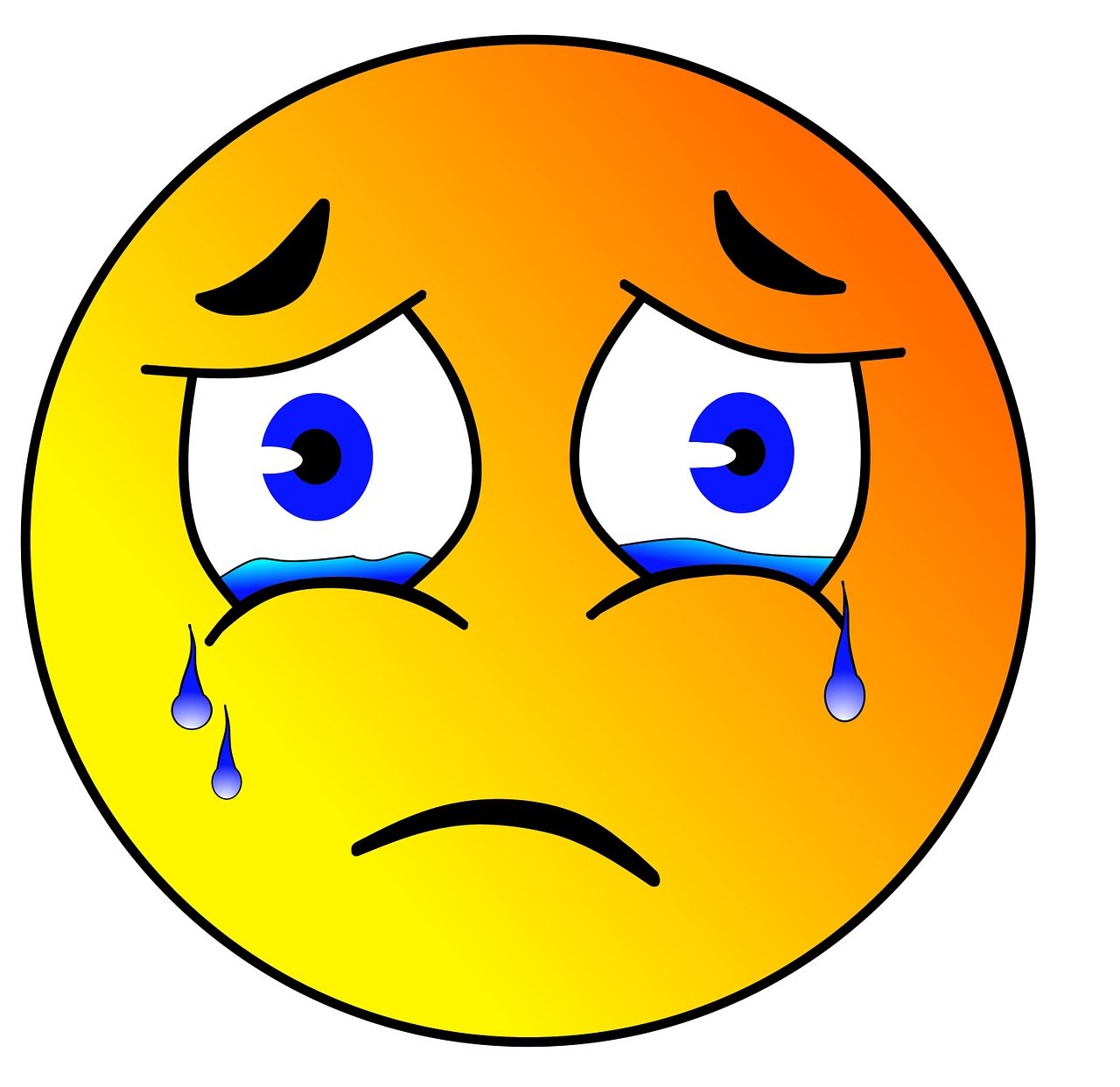 Posts

: 40


Subject: Re: Need help with the sex of these fish 11/5/2012, 6:47 pm

---

GT male
Geo is a male
Not sure on FH
Holey Rock of Texas
Admin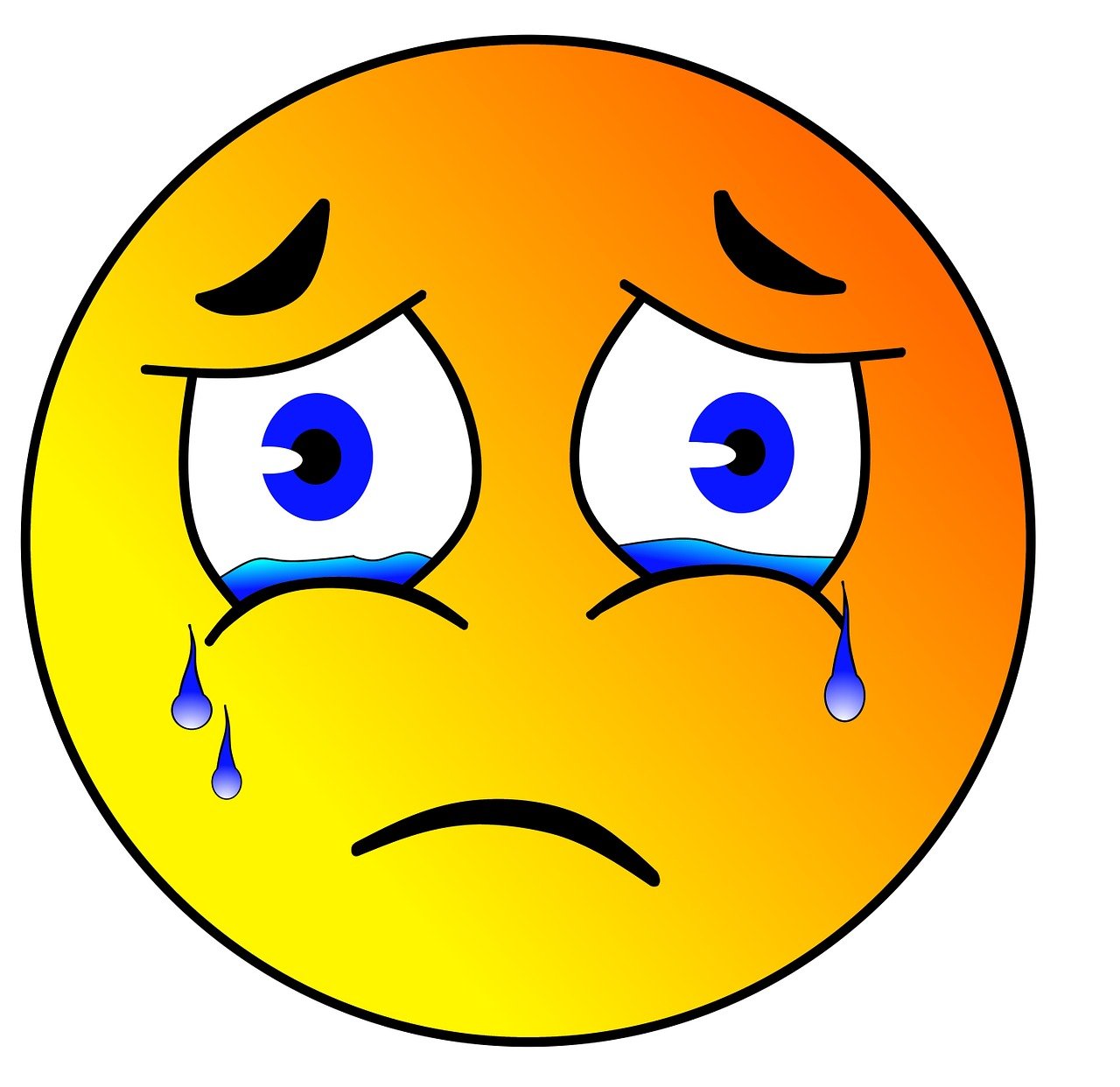 Posts

: 6531


Location

: Dallas, TX


Favorite Fish:

: shellys


Subject: Re: Need help with the sex of these fish 11/6/2012, 10:05 am

---

wish i could give you some input but at least fishman could help you.

**********USAfishbox.com*************

www.holeyrockoftexas.com
Sponsored content

Subject: Re: Need help with the sex of these fish

---