buckeye_fan
Private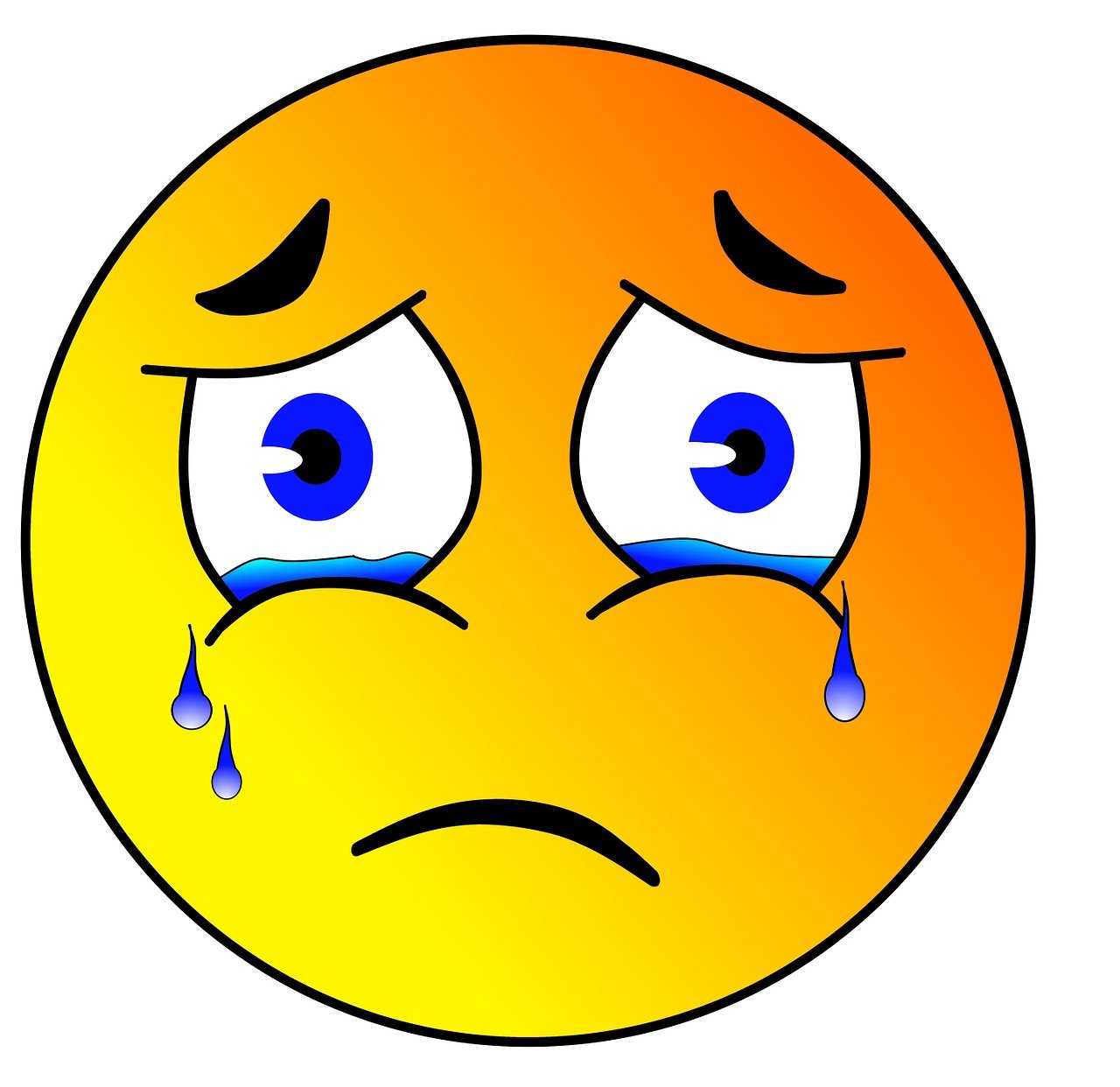 Posts

: 6


Location

: Newton Falls, Ohio


Favorite Fish:

: Aequidens Rivulatus "Green Terror"
Melanochromis Johanni "Blue Johanni"



Subject: Better pics of fish I need ID'd 7/17/2012, 11:15 pm

---

Here are some better pics of my mystery fish. I know its a hybrid but can anyone tell me what species it may be a part of??

Thanks!
Holey Rock of Texas
Admin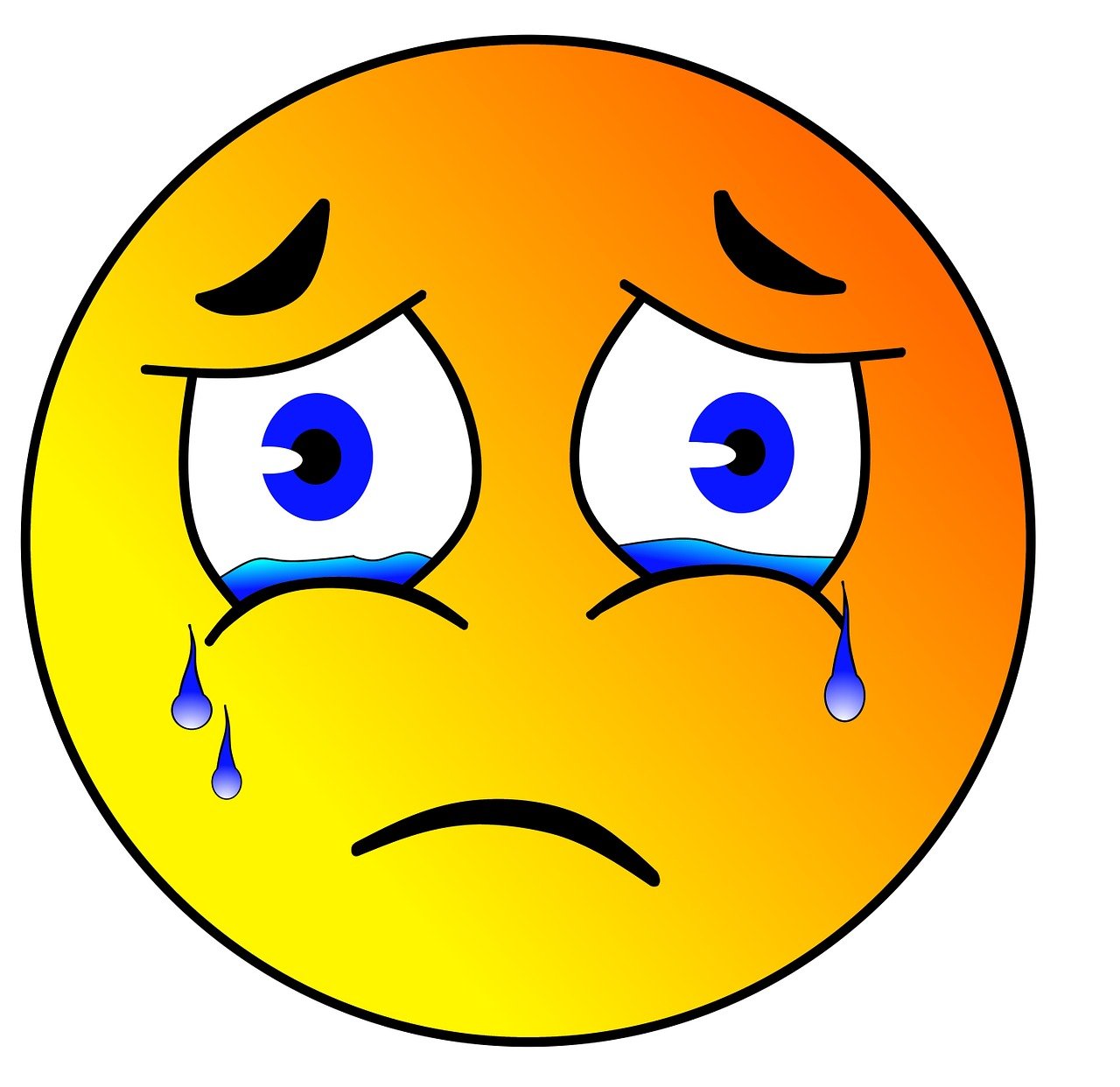 Posts

: 6531


Location

: Dallas, TX


Favorite Fish:

: shellys


Subject: Re: Better pics of fish I need ID'd 7/18/2012, 12:09 pm

---

not yet but it is certainly a hybrid!!!!

**********USAfishbox.com*************

www.holeyrockoftexas.com
fishman76092
Private First Class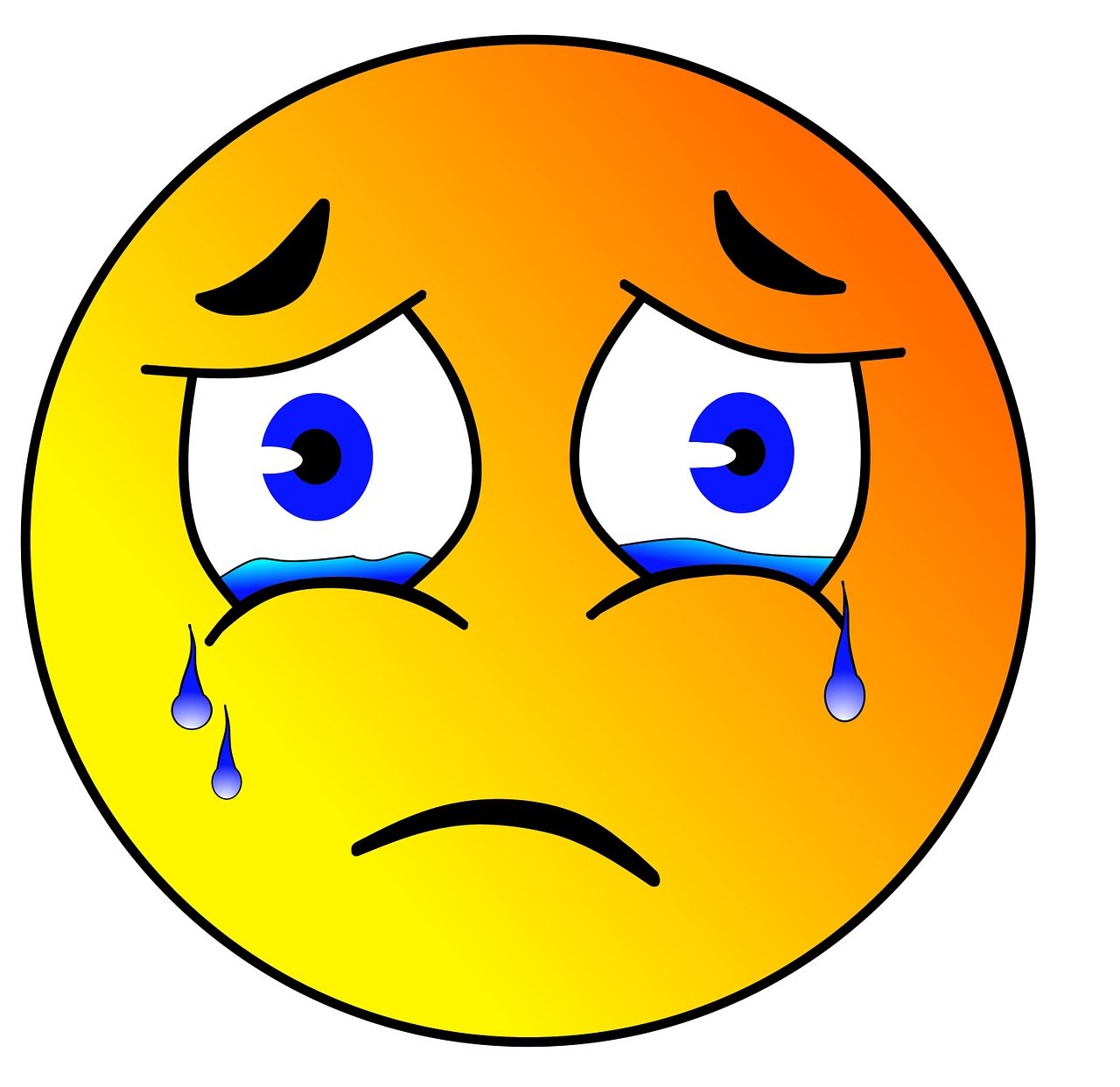 Posts

: 40


Subject: Re: Better pics of fish I need ID'd 11/5/2012, 6:46 pm

---

I dont think its a hybrid....rather a hormoned Protomelas spilonotus
Holey Rock of Texas
Admin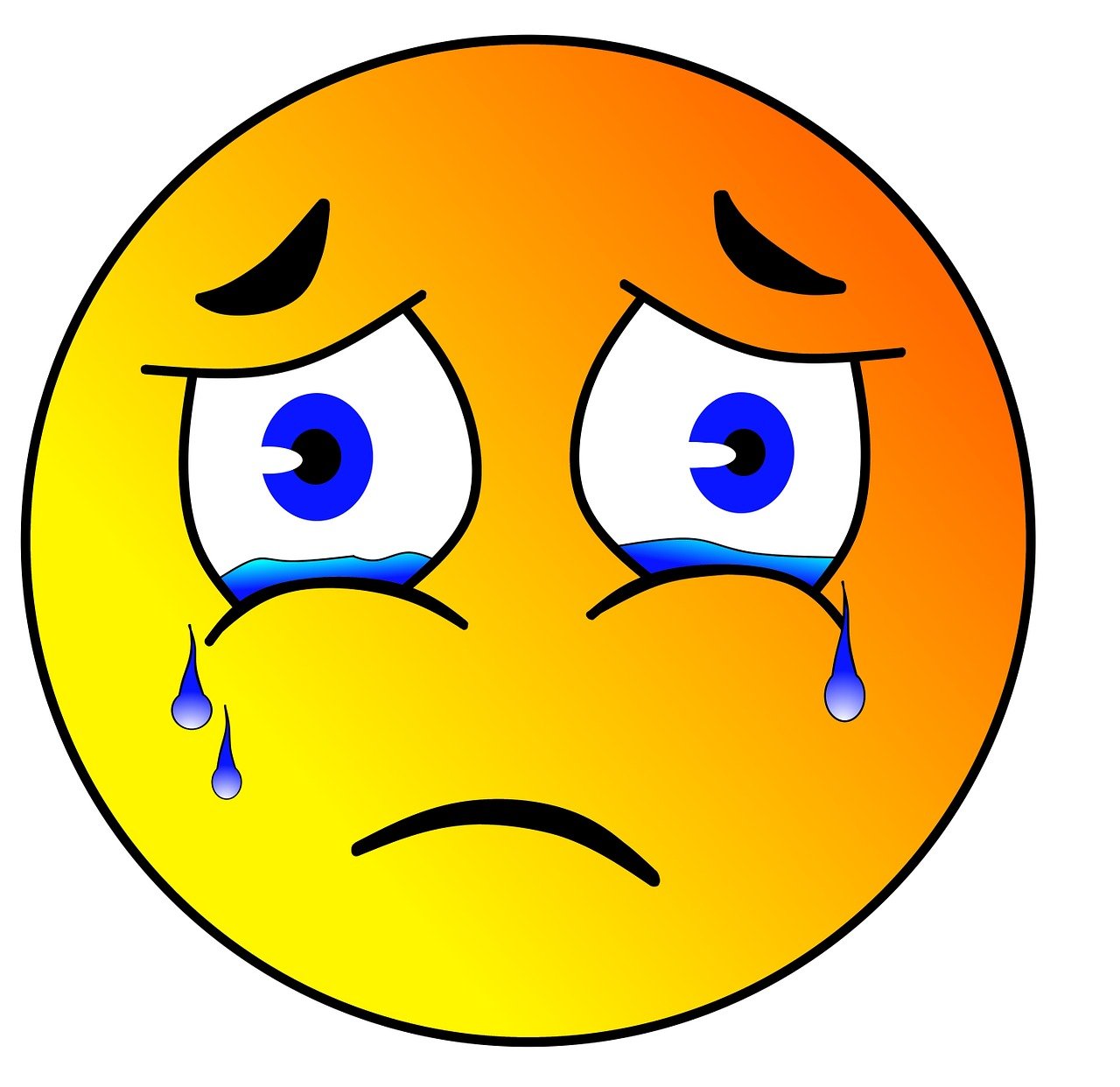 Posts

: 6531


Location

: Dallas, TX


Favorite Fish:

: shellys


Subject: Re: Better pics of fish I need ID'd 11/6/2012, 10:12 am

---

that is possible.

**********USAfishbox.com*************

www.holeyrockoftexas.com
Sponsored content

Subject: Re: Better pics of fish I need ID'd

---