bassic
Corporal/Specialist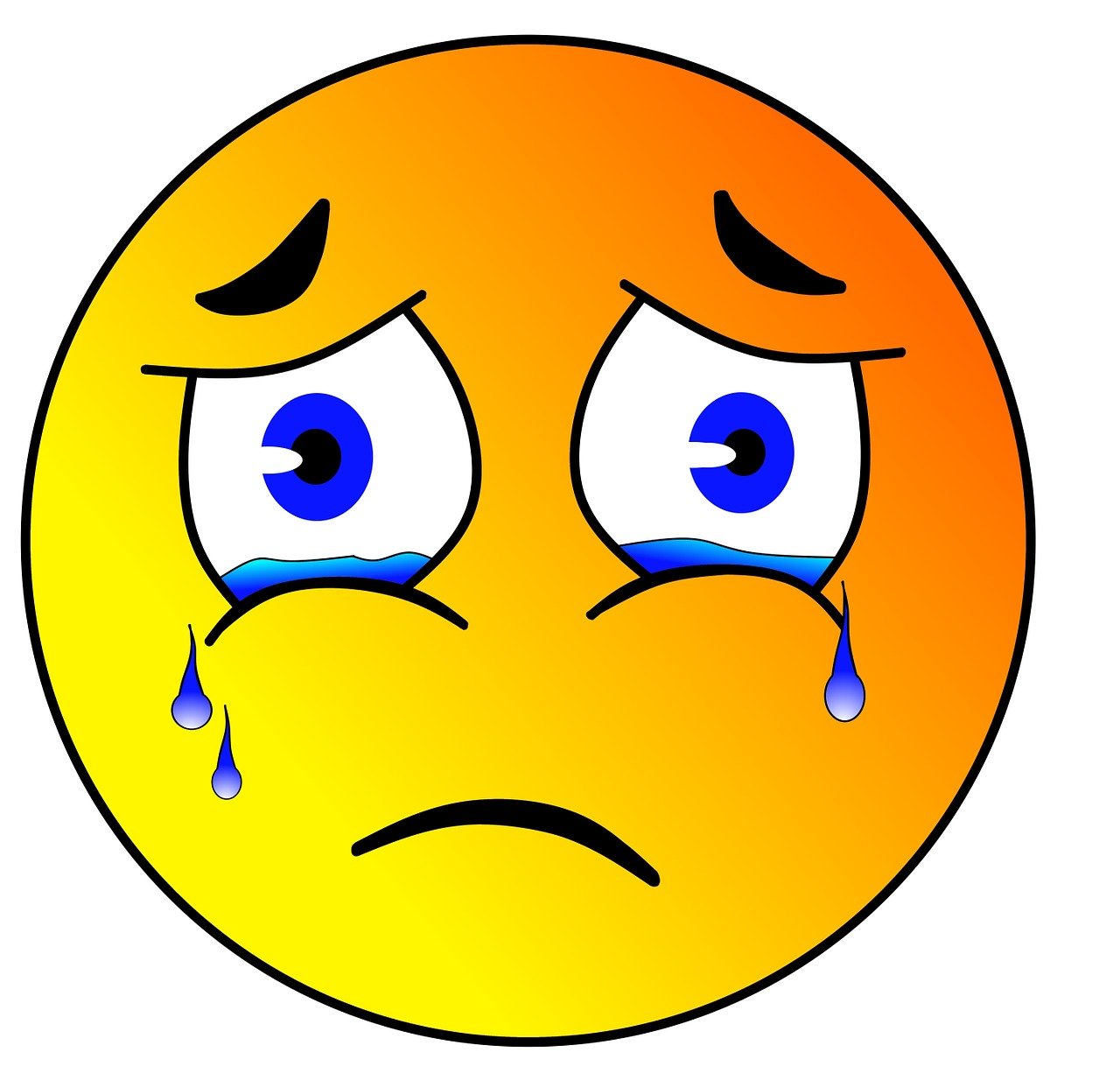 Posts

: 62


Location

: who wants to know?


Favorite Fish:

: I like all fishies...but if I had to choose my current favorite, it would be Enigmatochromis lucanusii.

This will probably change though...so ask me again in a few hours


Subject: FS small colony of Nannacara anomala - PU - in Haltom City/Watauga area 6/26/2012, 1:04 pm

---

Hello,

I have a small colony of Nannacara anomala that are for sale. These are adult sized fish. There are five fish. I have one male and four females. I don't see these fish for sale very often and I don't want to sell them but I am trying to downsize at the moment. They've spawned for me several times.

I would like to ask for $30 for the entire colony. I am not comfortable shipping so we can make arrangements on meeting at some location if you want. Please contact me and we can work something out. Price is completely negotiable.

Thank you for reading.

-duc nguyen.
KMX
Admin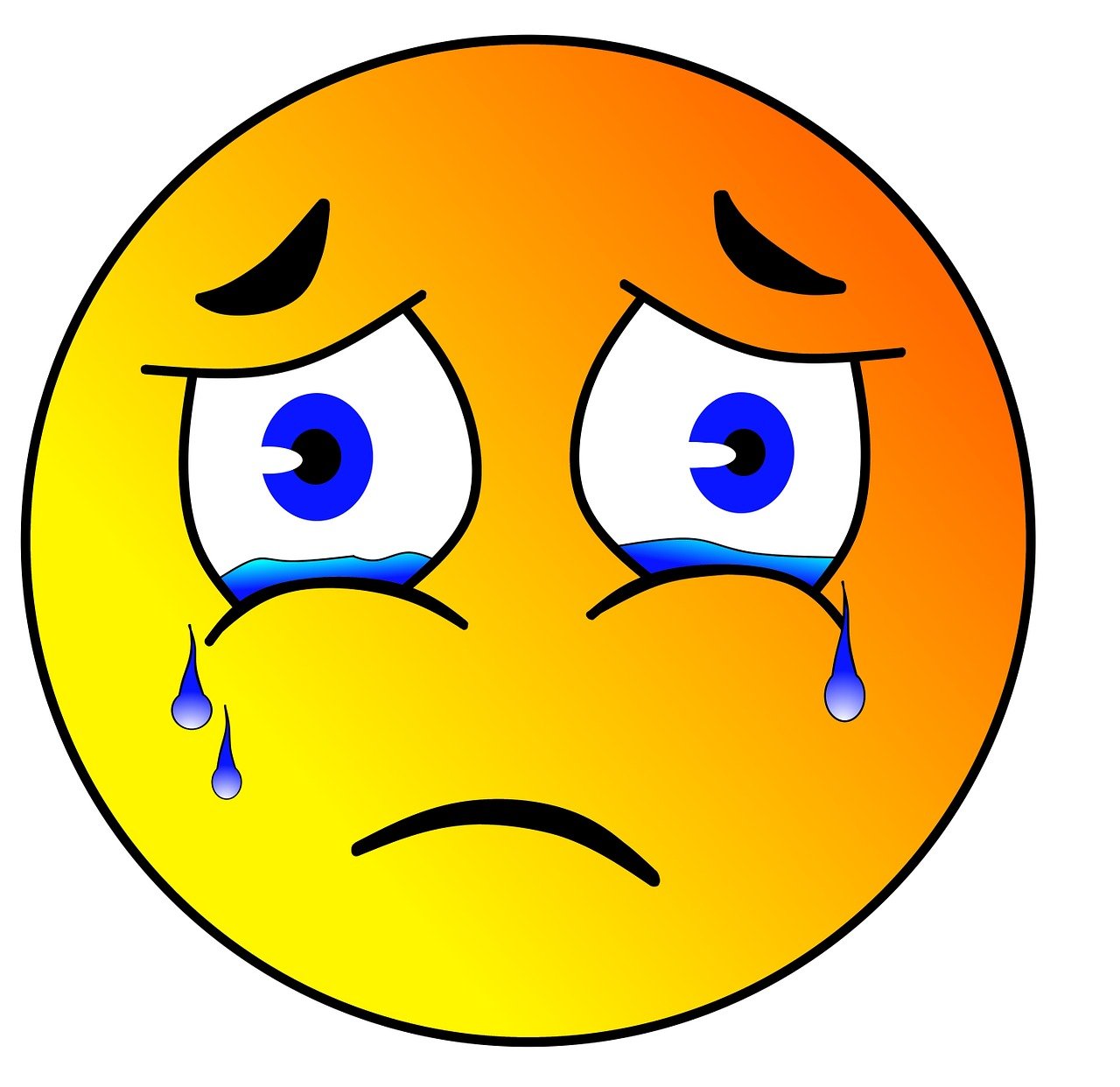 Posts

: 16100


Location

: Mansfield, TX


Favorite Fish:

: African Cichlids of all kinds.


Subject: Re: FS small colony of Nannacara anomala - PU - in Haltom City/Watauga area 6/27/2012, 3:13 pm

---

Nice fish!

**********USAfishbox.com*************

Expand the hobby!

Don't blame me, I voted RON PAUL !!

[You must be registered and logged in to see this image.]