Jstump
Chief Wrnt. Off. 4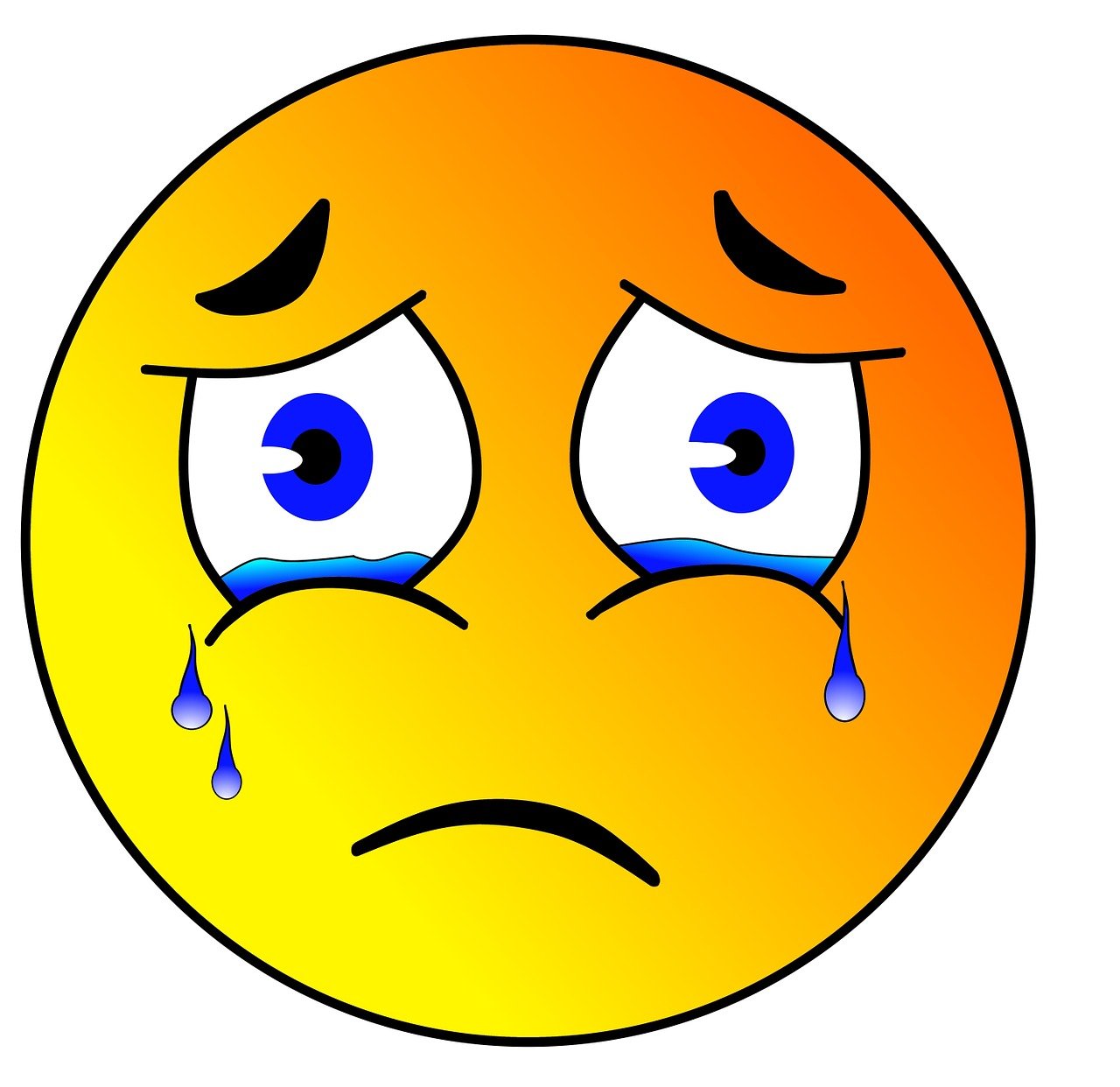 Posts

: 460


Location

: Arlington/Mansfield Tx


Favorite Fish:

: Metriaclima sp. "Msobo" Magunga


Subject: WTT F1 Maisoni Reef Zebra/ PU Arlington TX 4/20/2012, 11:49 am

---

I have 5 f1 maisoni reef zebras that I would like to trade for some other cichlids. They are about 4-5 in. I'm looking for frontosa, dolphins, colored peacocks. I don't really want any fry. Just let me know what you have to trade. I'm just trying to change up the color of fish. My wife really wants a red empress or super red empress since ours ended up dying. Pick up in Arlington.
Fish Heaven
Private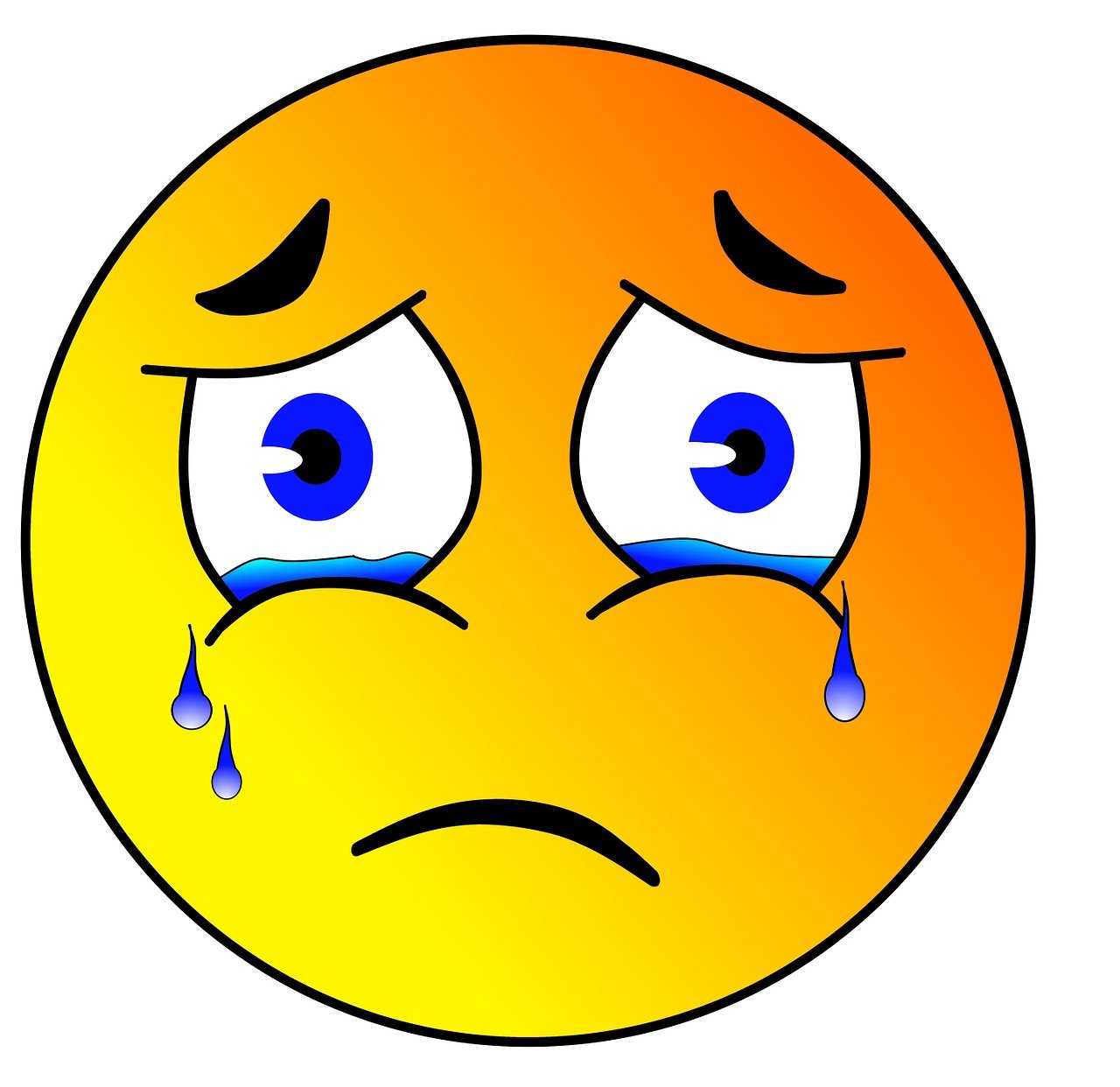 Posts

: 21


Location

: McAllen, TX


Favorite Fish:

: Peacocks, Mbuna's, Freshwater Angelfish and red dragon Flowerhorns.


Subject: Re: WTT F1 Maisoni Reef Zebra/ PU Arlington TX 8/31/2012, 11:34 am

---

I just saw this now and I know its been 4 months ago when its posted. I have some nice ruby reds 5 inches males and females, I would be interested to trade with you if you want. The ruby reds are improved versions of the Super red empress. Send me your cell ph# and I can send you some pics. (This is if you still want to trade and is still available). The only issue is I can not pick up.
BFinley
Admin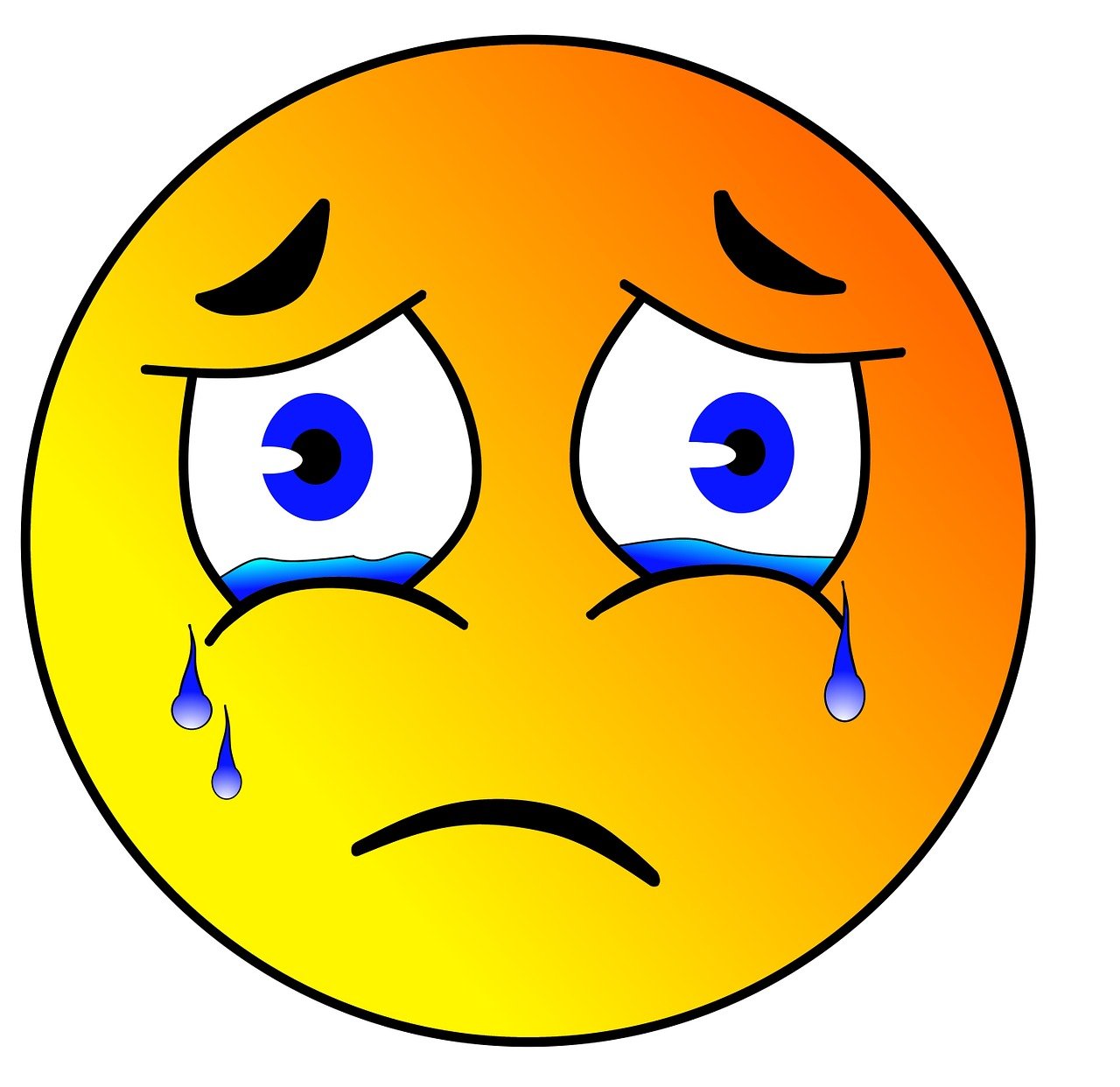 Posts

: 4500


Location

: Fort Worth,Tx


Favorite Fish:

: Frontosa and Red Tail Catfish and All Africans


Sponsored content

Subject: Re: WTT F1 Maisoni Reef Zebra/ PU Arlington TX

---