hpolascik
Private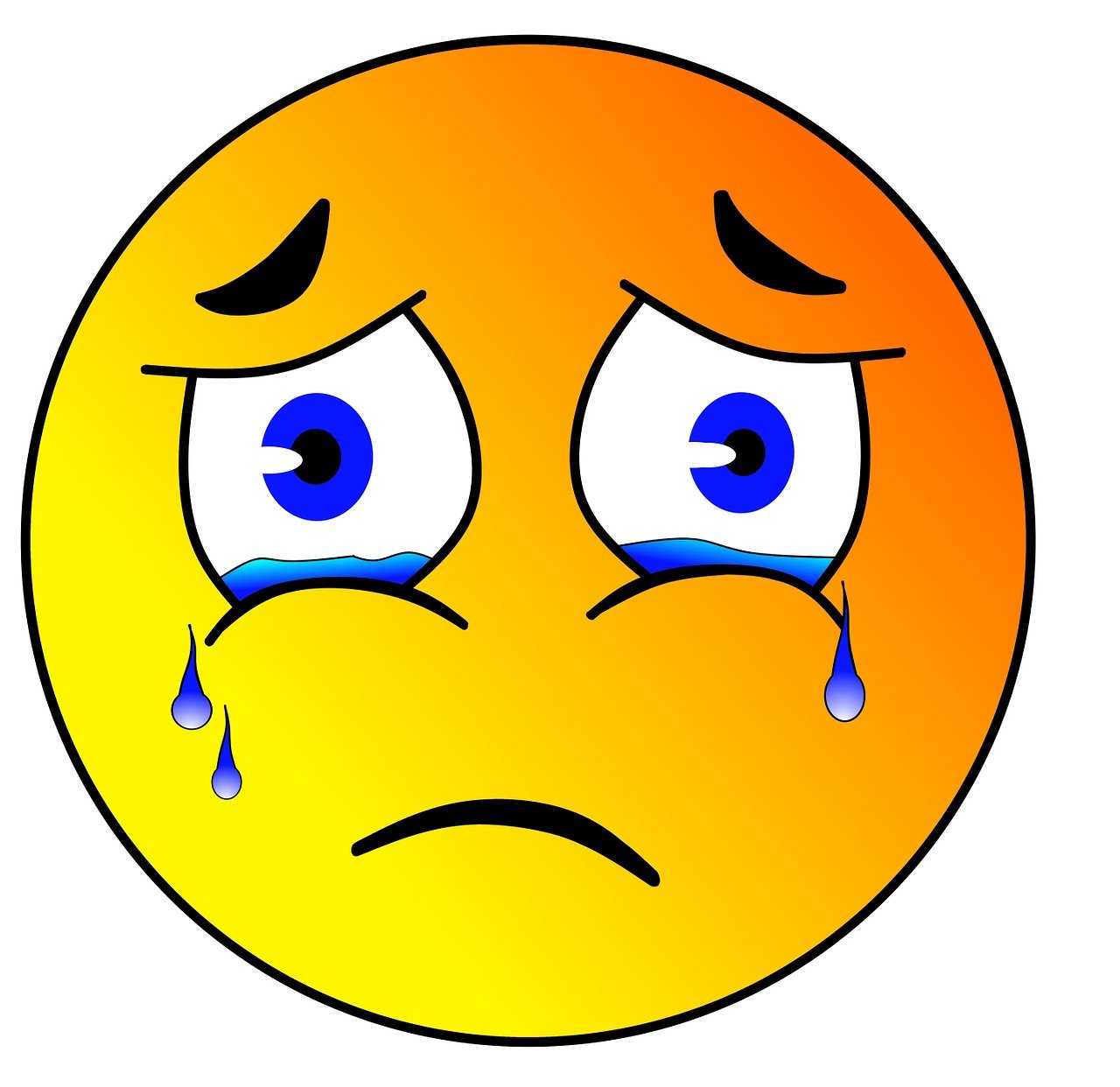 Posts

: 2


Location

: va


Favorite Fish:

: My spinny puffer fish! I love all my saltwater fish but spinny is my favorite


Subject: sick or dying carpet anemone 4/12/2012, 8:57 pm

---

i have a beige carpet anemone that has not eaten in a while and has scrunched up (shrunken) to about half his size and unfooted himself a couple of days ago. His mouth looks like a it has a zigzag pattern to it and his teneicles are shrunken and do not feel sticky. Is he dying or could he be splitting? Is there anything I can do for him to prevent him from dying? Any help or suggestions would be greatly appreciated.
S&FW_FishyFriend
First Lieutenant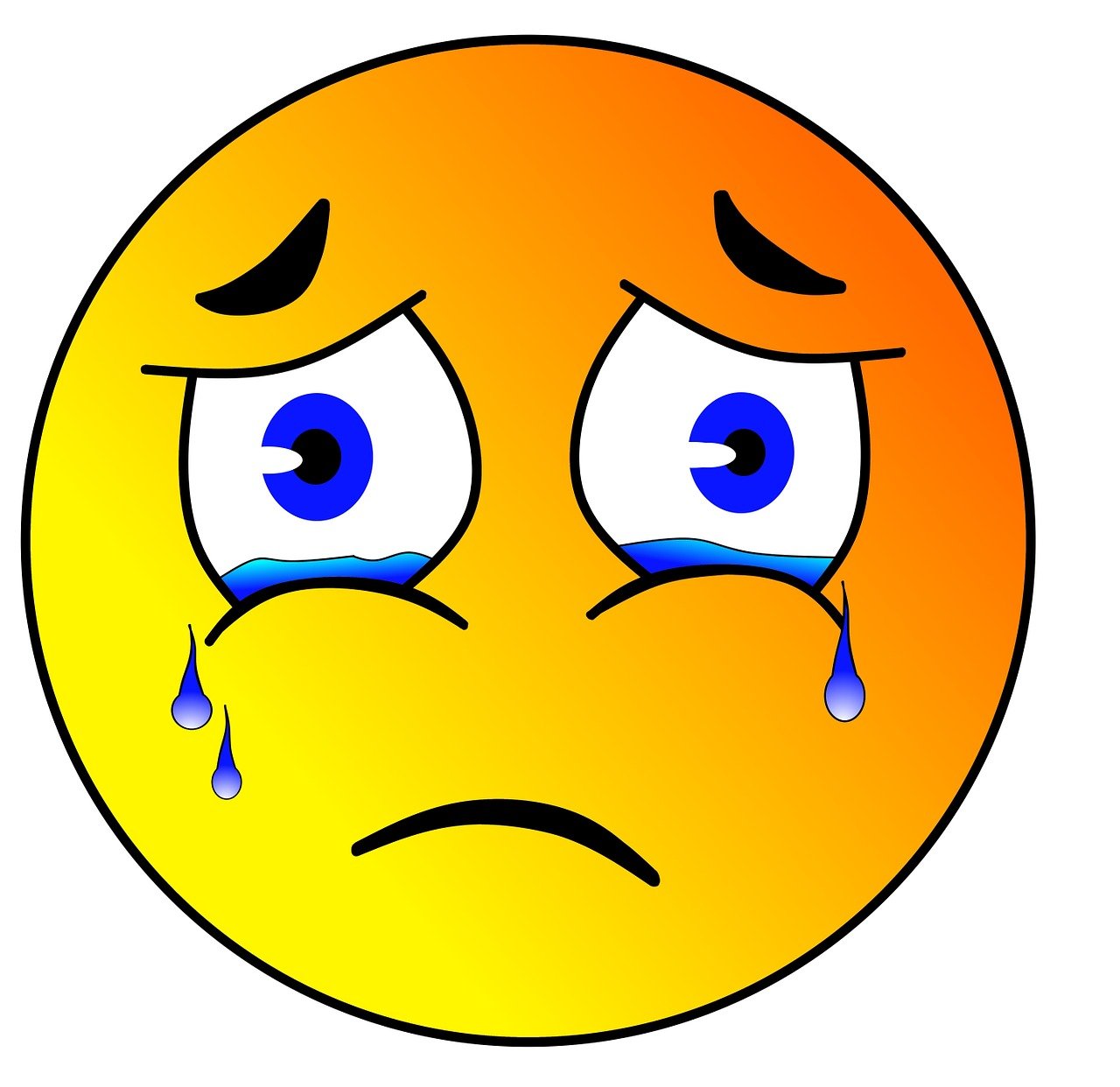 Posts

: 661


Location

: Mineral Wells, TX


Favorite Fish:

: Currently so into Reef it's not even funny! Missed having saltwater, now that I've got it again---- STOKED!


Subject: Re: sick or dying carpet anemone 4/13/2012, 4:38 pm

---

Once an anemone loses its sticky and no longer holds onto anything with it's foot, then it is pretty much a sealed deal, it is, unfortunately, dead. Shrinking of the tentacles can be a normal reaction to changes in the tank, etc. There isn't anything that can be done to aid an ailing anemone once the sticky is lost, to my knowledge.