ed1424
Private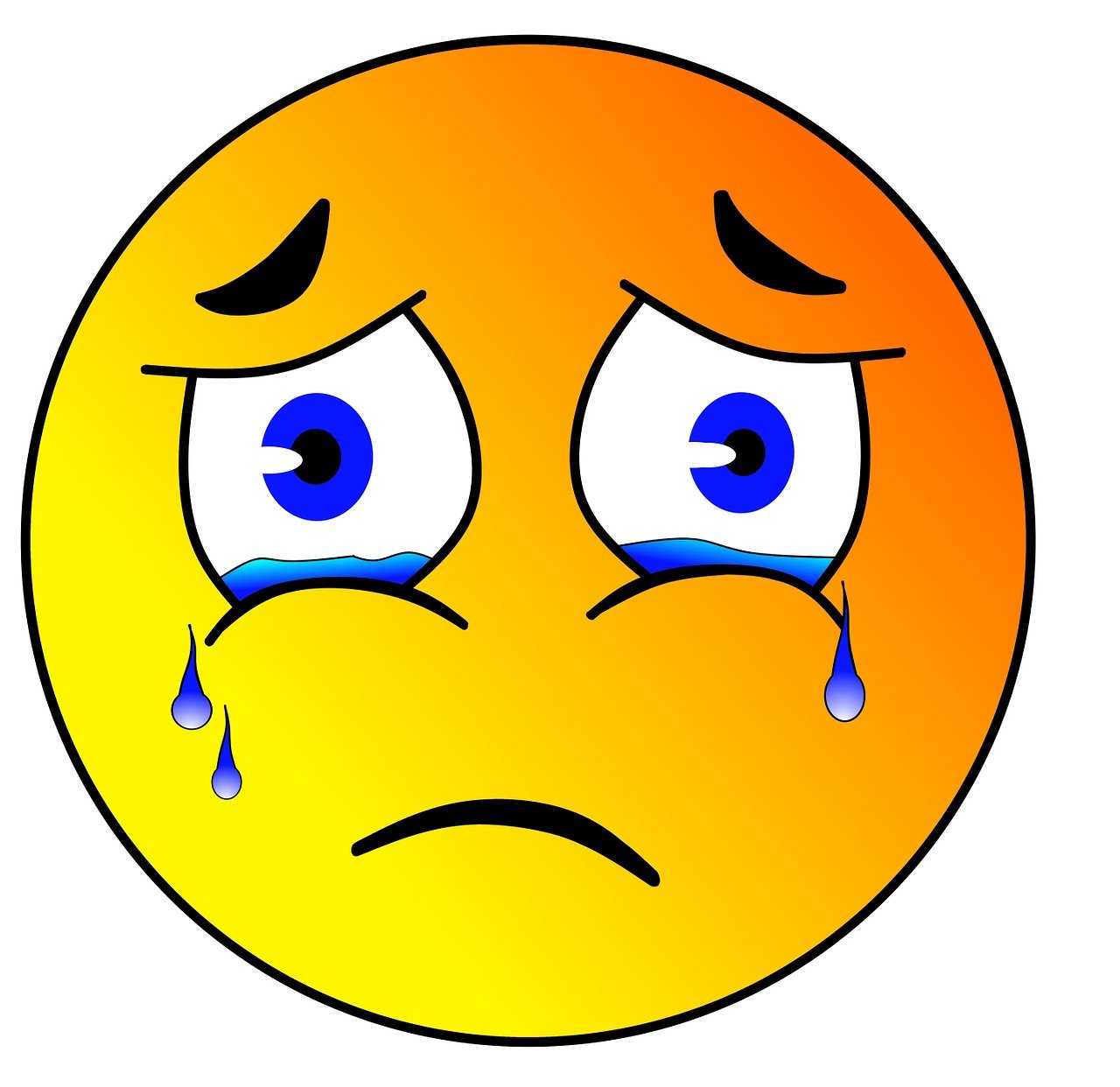 Posts

: 12


Location

: ARLINGTON,TX


Subject: FS XL BLUEBERRY OB PEACOCK PU ARLINGTON TX 3/12/2012, 6:28 am

---

6-7 INCHES NOT OVERLY AGGRESSIVE BUT HOLDS HIS OWN IF NEED BE VERY NICE COLORS BIG AND HEALTHY ALWAYS FED DAINICHI $30 OBO ---ONLY TRADES WOULD BE FOR Placidochromis sp. "Phenochilus Tanzania" MALE SIZE DOESN'T MATTER ---TEXT FOR PICS 817/357/9001

sassynurse2
Moderator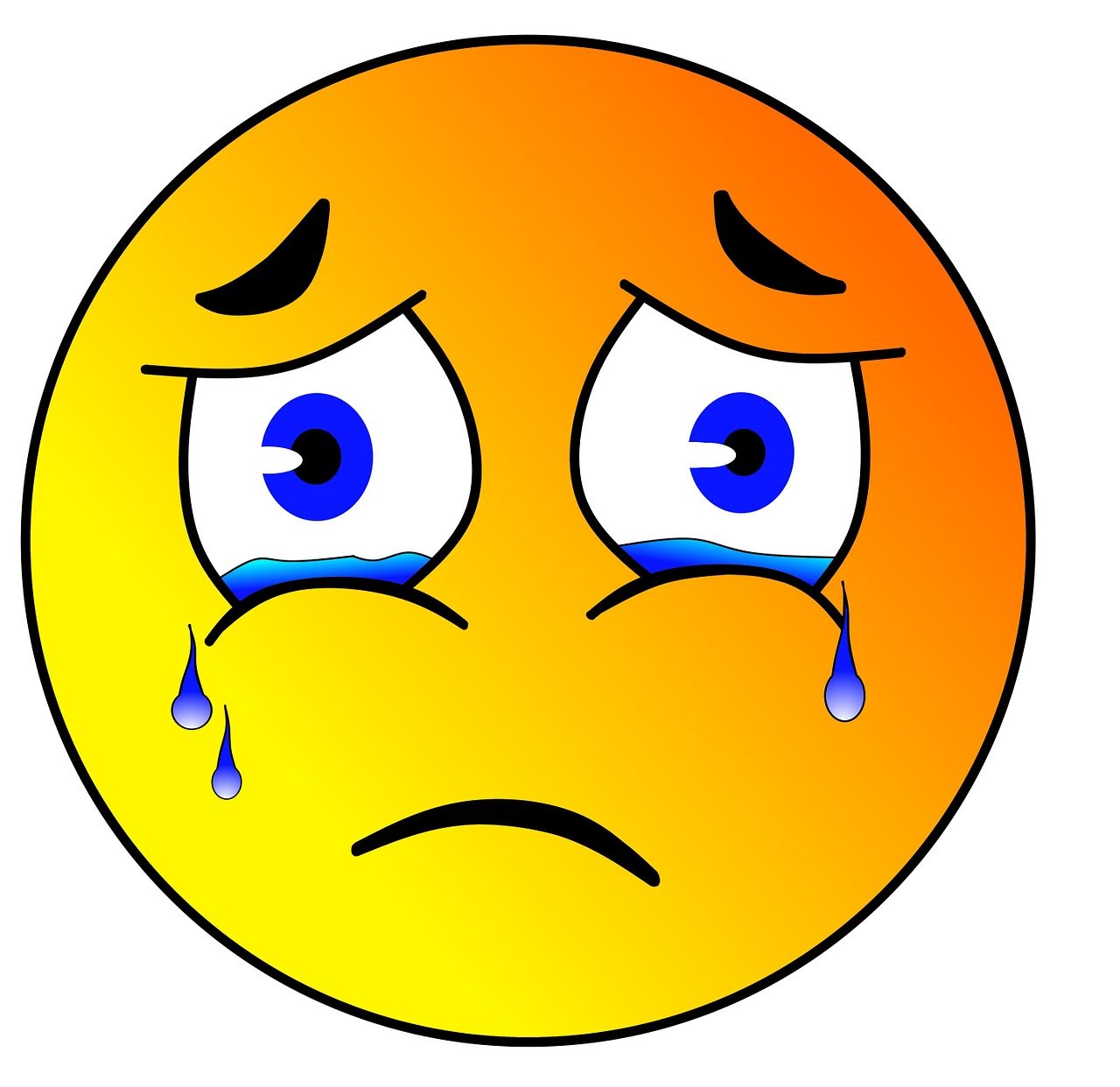 Posts

: 789


Location

: Grand Prairie Texas


Favorite Fish:

: 2 Clown Loaches...
Blue Dolphins 10.



Subject: Re: FS XL BLUEBERRY OB PEACOCK PU ARLINGTON TX 3/12/2012, 12:05 pm

---

hmmm what about the other fish you have for sale are they all sold? Would be nice if we could see the whole List and not just left overs that didn't sell else where? BE Fair we are a fish forum to !!!!
ed1424
Private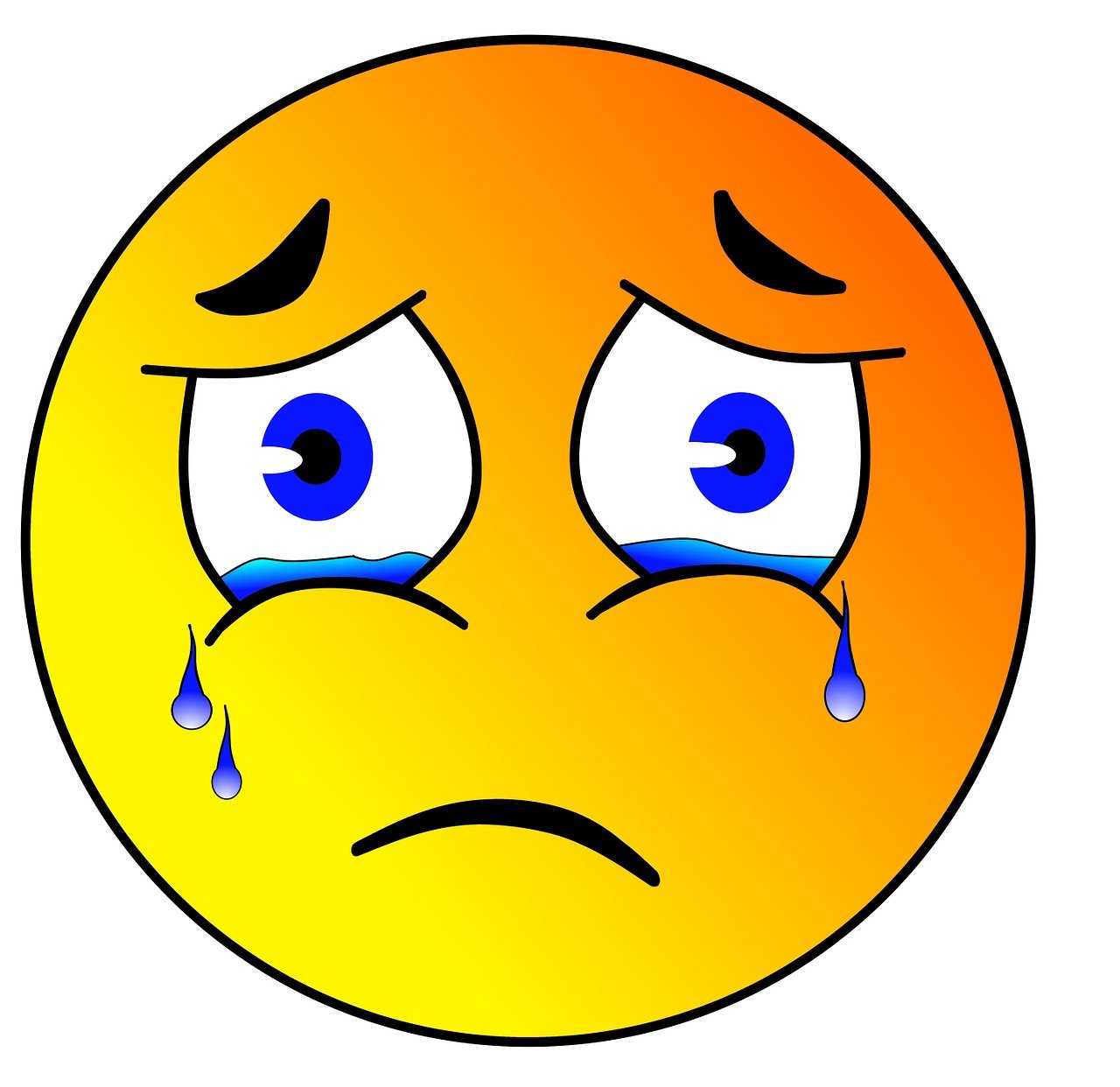 Posts

: 12


Location

: ARLINGTON,TX


Subject: Re: FS XL BLUEBERRY OB PEACOCK PU ARLINGTON TX 3/12/2012, 1:47 pm

---

If you're referring to the post in the other forum you can see I have sold the rest or they're pending pick up this is the last guy available wouldn't be fair to post something that isn't available
Sponsored content

Subject: Re: FS XL BLUEBERRY OB PEACOCK PU ARLINGTON TX

---