sassynurse2
Moderator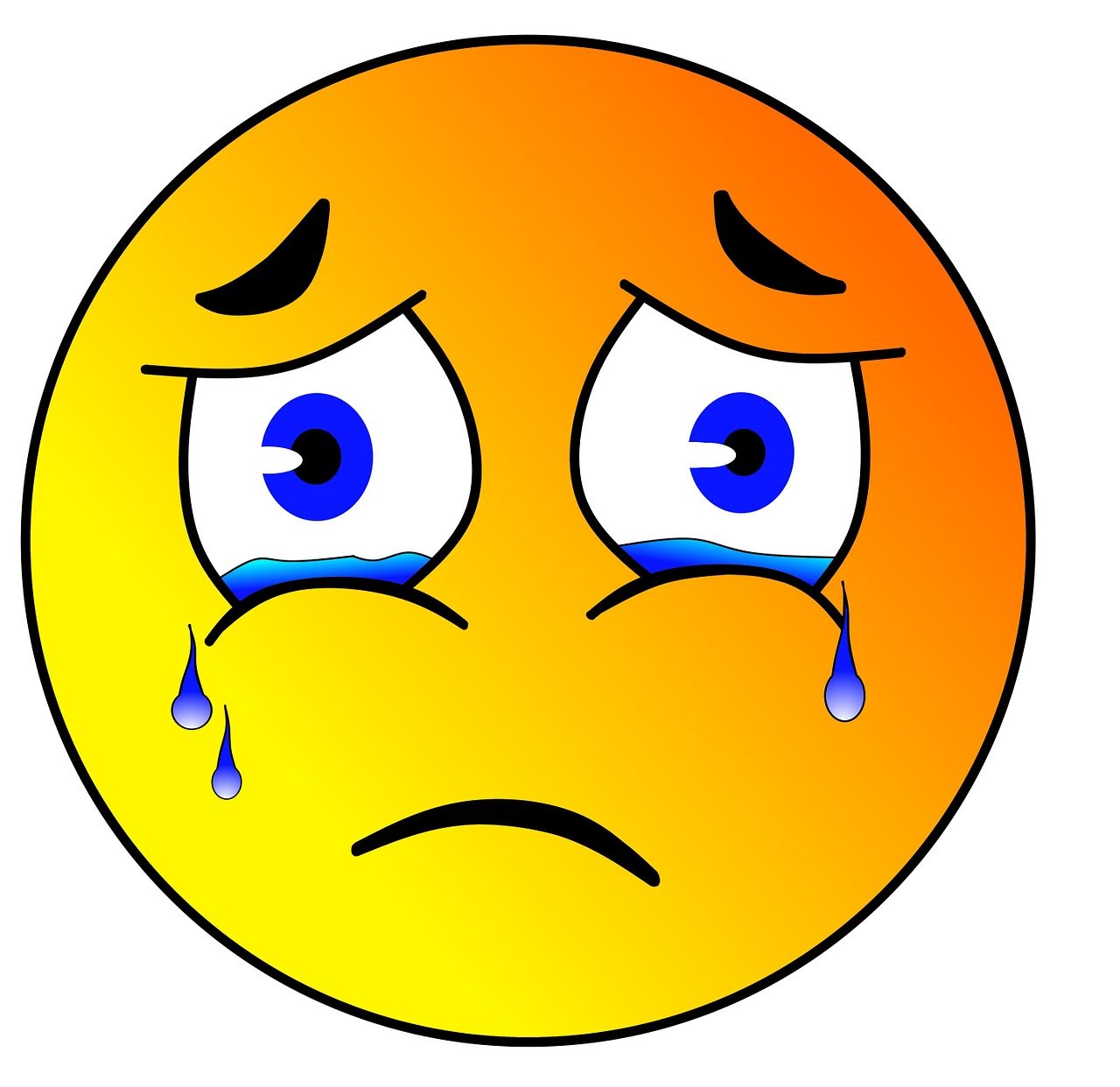 Posts

: 789


Location

: Grand Prairie Texas


Favorite Fish:

: 2 Clown Loaches...
Blue Dolphins 10.



Subject: Empress Spit 2/1/2012, 7:23 am

---

I snatched up over 38 eggs place them in a basket and antifungus to the water place a airline tubing which is tumbling some of the eggs. What else can I do???? What are the chances of survival? Why didn't she eat the eggs or pick them up. I am not sure when she did this. Maybe it happened when My daughter came in from work @ 430am I found them around 645. Any input would be so appreciated. Ty ty

**********USAfishbox.com*************
Bruggen
Sergeant 1st Class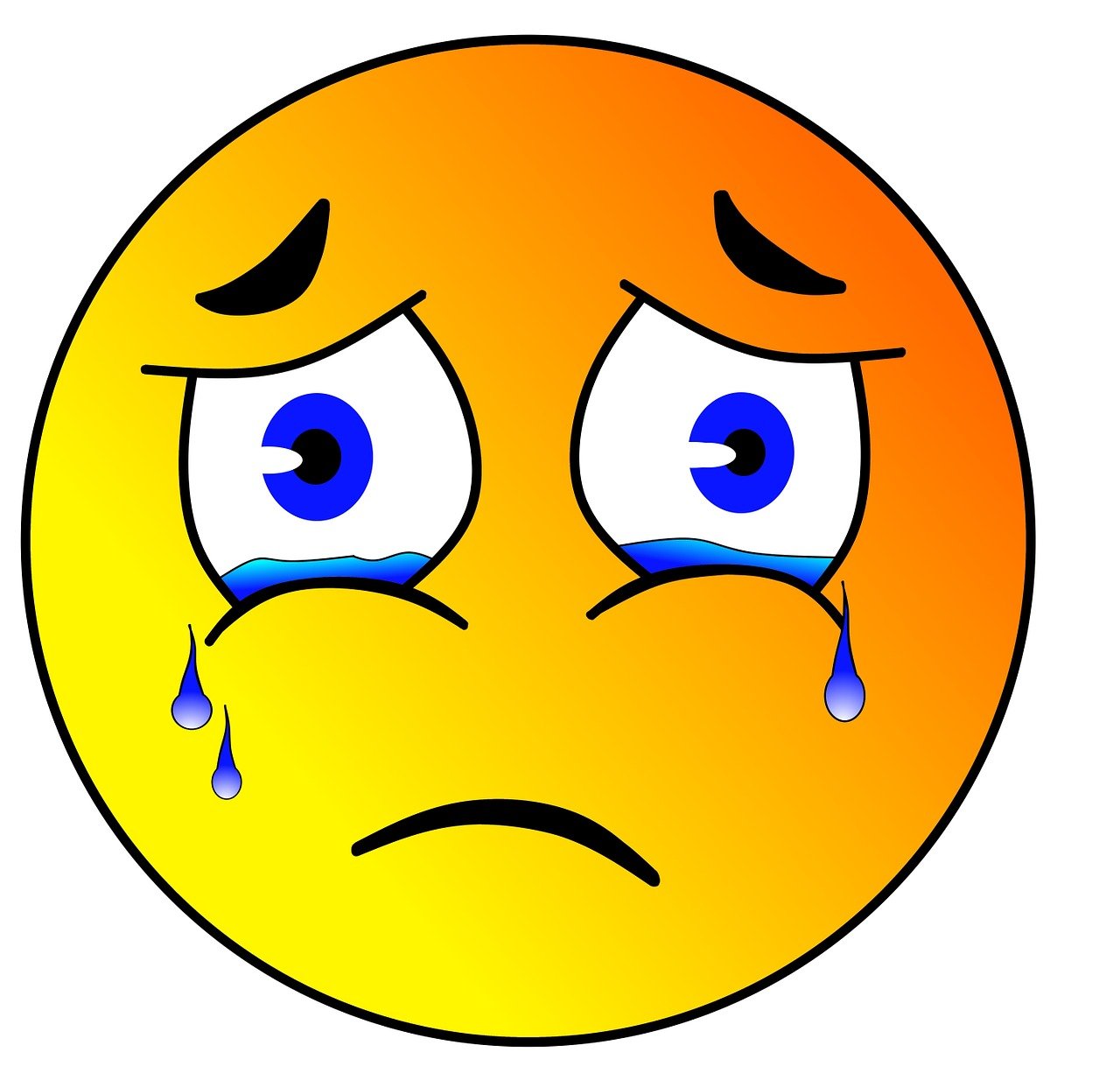 Posts

: 224


Location

: Gardnerville, NV


Favorite Fish:

: Lepidiolamprologus Kendallis
Aulonocara Peacocks


Subject: Re: Empress Spit 2/1/2012, 7:43 am

---

At this time all you can do is wait.