hello2196
Sergeant 1st Class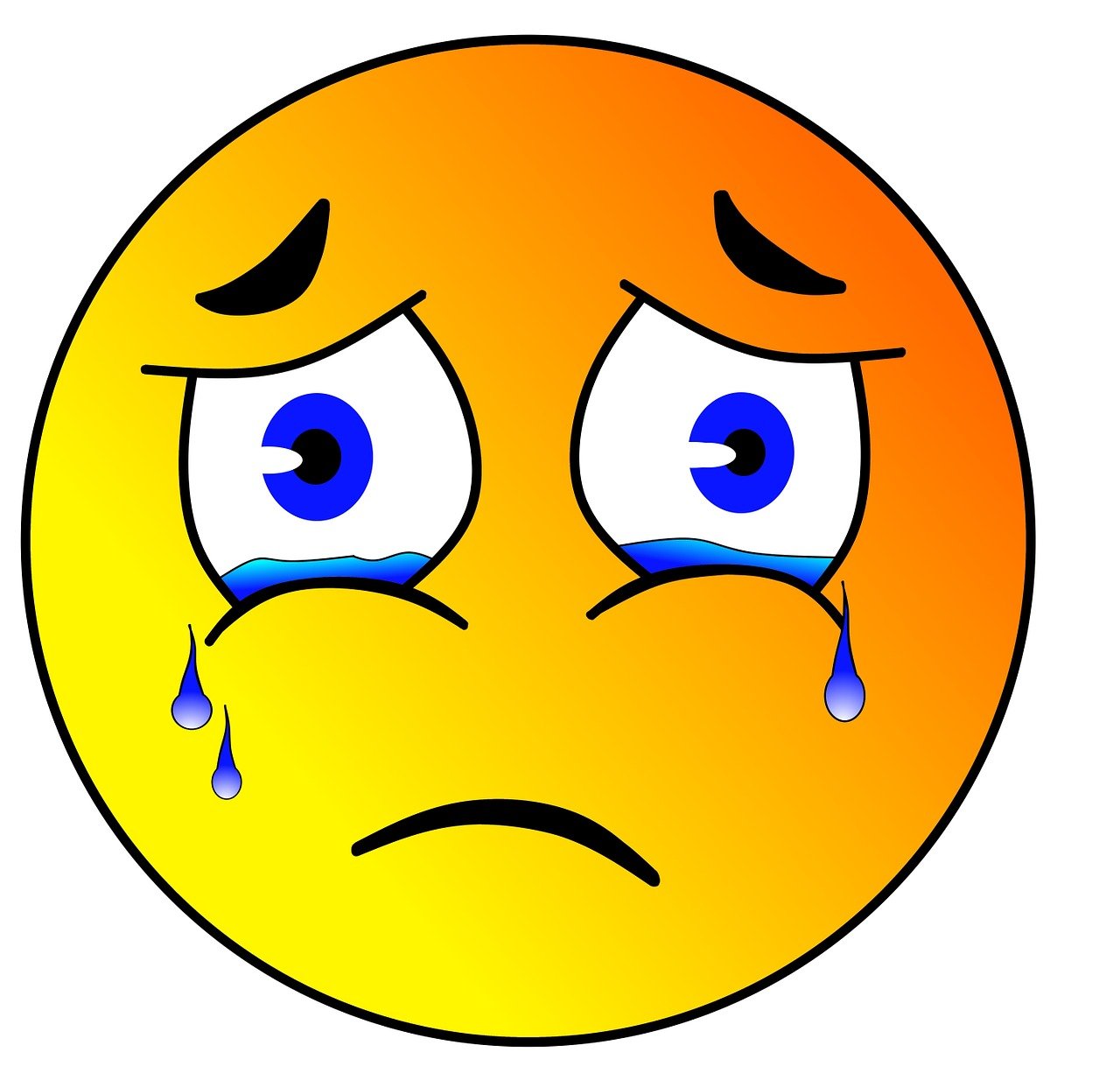 Posts

: 212


Location

: Near Birmingham Al,


Subject: Is this a good way to get a start in saltwater 1/30/2012, 1:39 pm

---

http://bham.craigslist.org/for/2825476909.html

I've wanted to start into SW for a while now, and my mom refuses thinking it will be to expensive. would this be a good way to start? if anyone knows, approx how much does it cost to maintain a tank this size, and is it tedious/finiky/ easy to screw up and kill your fish?
is this a good deal?
any and all help is appreciated, thank you in advance.